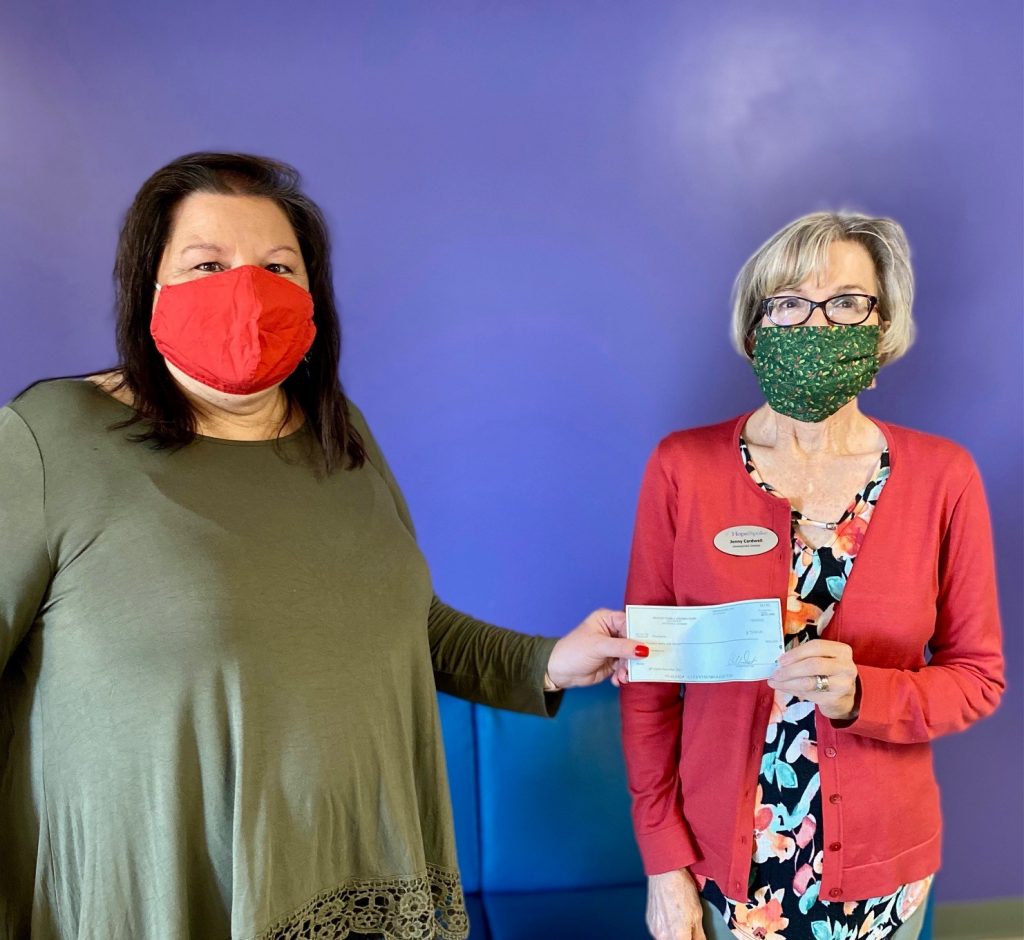 HopeSpoke is our last featured charity of 2020 and has received a $2020 donation through our MFLCares program. The funds will be used in support of the non-profit's mission of inspiring healthy futures for children and their families through comprehensive behavioral and mental health services.
"HopeSpoke helps kids who might otherwise fall through the cracks and not get the help they need," says Jean Holman, one of our licensed mortgage loan originators. "And, like I always say, we can all use a little help sometimes."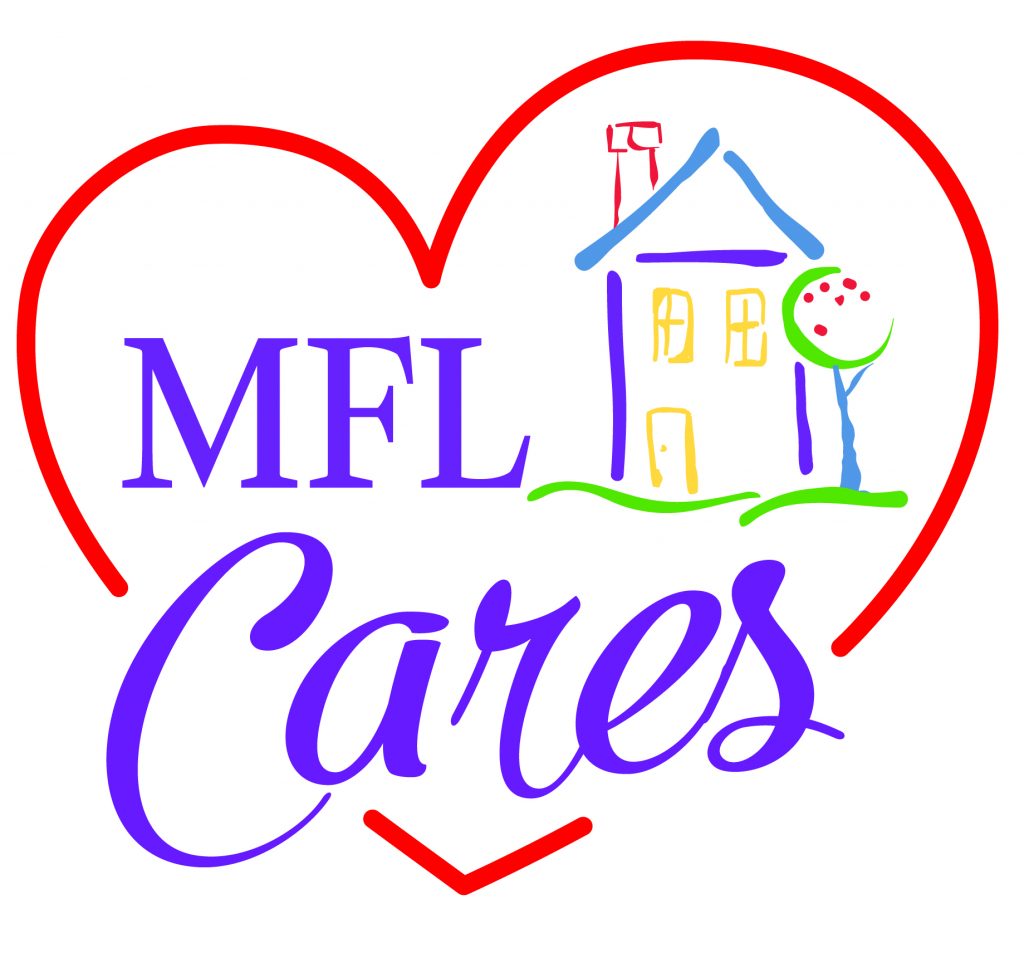 Through MFLCares, Midwest Family Lending employees nominate and select one cause a month to support that is dear to their hearts. Jean nominated HopeSpoke after one of her customers had told her about the local non-profit and its mission.
"We're grateful to Jean for choosing HopeSpoke to receive this generous gift, which will ensure HopeSpoke has the crucial resources to provide outpatient services to all who need them, regardless of their ability to pay for services," says Katie McLeese Stephenson, MSW, executive director of HopeSpoke.

About HopeSpoke
HopeSpoke helps children and families heal, be courageous and find strength to live well by providing them with the skills to feel empowered and be successful. The local non-profit has a long history of reaching out with expert care to make the community a better place, full of happy, hopeful and healthy families.
The organization was founded under the vision of the Junior League of Lincoln and the Community Chest (the precursor to United Way) in 1949 as Child Guidance Center. It was formed to meet the community's needs after the Child Guidance national movement identified how treatment for children's mental health services needed to be different from that of adults.
HopeSpoke inspires healthy futures for children and their families through comprehensive behavioral and mental health services. Its philosophy is to understand the unique qualities and experiences of those it serves as influenced by emotional and cognitive development, family situation, social environment and personality. Then through dynamic, interactive therapy, its team works to examine problems while building on strengths.
How You Can Help
Due to COVID-19, HopeSpoke's committee members are looking into alternative options for holding its annual spring event. But donations are still needed now. Community support helps the team serve 1,800 individuals of all ages annually.
About MFLCares
MFLCares is a program of Midwest Family Lending, a local mortgage company committed to creating customers for life and to community impact. Check out our calendar to learn more about the great causes MFLCares has supported this year.