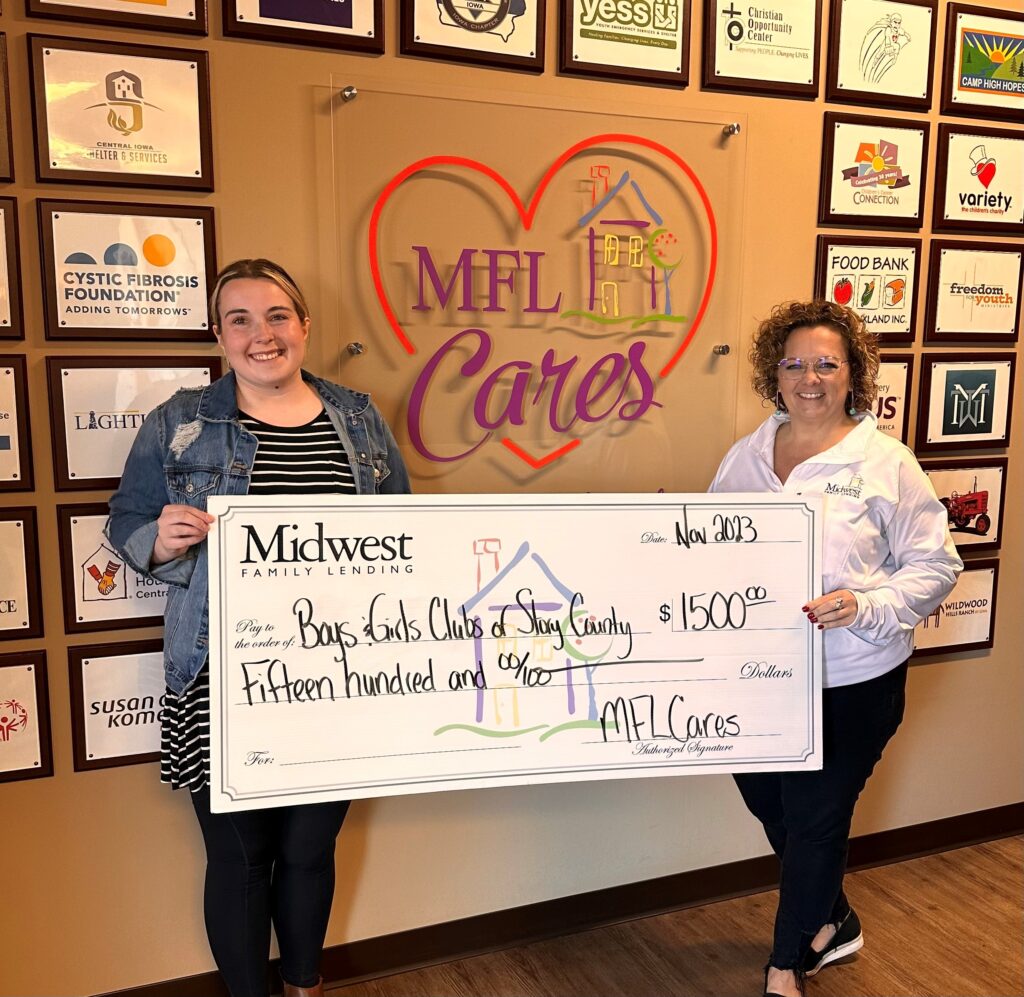 Ames, Iowa – Boys and Girls Clubs of Story County is Midwest Family Lending's November charity and has received a $1500 donation through MFLCares.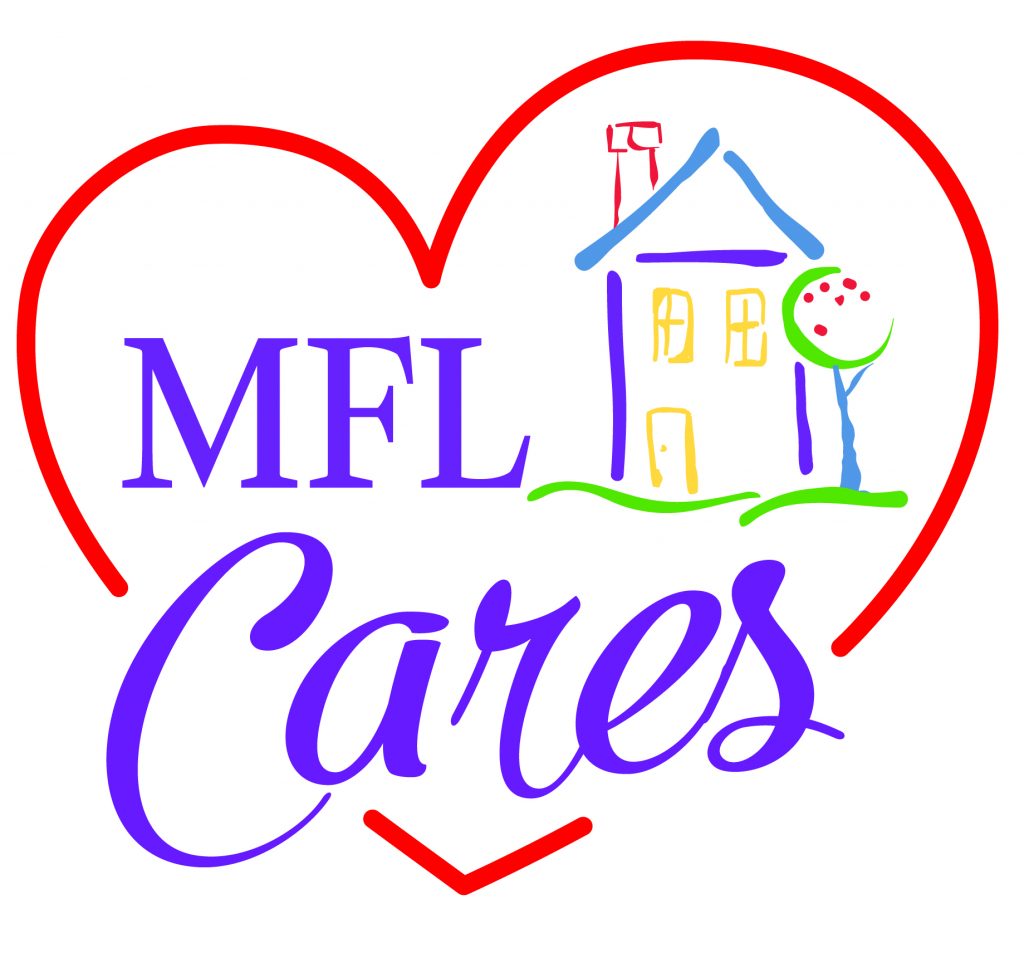 Through MFLCares, Midwest Family Lending team members have the opportunity to nominate a charity they'd like to support. Sara nominated BGCSC because of she kept hearing of the great things they are doing for the youth of Story County.
"I nominated BGCSC because of how often I hear of the amazing opportunities they provide for the kids," says Sara Fuller, Loan originator for MIdwest Family Lending. "I haven't just heard it from one or two sources, I've heard time and time again how they are making an impact on the kids of Story County. Fun things like carving pumpkins with cops to basketball/football clinics with ISU players.  Endless fun times with the kids, making a positive impact on their lives."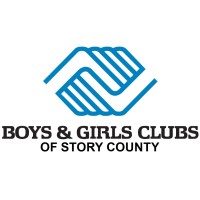 Their Mission:
To inspire & enable all young people, especially those who need us most, to reach their full potential as productive, caring, and responsible citizens.
Boys and Girls Clubs of Story County provides safe & affordable quality after school & summer programs for 6-18 year old's. They offer daily nutritious meals and snacks. Their trained, compassionate adult staff guide, coach, & motivate youth to grow & thrive. They do this through fun and engaging programs and opportunities focused on education, sports and recreation, the arts, health and wellness, workforce readiness, character and leadership.
The numbers don't lie, the need is evident. In 2022,
30% of club members lived in a single parent home.

68% of club families reported an annual income of less than $50,000.

61% of club members qualified for free and reduced lunch.
Nearly 100 youth attended summer programs.
Over 100 youth attended programs during the school year.
BGCSC are making a difference!
These numbers don't lie either!
1500 hours of academic, healthy styles and character enhancement programs were provided last year at the Ames location.

500 hours at the Nevada location.
97% of Club teens expect to graduate from high school.
80% will submit an application to a post-secondary education program.
75% of regularly attending members volunteer in their community, Club, school, or neighborhood at least once per year.
89% of Club youth say they can stand up for what is right.
91% of club youth report that as a leader they make sure everyone feels important.
How can YOU help BGCSC!
Don't miss the Denim and Diamonds Gala!
February 17, 2024 – Denim and Diamonds Gala – There is no better use of a beadazzler than to make your jeans sparkle! So, gear up! You will see firsthand the positive impact BGCSC are making on our future generation! You are guaranteed to leave this event inspired by the great things they are doing!
MFLCares is a program of Midwest Family Lending, a local mortgage company committed to creating customers for life and making positive community impact. Through MFLCares, we support and promote central Iowa charities. Check out our calendar to learn about the incredible organizations that are making a positive impact in our communities!