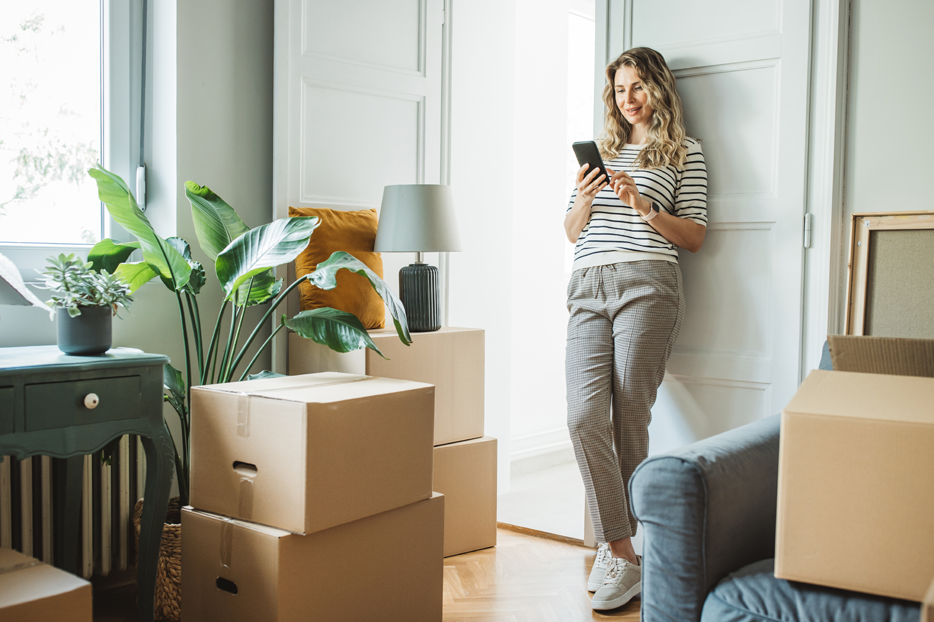 A Deceleration (or Decline) in Home Prices
Experts differ in their predictions on where home prices are headed. But the one consistent theme is that exorbitant price increases are likely a thing of the past (at least for now). CoreLogic and the Mortgage Bankers Association (MBA) agree that home-price growth will continue to decelerate this year, meaning prices will still increase but at a slower pace. CoreLogic predicts that from September 2022 to September 2023, prices will increase 3.9%, while the MBA expects annual price growth of 0.7% by Q4. Fannie Mae, however, forecasts that house prices will decline 1.5% in 2023. Freddie Mac also predicts a modest price decline of 0.2%. Keep in mind that the rate of price growth or contraction will vary by local market and depend largely on supply and demand.
Fewer Home Sales
Home sales have been steadily declining since early 2022, but will that trend continue in 2023? It depends who you ask. According to Freddie Mac's forecast, total home sales activity could bottom out at around 5 million units at the end of this year, representing a decline of about 30%, which is in line with other periods of history when interest rates sharply increased. Fannie Mae expects a more moderate decline, with single-family home sales falling by 20.8% in 2023. Contrast that with the MBA, which anticipates existing-home sales will dip during the first half of the year before climbing up in the second half. They also predict new-home sales will gradually rise over every quarter this year. Even if home sales rise this year, they're unlikely to surpass the 15-year high that we experienced in 2021.

What About Mortgage Rates?
The big question on everyone's minds is … when will mortgage rates come back down? No one knows, but as long as inflation persists and the Federal Reserve continues to tighten monetary policy, mortgage rates will likely remain elevated. Conversely, if the Fed's actions trigger a recession, mortgage rates could fall. But if you're waiting for mortgage rates to drop below the 3% mark we saw in 2020, keep in mind that rates during that time were historically low and the result of unprecedented demand and economic shifts caused by the pandemic. If you look at average mortgage rates over time, the 30-year fixed rate has a historical average of nearly 8%.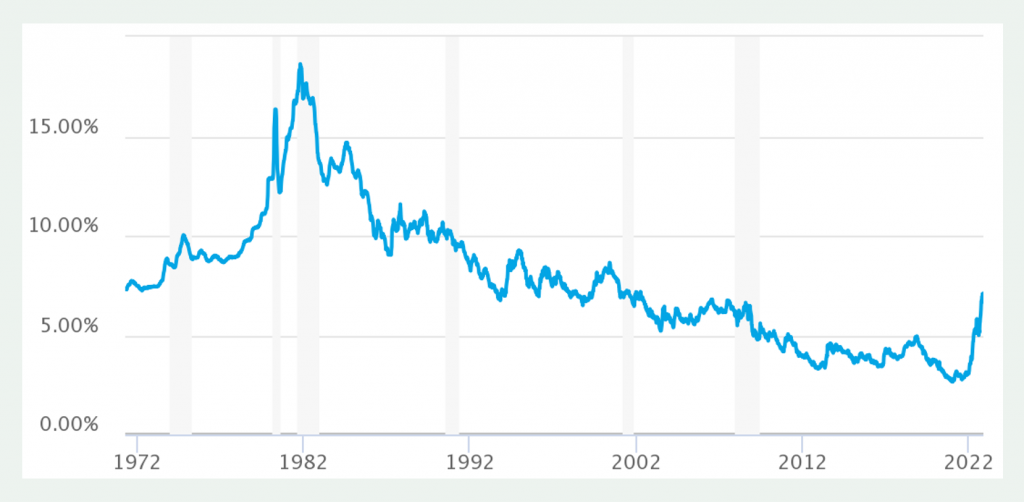 Are We Headed for a Housing Crash?
With all of these changes underway, you may be wondering if we're in for a repeat of the 2008 housing crash, but it's important to note that the conditions in 2008 were very different compared to today, with housing supply being a key factor. As NAR Chief Economist Lawrence Yun explains, "The current lack of supply underscores the vast contrast with the previous major market downturn from 2008 to 2010, when inventory levels were four times higher than they are today." Another key factor is that regulations have been put in place requiring stricter lending standards so that today's borrowers are at less risk of default. Based on this information, what's occurring now is likely not a crash but rather a much-needed correction that should help bring more balance to the housing market.
This is a lot of information. If you have questions or are looking to buy this year, reach out today. We are happy to help. 515-252-7107 or info@midwestfamilylending.com
Sources:
Zillow Home Price Expectations Survey, August 2022.
CoreLogic, a data and analytics company, U.S. Home Price Insights, November 2022.
MBA Mortgage Finance Forecast, October 2022.
Fannie Mae Economic and Strategic Research (ESR) Group, October 2022.
Freddie Mac Quarterly Forecast, October 2022.
NAHB, "Builder Confidence Down 10 Straight Months as Housing Market Continues to Weaken," October 18, 2022.
Freddie Mac Primary Mortgage Market Survey®