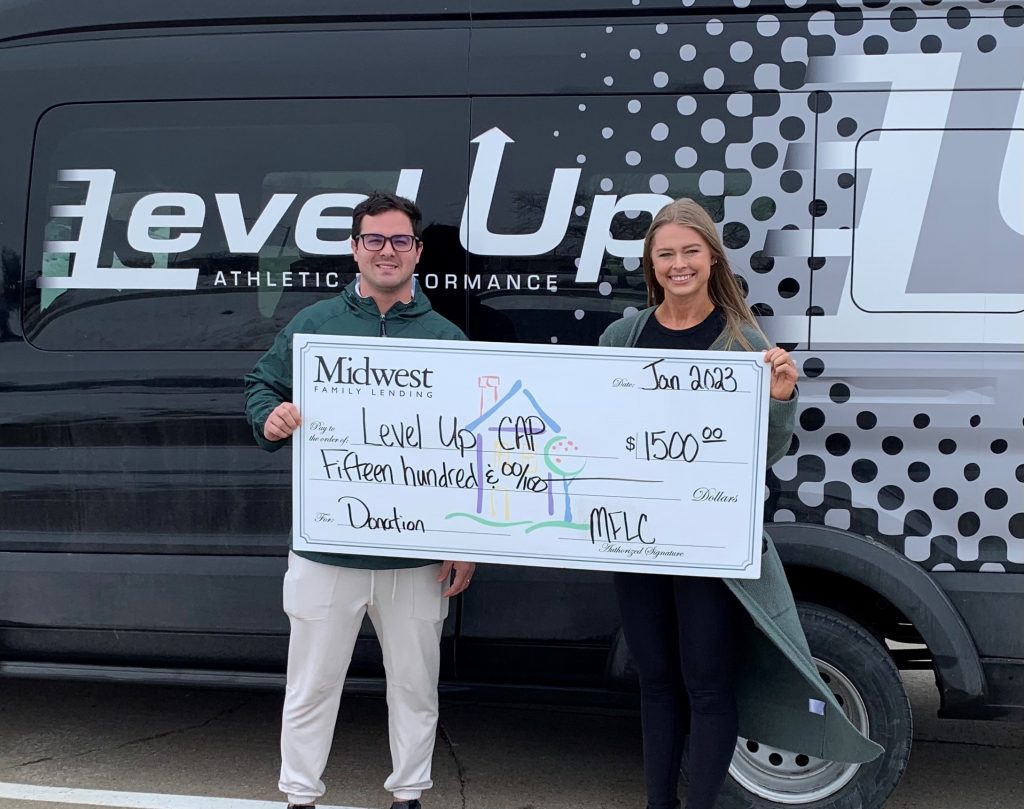 DES MOINES, Iowa – Level Up Community Athletic Program is the recipient of the Midwest Family Lending's first MFLCares donation of 2023!
"For Taylor to select our non-profit as a MFLCares charity means so much to all the staff and athletes involved" says Flynn Heald, President and Founder of Level Up LLC, and LU CAP. "Thank you so much Taylor! We are honored to be selected and extremely grateful for the donation."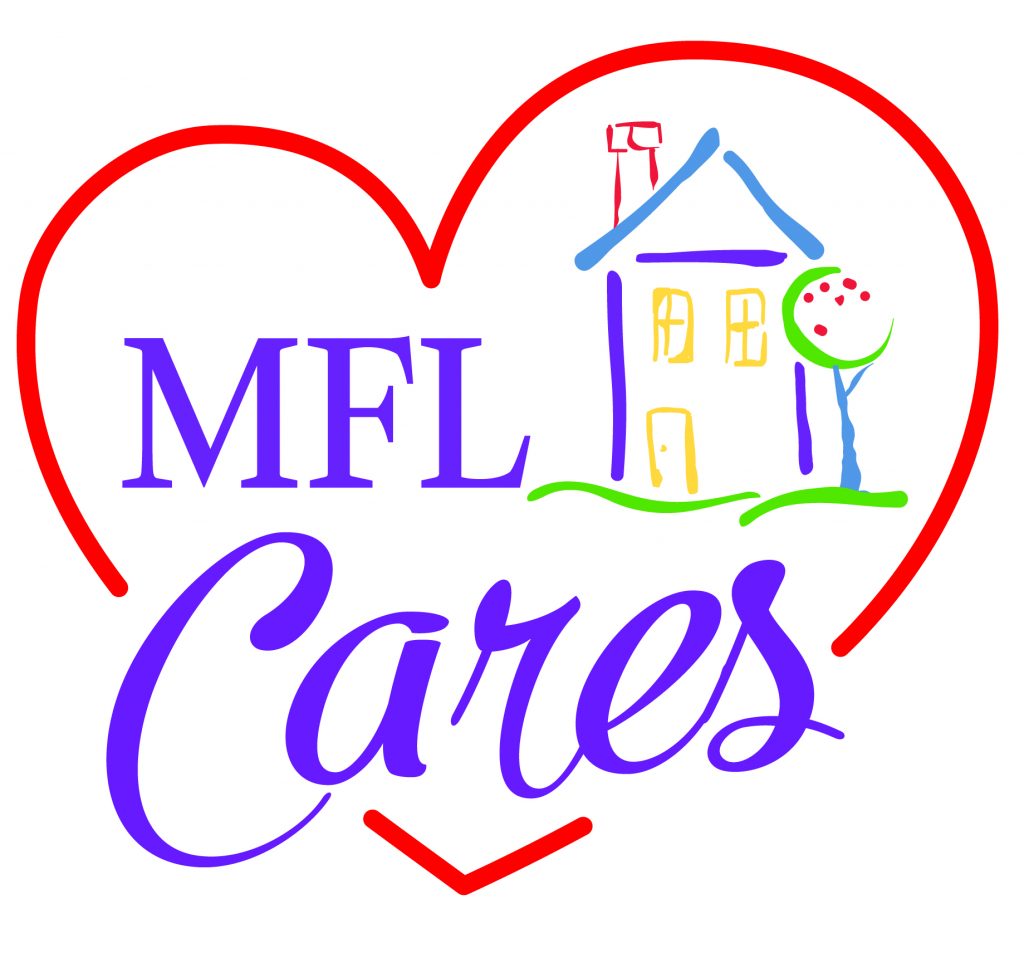 Through MFLCares, Midwest Family Lending teammates have the opportunity to nominate a charity they'd like to support. Taylor Fredrickson, Licensed Home Loan Originator with Midwest Family Lending, nominated Level Up.
"I chose Level Up because growing up an athlete had such a positive impact on my life," says Taylor. "Luckily, my mom made involvement in sports a financial priority. I understand that not all parents have the means for their children to participate (shoes, jerseys, travel, etc., certainly add up). Level Up is giving many children the opportunity to play 7-on-7 football. More importantly they provide a positive environment, amazing leadership, and infinite opportunities. I love that Level Up's ultimate goal is to set their athletes up for future success by teaching them discipline and instilling work ethic. This league has helped many kids get scholarships to play football in college when otherwise college wouldn't have been an option."
Taylor has witnessed the benefits coaches receive as well. "My fiancé Justin has been a volunteer coach with Level Up for a couple of seasons now," says Taylor. "He absolutely loves it! It has been fun watching him pass the love he has for football on to the kids in the program. But more than that, it has been amazing watching him build relationships with the athletes in the program."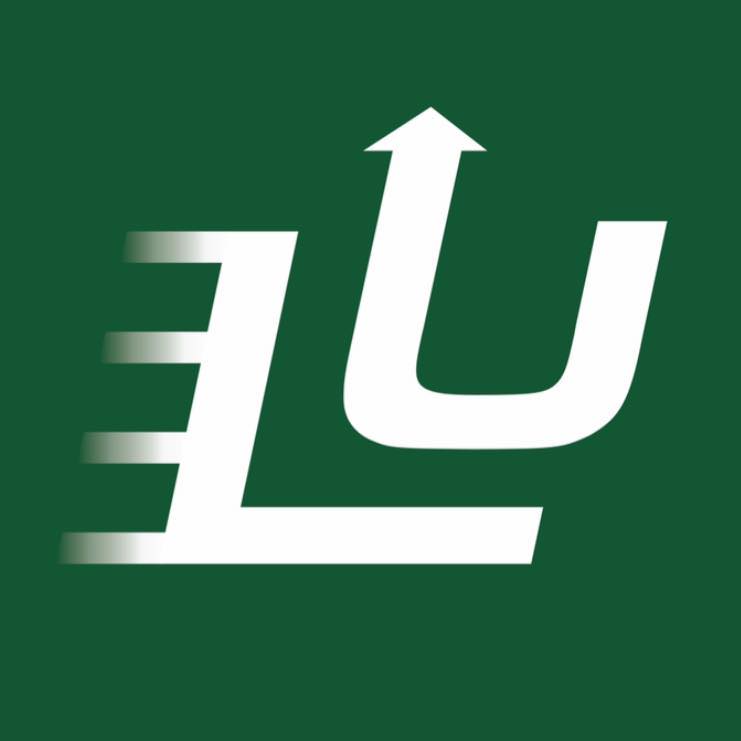 Their Mission:
LU CAP (Level Up Community Athletic Program) is a 501(c)3 aimed at making it possible for the youth of our community to pursue their dreams of playing college football and get a leg up in life after football is over.
"Our focus has always been simple- provide a safe and structured opportunity for young athletes to develop their tangible & intangible skills in a stable and inclusive environment. Through high level competition and exposure, we have truly taken the name Level Up to a personal development level. Over the last 4 years we have helped more than 60 athletes continue their academic and athletic careers at the collegiate level. We have seen more then 350 scholarships offered to athletes in our programs. We recognize many young athletes may not get this amazing opportunity due to the financial commitment that comes with training, traveling and participating in such a rigorous program. This non-profit was started to help these athletes realize their dreams." – Flynn Heald, Level Up LLC, LU CAP
How YOU can help!
Donation Options:
Paypal: Levelupcap2022@gmail.com
Check: payable to LU CAP mailed to 5655 Flagstone Way, West Des Moines, IA 50266
Upcoming Events
Stop by Pizza Ranch in Urbandale on Feb. 6th, between 5 and 9 pm. LU athletes will be working for tips! Every dollar will go towards scholarships for athletes.
MFLCares is a program of Midwest Family Lending Corp., a mortgage company located in Urbandale, IA. The program was started in 2016 to create a conduit between our communities and the incredible causes within them. The intent of MFLCares is to promote and support central Iowa charities, to create relationships and partnerships with these non-profit organizations, and to foster an environment of service among our team. Each month, we get the opportunity to meet the real people behind these organizations. Each monthly charity will be promoted through the personal and professional networks of our team. Visit our website to see other MFLCares charities who are doing great things!