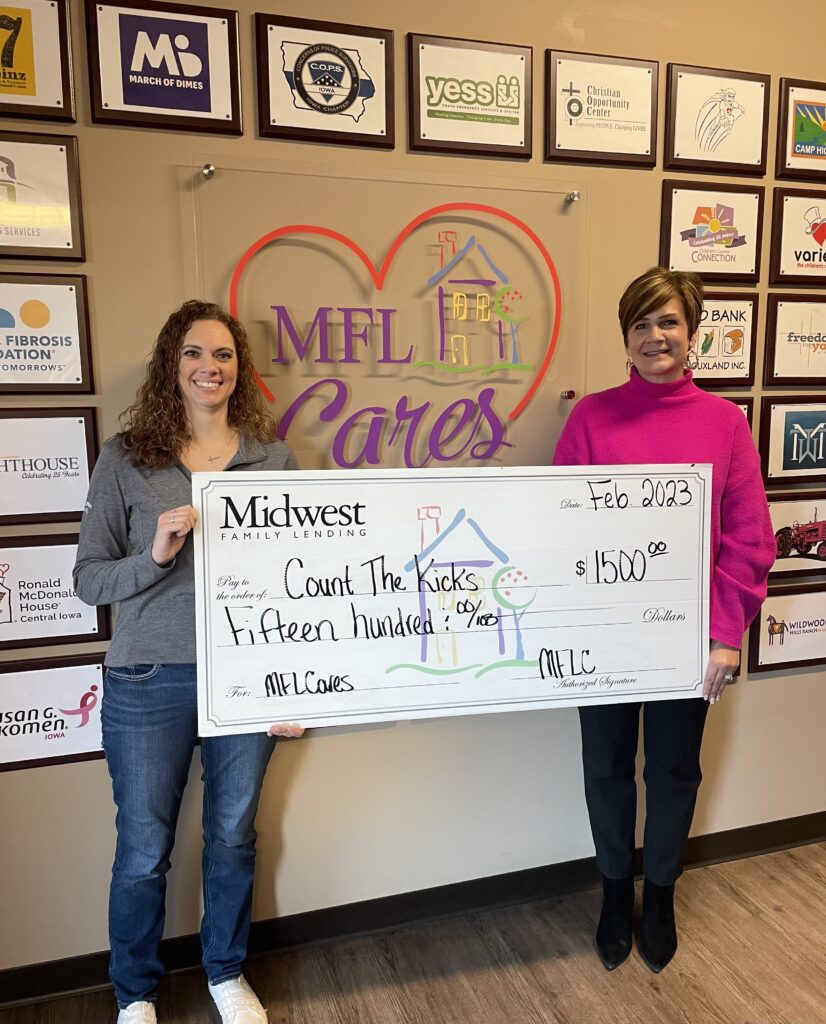 "It takes a community to help save babies, and we are honored to be selected as a MFLCares charity this month," stated Kimberly Isburg, Communications Specialist for Healthy Birth Day, Inc. "The support of local businesses like Midwest Family Lending Corp and supporters like Emily Barber make a powerful impact on our mission to improve birth outcomes and save babies through the Count the Kicks campaign."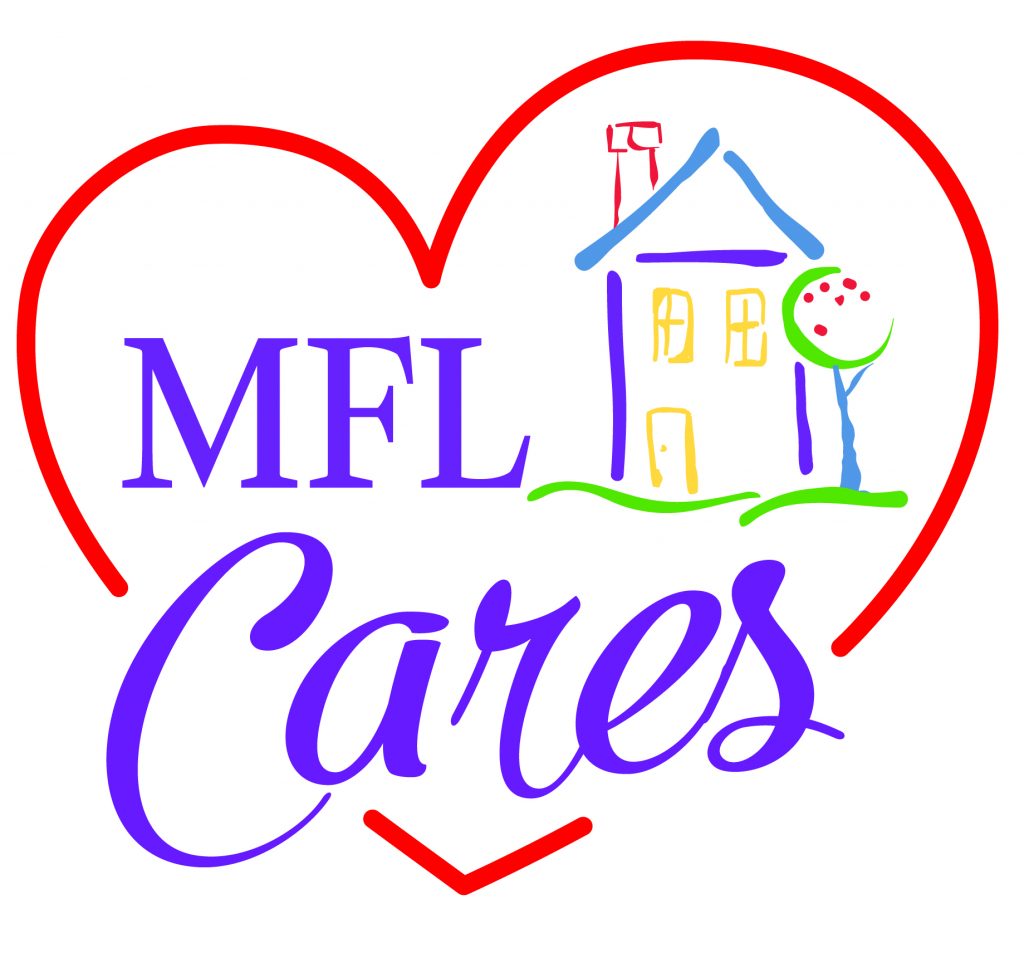 Through MFLCares, Midwest Family Lending teammates have the opportunity to nominate a charity they'd like to support. Emily Barber , Licensed Home Loan Originator with Midwest Family Lending, nominated Count the Kicks.
"I chose Count the Kicks because in my previous career as an ultrasound tech, I saw the unfortunate side that not every pregnancy ends with a happy, healthy baby," says Emily.  "Seeing what Count the Kicks is doing to help expecting mothers become empowered in advocating for their baby confidently is such a game changer.  They are not only saving the lives of babies, but impacting all of the lives that touch that baby."
Healthy Birth Day, Inc.
Healthy Birth Day, Inc. was founded by five Central Iowa moms who all lost daughters to stillbirth or infant death in the early 2000s. "After losing their daughters, our founders decided to channel their grief into stillbirth prevention efforts to keep other families from facing the pain of losing a baby," stated Kimberly Isburg, Communications Specialist for Healthy Birth Day, Inc. "Their efforts created the evidence-based Count the Kicks public health campaign, which launched in Iowa in 2008. In the first 10 years of Count the Kicks in Iowa, the state's stillbirth rate has gone down 32% while rates in the rest of the country remained relatively stagnant."
Stillbirth, which is defined as the loss of a pregnancy at 20 weeks or greater gestation, is a public health crisis that has been exacerbated by the COVID-19 pandemic. Every year in the U.S. approximately 22,300 babies are born still, and 1 in every 173 pregnancies ends in stillbirth according to the CDC. A disproportionate number of babies are born still to Native Hawaiian or Other Pacific Islander, Black, and American Indian or Alaska Native families.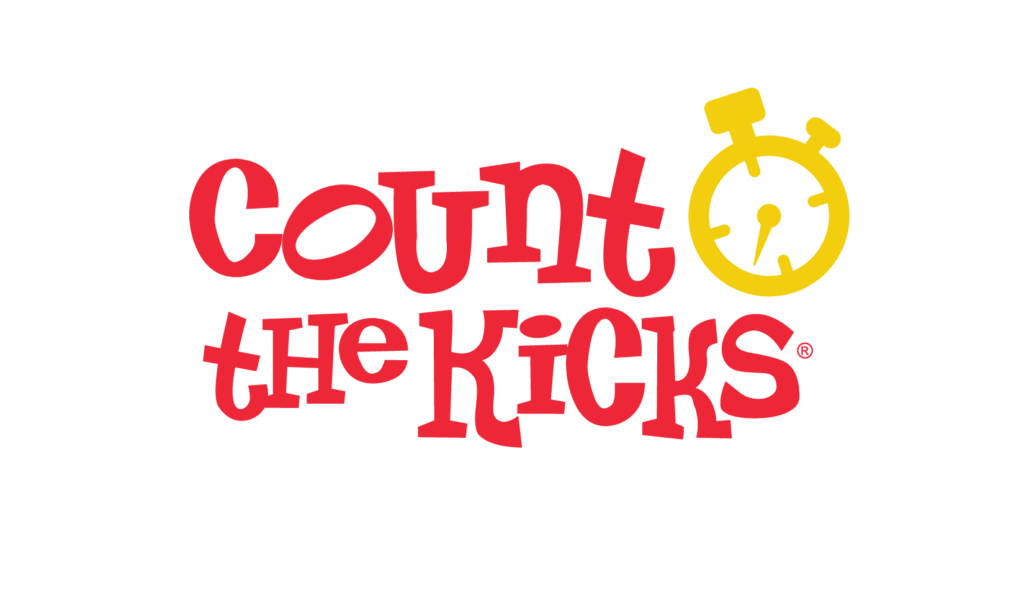 Starting in their third trimester, pregnant moms can track daily movement of their baby. The free 'Count the Kicks' app provides an easy way to count kicks, jabs, or rolls and times how long it takes to get to 10. This creates a data set and shows normal prenatal activity. Moms can quickly see their baby's normal movement pattern helping them identify if the movement pattern has changed. Moms should contact their health provider if they notice a change. This simple method of tracking movement has made a difference between life or death of many babies. There are many touching stories of babies who have been saved by this app! Baby Saves Archive – Count the Kicks
How YOU can help save babies?
Spread the word!
Tell your loved ones about Count the Kicks! Spread the word to everyone you know! Download the app today!
Every donation amount matters. Help push for life-saving stillbirth prevention initiatives!
April 17, 2023 is the Changemakers Luncheon featuring special guest, Iowa women's basketball coach, Jan Jensen. All proceeds from this event benefit the mission to educate and empower expectant parents through the Count the Kicks campaign. You won't want to miss this amazing event!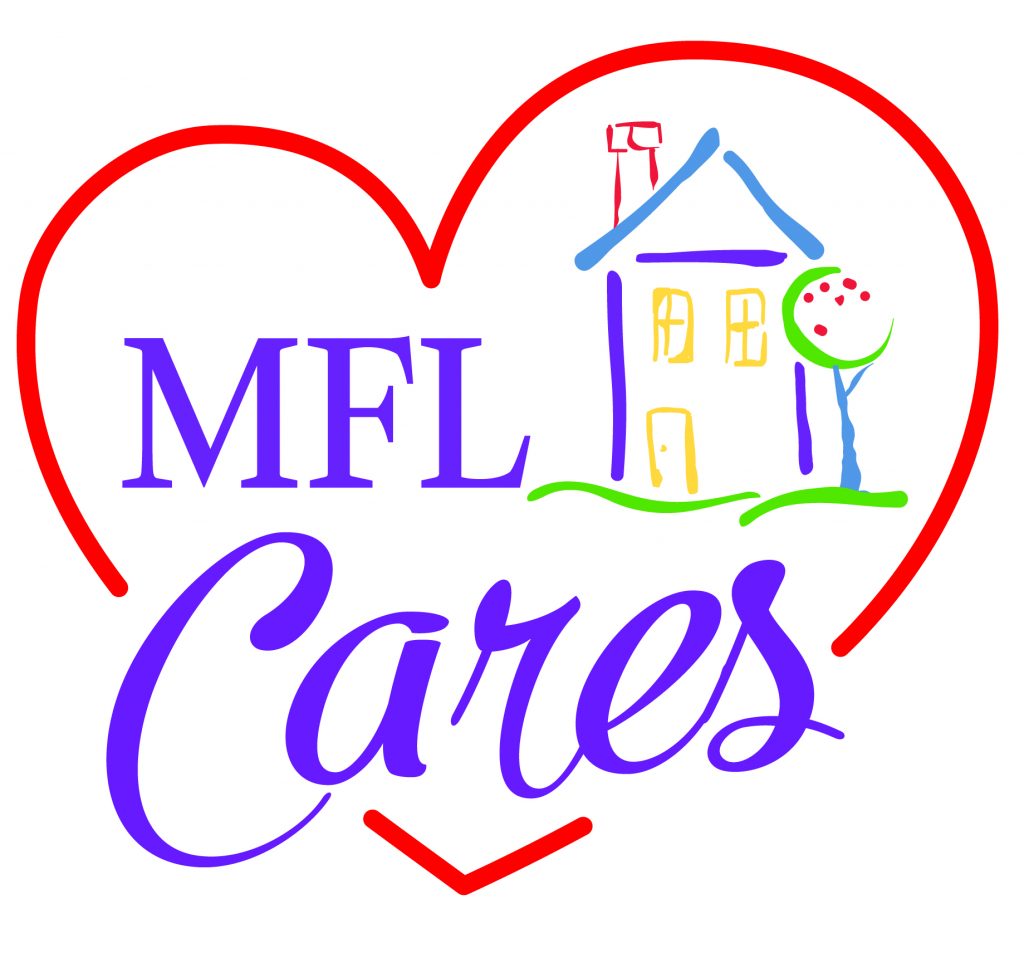 MFLCares is a program of Midwest Family Lending Corp., a mortgage company located in Urbandale, IA.  The program was started in 2016 to create a conduit between our communities and the incredible causes within them. The intent of MFLCares is to promote and support central Iowa charities, to create relationships and partnerships with these non-profit organizations, and to foster an environment of service among our team. Each month, we get the opportunity to meet the real people behind these organizations.  Each monthly charity will be promoted through the personal and professional networks of our team.  Visit our website to see other MFLCares charities who are doing great things! 


Help save a baby! Share the Count the Kicks App with your expecting loved one today!