Seeking experienced administrative go-getter for Mortgage Processor Associate opening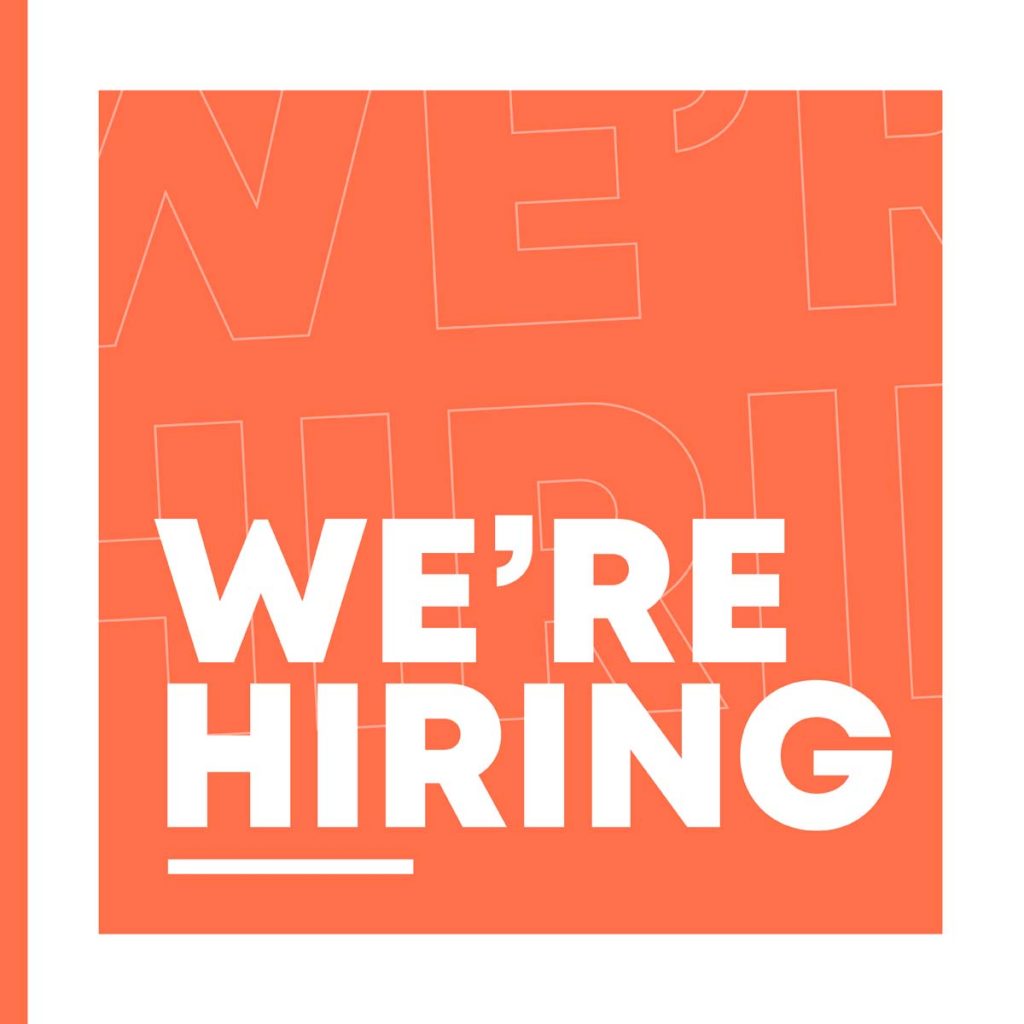 Position Summary
The position will work in collaboration with our Processor to provide administrative support to process mortgage loan applications and do what it takes each day to create customers for life.
Position Accountabilities
• Answer, screen and forward multiple phone lines with high call volumes
• Proactively review and prioritize pipeline in order to meet anticipated commitment dates
• Review credit, income, asset documentation, transcripts, title, appraisals and other required documentation
• Work with underwriter to resolve outstanding conditions
• Obtain missing information and/or correct inaccurate documentation such as bank statement, W-2s, tax returns, paystubs, credit reports, etc.
• Contact employers to perform Verbal Verifications of Employment
• Enter data into Calyx Point
• Maintain confidentiality while processing loans and communicating with involved parties
Qualifications and Skill Requirements
• High school diploma required
• Mortgage or financial services industry experience preferred but not required
• Highly organized with strong attention to detail
• Excellent time management skills with a proven record of effectively prioritizing workflow and multitasking
• Exceptional verbal and written communication and customer service skills, including experience answering telephones
• Strong keyboarding and computer skills, including Microsoft products with the ability to learn work-related software
• Self-motivated and able to work independently and as part of a team
• Professional demeanor, positive attitude and resourceful
• Experience with Calyx Point desirable, but not required
• Ability to maintain a high level of confidentiality
Job Type
Full Time, in office
Note: This job description is not intended to be all-inclusive. Candidate may be required to perform other duties to meet ongoing needs of the company.
Interested candidates should apply by emailing a resume and cover letter to Katie McIntyre at katiem@midwestfamilylending.com.
About Midwest Family Lending
For nearly 25 years, Midwest Family Lending has been committed to making a positive impact within the communities it serves and to creating customers for life. Midwest Family Lending Corporation is locally owned and operated and has been helping people throughout Iowa, Nebraska and South Dakota achieve their housing goals since 1996. Whether it's the purchase of a dream home, or the refinance for an existing home, Midwest Family Lending stands alone in customer service and options available. Offering the most innovative and flexible programs in the industry, its customers receive solutions that work specifically for their needs. The team of trusted and licensed mortgage professionals has extensive experience in Conventional, VA, USDA and FHA mortgage lending. This experience, coupled with honesty, integrity and a sincere desire to build a relationship with its customers has established Midwest Family Lending as a preferred mortgage lender.
For more information, call 515-252-7107, or visit www.midwestfamilylending.com. Midwest Family Lending is also on Facebook, Twitter and LinkedIn. To learn more about Midwest Family Lending's impact in the community, visit MFLCares.com.