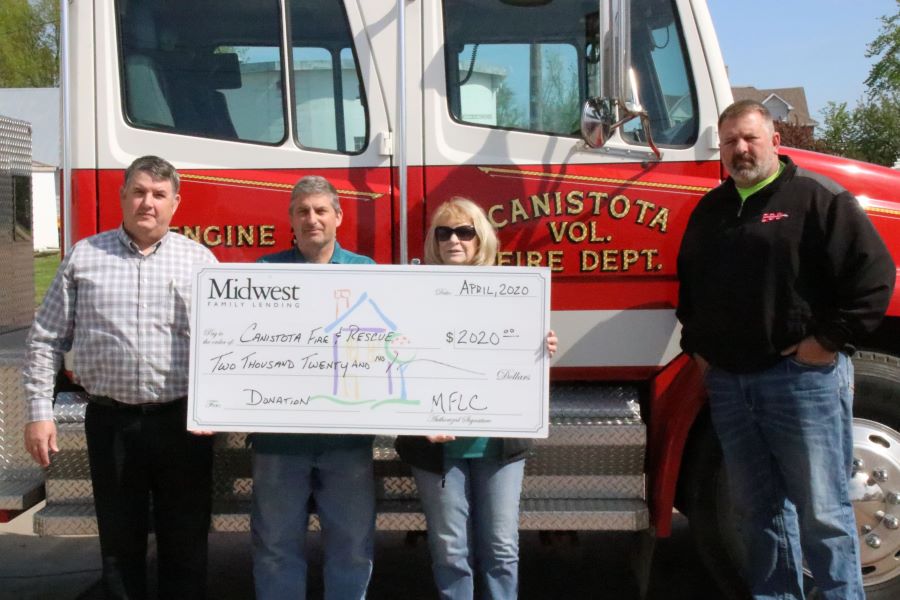 CANISTOTA, South Dakota – Canistota Fire & Rescue was our featured charity last month and has received a $2020 donation through our MFLCares program. The funds will be used to purchase supplies for which the department says it has seen an increased demand in light of the coronavirus pandemic.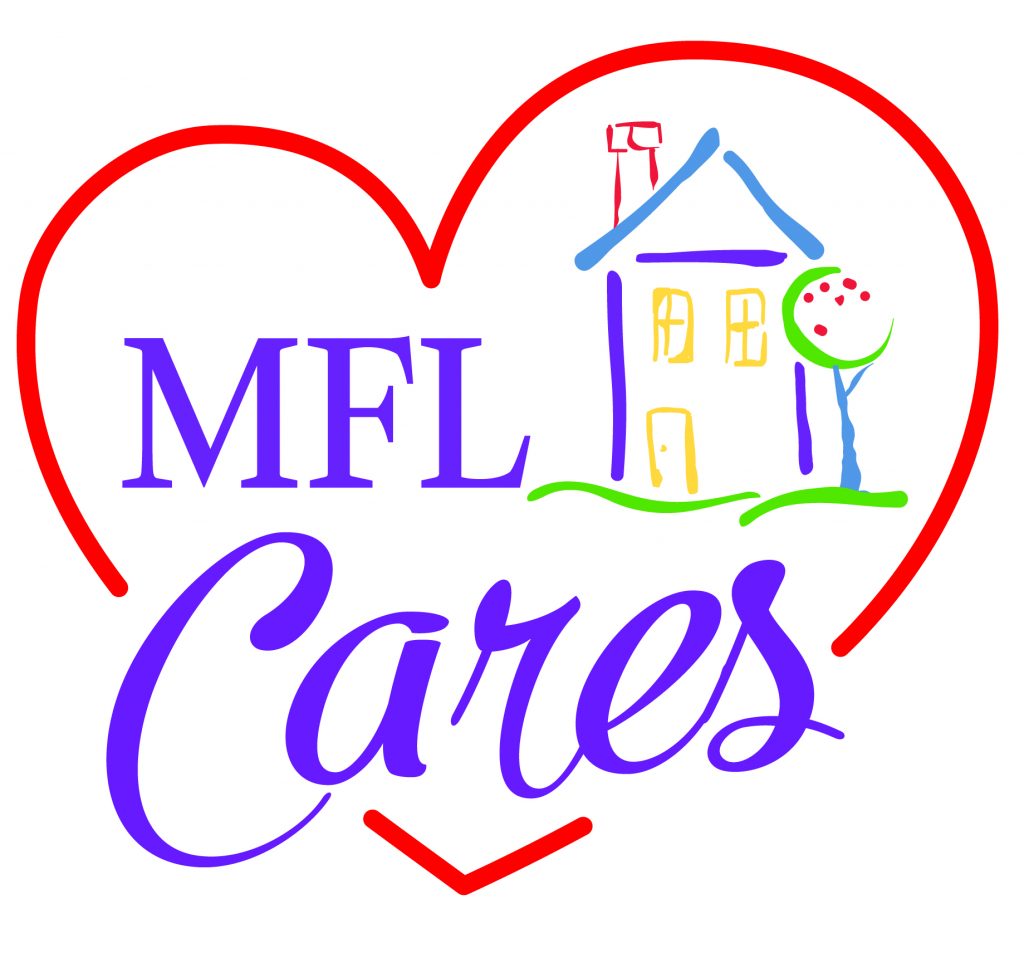 "As an all volunteer fire and rescue department we rely on donations," says Chad Keller, Canistota Fire & Rescue treasurer. "We are thankful to Midwest Family Lending for this donation, as it will help buy much needed supplies — especially during this time."
Through MFLCares, Midwest Family Lending employees nominate and select one cause a month to support that is dear to their hearts. Linden Heikens, licensed mortgage loan originator with Midwest Family Lending, nominated the local fire department because he wanted to support those on the frontlines in a community where many of his clients reside.
"I wanted to give back to those who serve the same community we do and who put their lives on the line to make a difference and help their neighbors when needed most," Linden says. "These departments are always in need of donations, and I encourage all who are able to help in any way they can."
About Canistota Fire & Rescue & How You Can Help
Canistota Fire & Rescuse is a volunteer fire department comprised of 18 men and women who serve this South Dakota community.
Donations for Fire Department can be mailed to:
PO Box 367 Canistota, SD 57012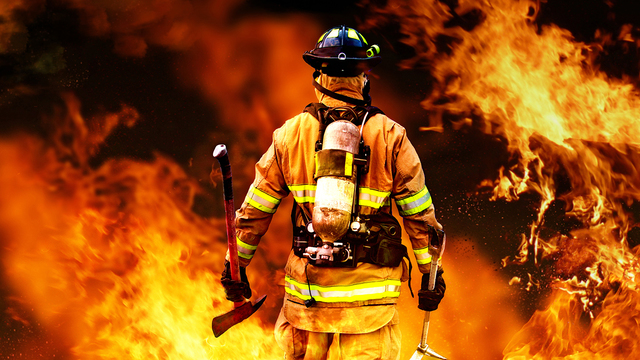 About MFLCares
MFLCares is a program of Midwest Family Lending, a local mortgage company committed to creating customers for life and to community impact. Check out our calendar to learn more about the great causes MFLCares has supported this year.