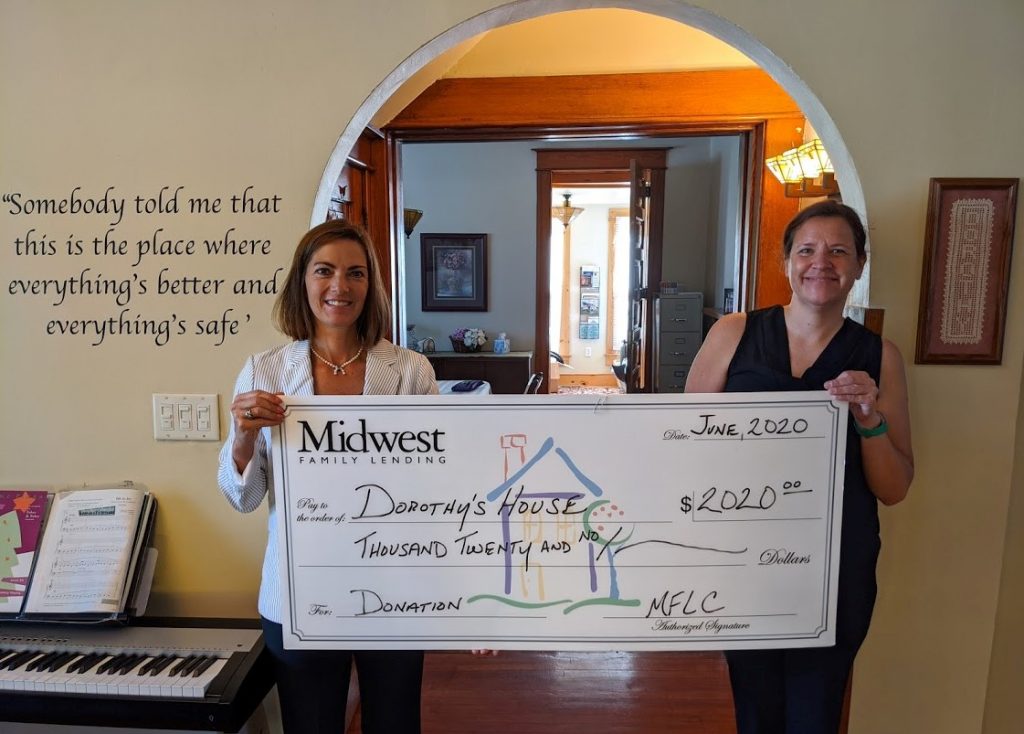 Dorothy's House is our featured charity this month and has received a $2020 donation through our MFLCares program. The funds will be used in support of the local non-profit's mission to provide a safe place for human trafficking and exploitation survivors.
"Being selected by Midwest Family Lending's MFLCares Program is continued evidence that this community believes we need to provide services to survivors of sex trafficking and exploitation in Iowa," says Kellie Markey, founder and executive director of Dorothy's House. "This extremely generous gift will be used to continue to subsidize housing for three of our participants for an extra month.  We are very grateful to continue offering this service to our survivors."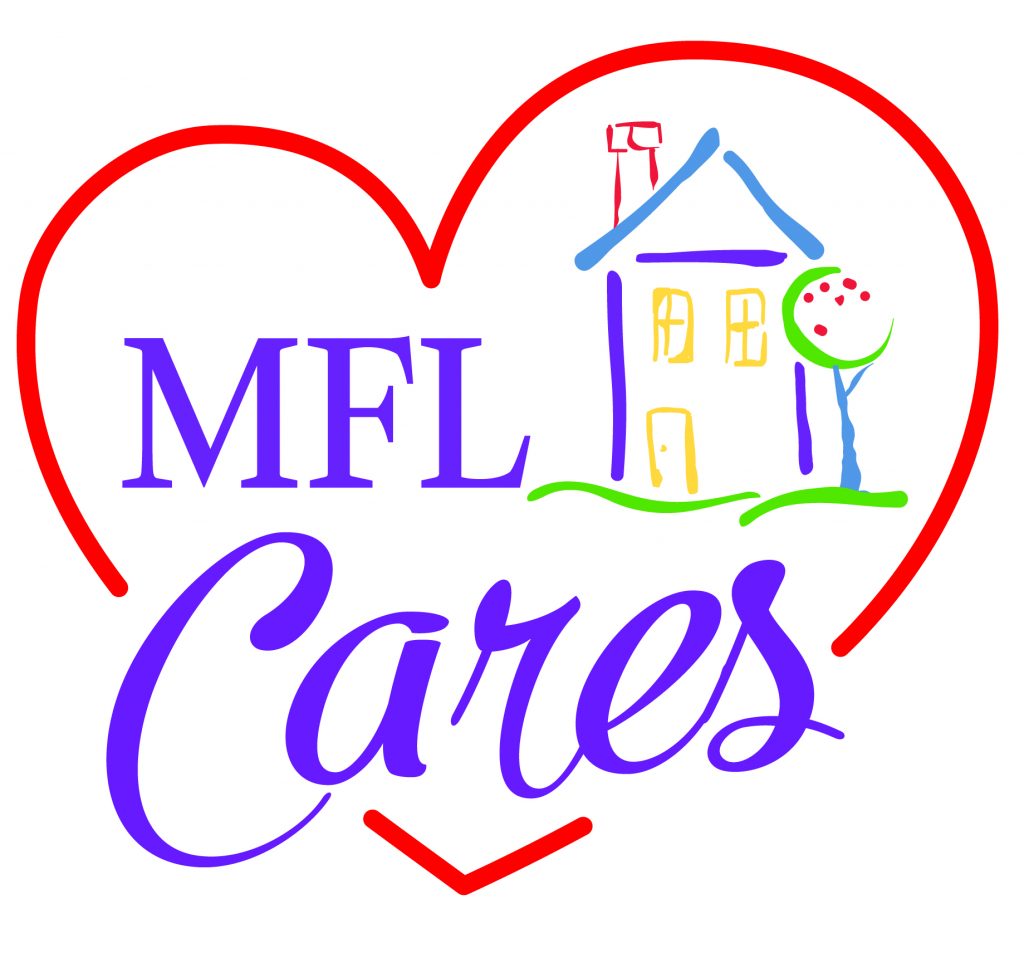 Through MFLCares, Midwest Family Lending employees nominate and select one cause a month to support that is dear to their hearts. Molly Maguire, licensed mortgage loan originator with Midwest Family Lending, nominated Dorothy's House after a close friend told her about local human trafficking.
"Like many, I wasn't aware that Central Iowa is a hot spot due to the 80/35 corridor," Molly says. "I wanted to learn more and help bring awareness to this troubling and largely unnoticed crime."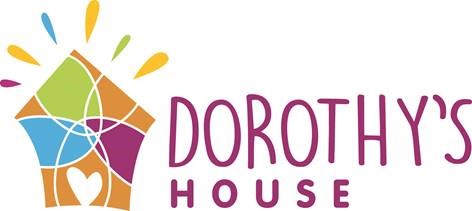 About Dorothy's House
Dorothy's House is a long-term, residential home that provides sex trafficking survivors with the space, resources and support needed to find their healing journey. Located in a beautiful home environment, girls have a chance to rediscover the person they were born to become. Dorothy's House has partnered with several community members and organizations to provide a wide range of services to help them manage their trauma triggers. Through providing basic needs within a secure home environment, they are given the opportunity to recover their bodies, hearts, souls, voices and dreams.
Comprehensive Care
Every survivor has a unique set of needs and personal goals. Dorothy's House strives to offer resources specific to each care plan including:
Physical Health Care
Mental Well Being
Medication Support
Legal/Financial Support
Life/Job skills & training
Relationship skills
Community Engagement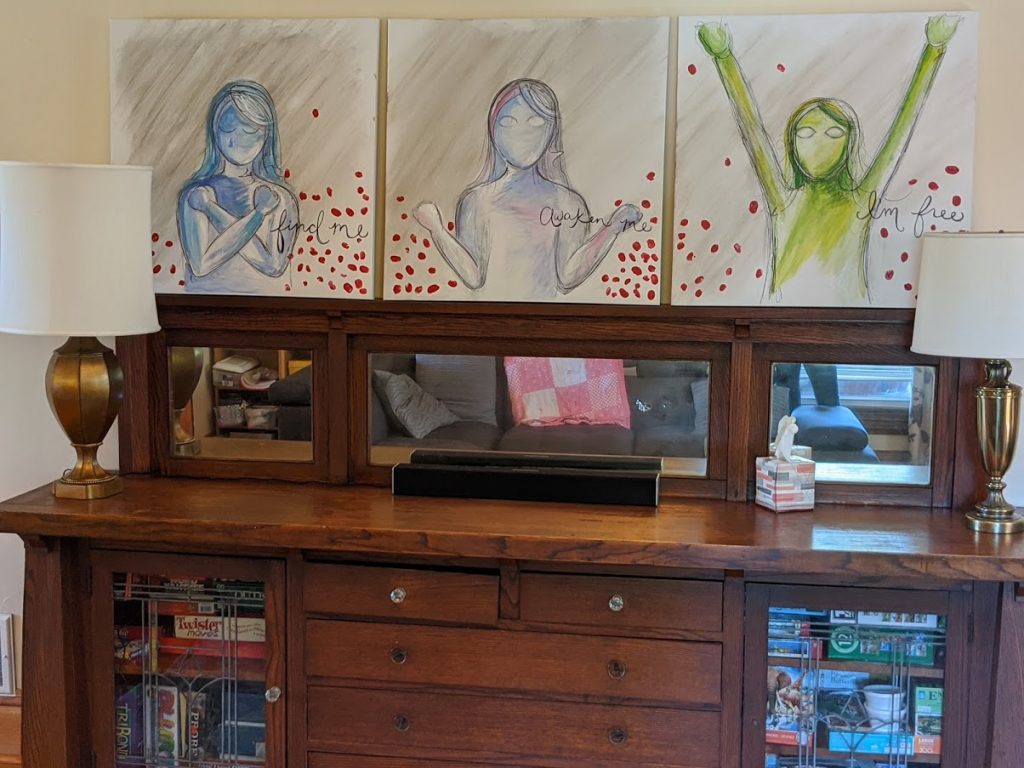 What's New
Dorothy's House will begin taking new participants again post-pandemic in July. Later this year the program will also begin serving all survivors of human trafficking and exploitation, including men, gender non-binary, those who have custody of their minor children, and labor trafficking survivors both residentially and non-residentially. Dorothy's House will also continue to work toward building its second residential program in Des Moines with hopes of completion during the first half of 2021.
"For five years, we have been dedicated to providing a safe place for the practice of life for those whose lives have been interrupted by this terrible crime in our communities," Markey says. "We look forward to expanding our services not only to young women but all survivors of human trafficking in Iowa."

How You Can Help
Donate
Dorothy's House is a 501c3 that depends on community contributions for operational support. In addition to financial contributions, current needs include:
Access to home building materials (siding, roofing, flooring, fixtures, cabinetry, countertops, drywall, paint etc.) or skills that would help offset our costs, please let us know at info@dorothyshouse.org.
Gift Cards (grocery, retail, coffee shops, craft stores, etc.)
Laundry/Dishwasher pods
Light bulbs
Batteries
Gently used home furnishings/accessories (inquire at info@dorothyshouse.org)
Volunteer
Faithful volunteers make the mission happen at Dorothy's House. Please follow this link to submit an application and background check approval to get started. Be sure to note what talents you might like to share including:
Lawn/garden care
Window Washing
Tutoring
Mentorship
Legal Support
Hair/Personal Care
Dental Care
Chiropractic Care
Massage Therapy
Alternative Therapy
Exercise/self-defense/yoga
Arts & Crafts
Cooking Lessons
Outings/special events
Financial Management
Education
Writing/Journaling, and/or Scrapbooking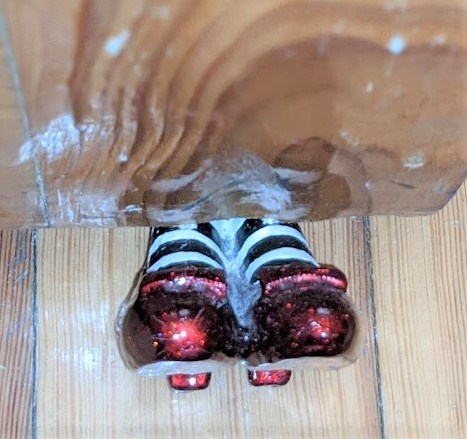 What's Human Trafficking and What Can You Do About It?
The National Human Trafficking Hotline defines human trafficking as "a form of modern-day slavery in which traffickers use force, fraud, or coercion to control victims for the purpose of engaging in commercial sex acts or labor services against his/her will."
In 2016, Des Moines was named one of the top 100 human trafficking sites in the U.S. by the Polaris Project, the nonprofit that runs the Hotline.

Learn how to recognize the signs:
Physical abuse such as burn marks, bruises or cuts
Unexplained absences from class
Overly tired in class
Withdrawn, depressed, distracted or checked out
Brags about making or having lots of money
Less appropriately dressed than before or new expensive clothes, accessories or shoes
New tattoo (tattoos are often used by pimps as a way to brand victims. Tattoos of a name, symbol of money or barcode could indicate trafficking)
If you believe you may have information about a trafficking situation: Call the National Human Trafficking Hotline toll-free hotline at 1-888-373-7888: Anti-Trafficking Hotline Advocates are available 24/7 to take reports of potential human trafficking.
"Dorothy's House is creating a safe and nurturing environment for a cause that is truly devastating," Molly says. "It's such a powerful program to rehabilitate and help young women recover from the resulting trauma."
MFLCares is a program of Midwest Family Lending, a local mortgage company committed to creating customers for life and to community impact. Check out our calendar to learn more about the great causes MFLCares has supported this year.