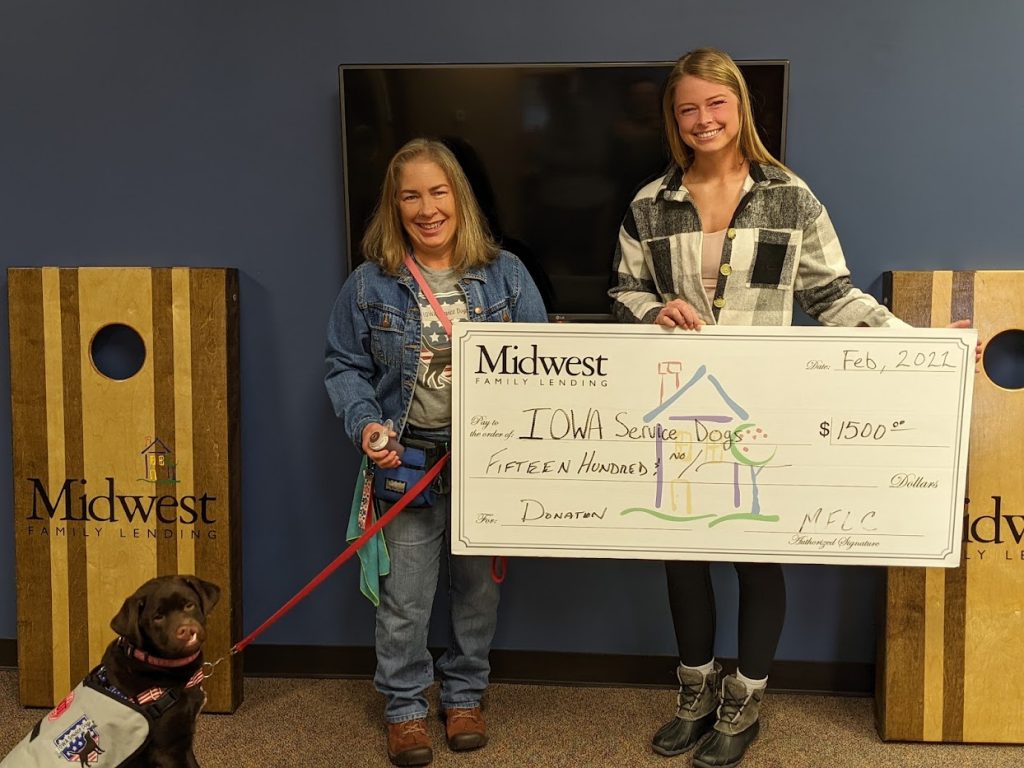 WEST DES MOINES, Iowa – IOWA Service Dogs was our featured charity last month and has received a $1500 donation through our MFLCares program.
"Being selected as this month's MFLCares recipient means the world to us as it will enable us resources and awareness for getting Veterans and first responders to reengage with their communities," says Jamie Fisher, executive director of IOWA Service Dogs.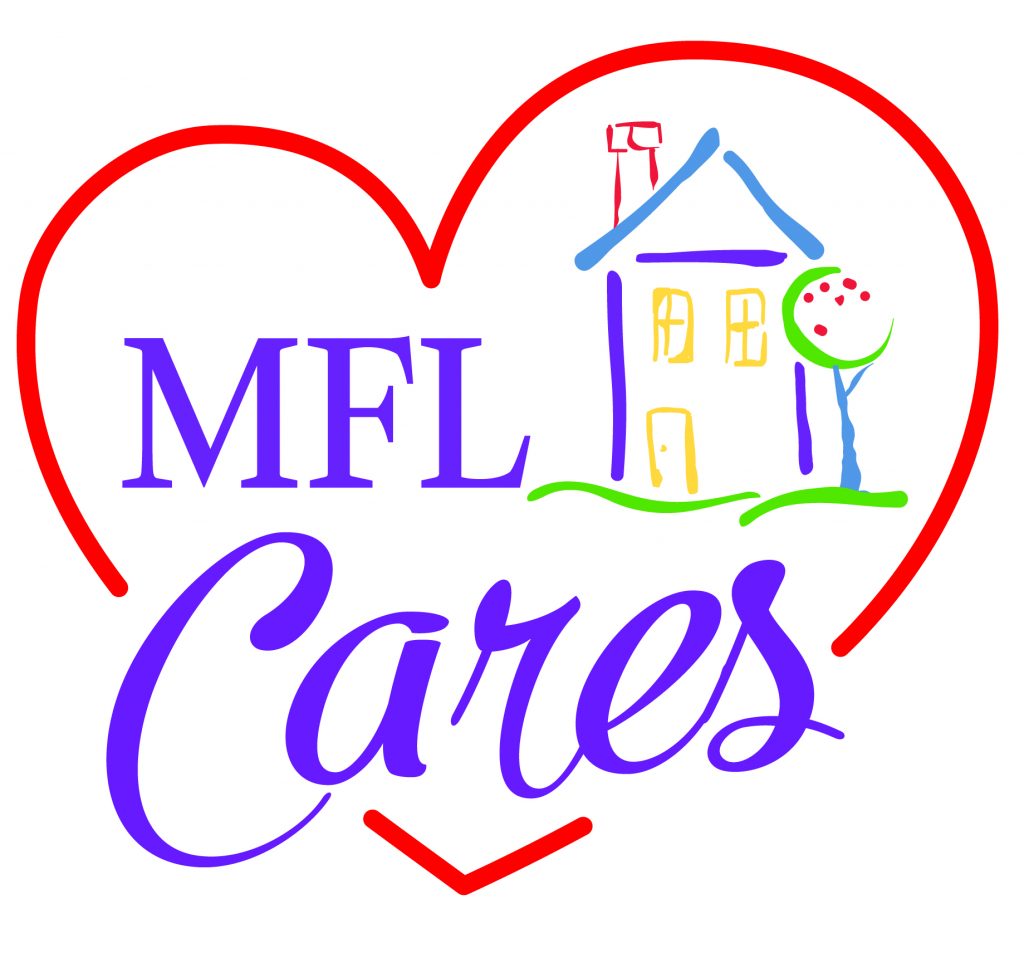 Through MFLCares, Midwest Family Lending employees nominate and select one cause a month to support that is meaningful to them. An animal lover with two rescued fur babies of her own, Taylor Fredrickson, licensed mortgage loan originator with Team Fuller nominated IOWA Service Dogs after falling in love with its mission.
"Growing up as an only child, I spent a lot of time alone. I remember getting our first pup, Wilson, and finding so much comfort having him around when my mother was working or running errands," Taylor says. "Dogs offer unconditional love, and I truly believe everyone needs that in their lives. First responders & Veterans go above and beyond to make sure we all are taken care of. I can't think of better way to thank them than the love and support of a service dog."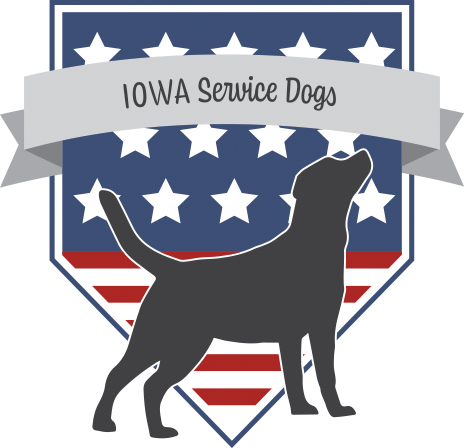 About IOWA Service Dogs
IOWA Service Dogs is dedicated to helping first responders and Veterans who have served our country reintegrate into civilian life by training/providing mobility and psychiatric service dogs at no charge.
Where is IOWA Service Dogs located?
Based out of West Des Moines, IA, the local non-profit serves all of Iowa and the surrounding states.
What type of dogs are trained to become service dogs?
IOWA Service Dogs currently trains Labrador Retrievers that meet strict health and behavioral clearances.
What's a service dog trained to do?
As defined by Title II and Title III of the ADA, a service animal is:
Any dog that's individually trained to do work or perform tasks for the benefit of an individual with a disability – including a physical, sensory, psychiatric, intellectual or other mental disability.
"Our mission is multifaceted," Fisher says. "We empower our first responders and Veterans with independence, through their service dogs, to once again be contributing members of our communities. And we educate our surrounding communities about the laws and need for service dogs for individuals with disabilities. This allows our warriors the freedom and confidence to leave their homes with their lifelines by their sides."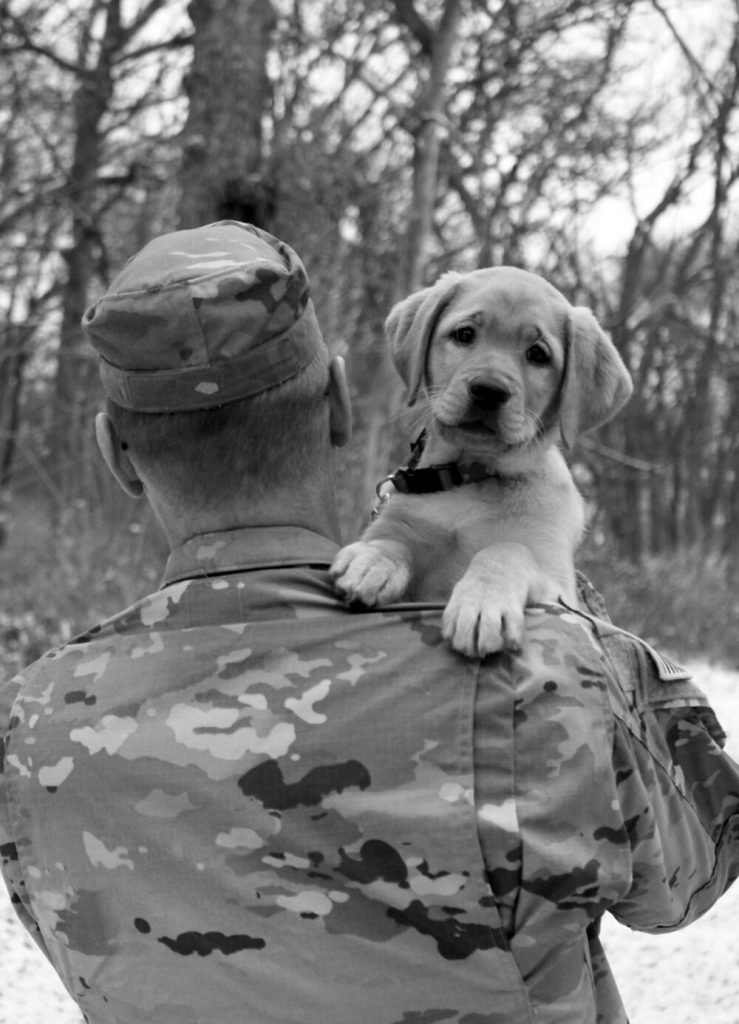 How to help
Upcoming Events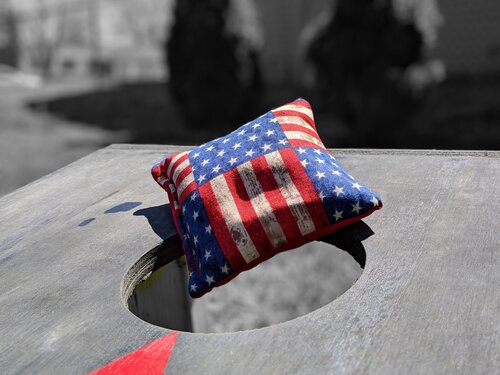 Saturday, June 25 from 8:30 a.m. – 4:30 p.m.

Fleetwood at Saylorville (map)
3rd Anniversary Celebration
MFLCares is a program of Midwest Family Lending, a local mortgage company committed to creating customers for life and to community impact. Through the program, we care about and support local causes that make our communities brighter each month. Check out our calendar to learn about the people and organizations we've recently supported that are making a positive impact and making the Midwest a great place to call "home."