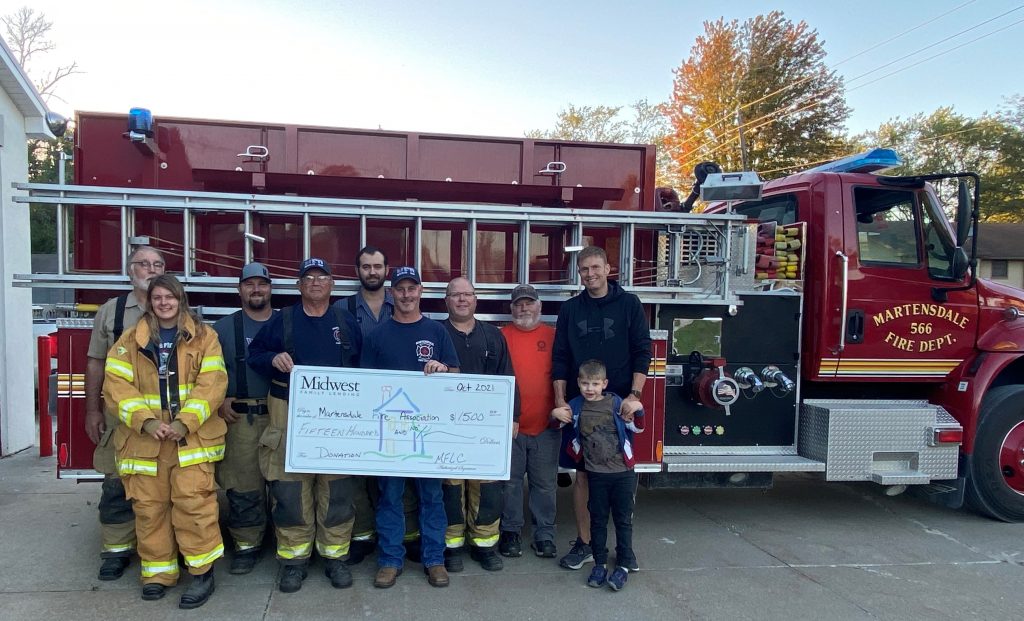 MARTENSDALE, Iowa – Martensdale Fire Association was our featured charity last month and has received a $1500 donation through our MFLCares program.
"As a volunteer fire and rescue department we rely on donations. This donation will help buy much needed supplies," says Scott Henson, chief of Martensdale Fire Department. "Martensdale Fire Association greatly appreciates when people and businesses like Midwest Family Lending step up to support our efforts to be there for our community."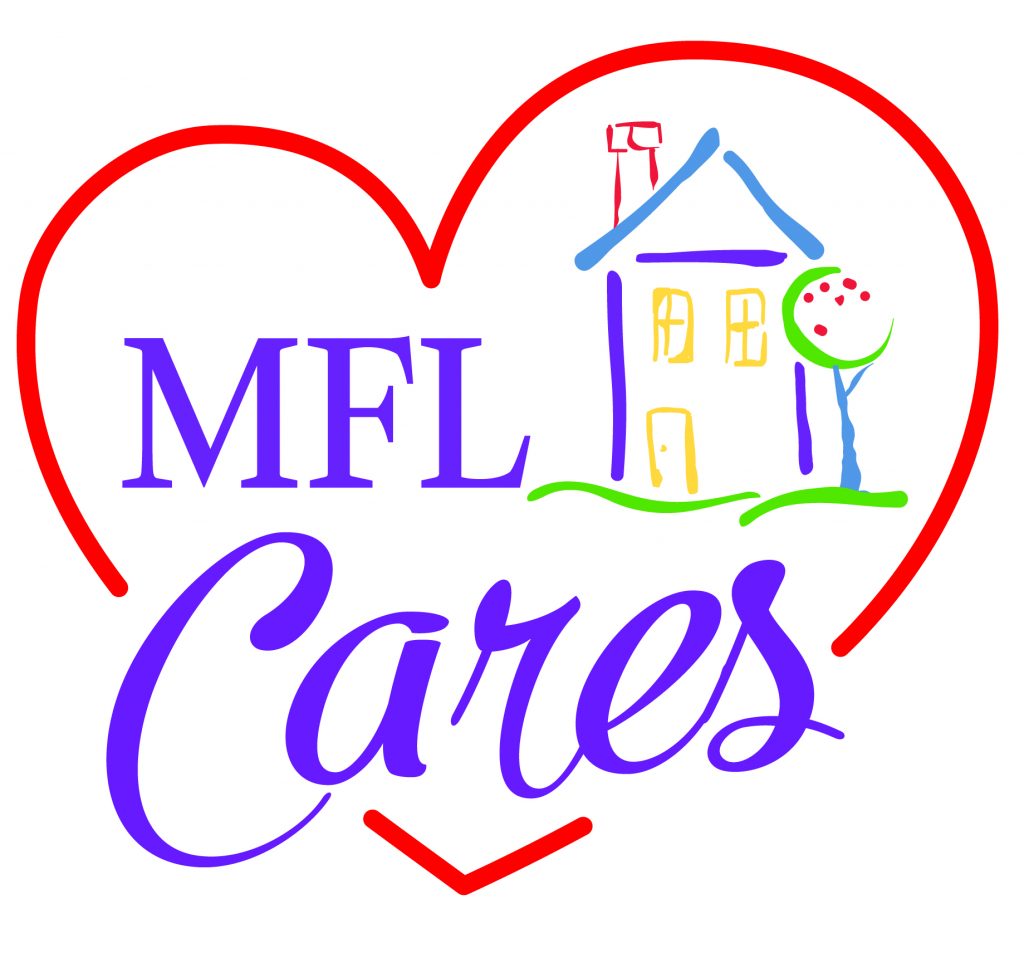 Through MFLCares, Midwest Family Lending employees nominate and select one cause a month that is important to them. Supporting local volunteer fire and rescue departments is "near and dear" to our processor Marti Myer's heart, as her husband has served as a local volunteer firefighter for the past 14 years. She has seen firsthand the sacrifices these first responders make to serve their communities.
"The fire department is an important community asset, particularly in rural areas like ours," Marti says. "In addition to fighting fires, these volunteers help with lift assistance, car accidents, ambulance presence at school sport functions and much more. Having them available when someone is in need of help is very important for each and every person living within Warren County. They're passionate about helping others and giving back to our community, and they deserve our support."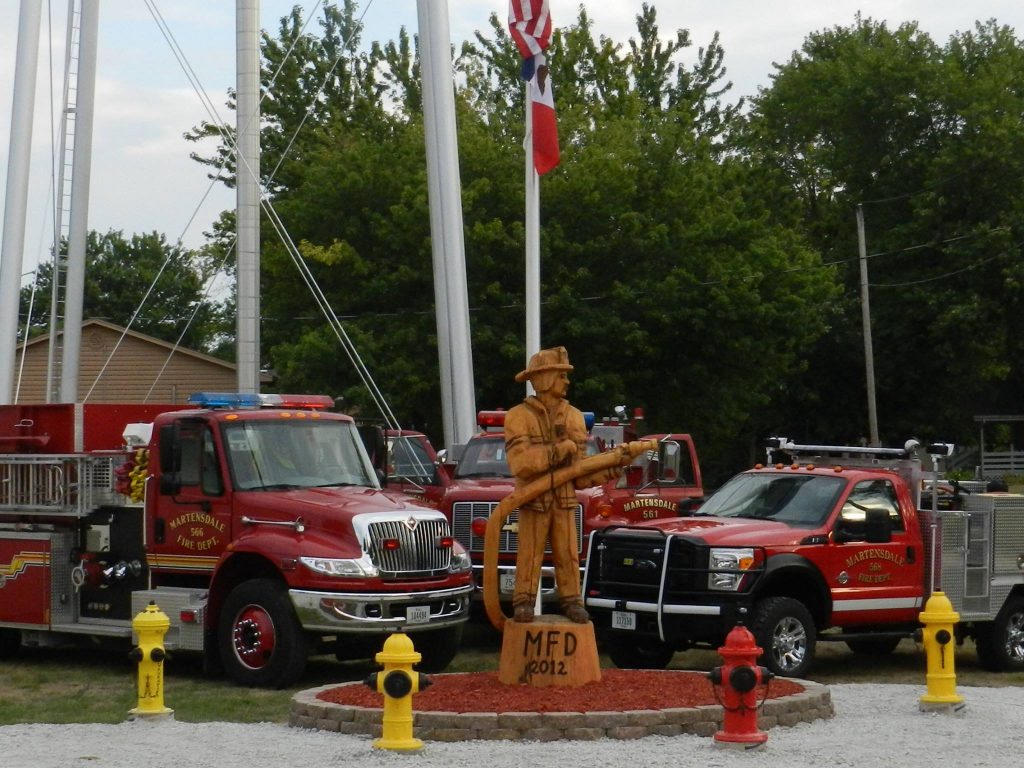 About Martensdale Fire Association & How You Can Help
Martensdale Fire Association is a nonprofit organization founded to support the volunteer firefighters of Martensdale and the Martensdale Fire Department. The Martensdale Fire department has 15 active members.
The association has hosted a chili dinner held in early March, for 60 years as a fundraiser. And donations are always appreciated.

"I wanted to give back to those who put their lives on the line to make a difference and help their neighbors when needed most," Marti says. "These departments are always in need of donations, and I encourage all who are able to help in any way they can."
Marti requested October for her charity's month because it's fittingly Fire Prevention Month. Check out these easy tips from The National Fire Protection Association (NFPA) to help keep your home and family safe from fires, like this one on alarms.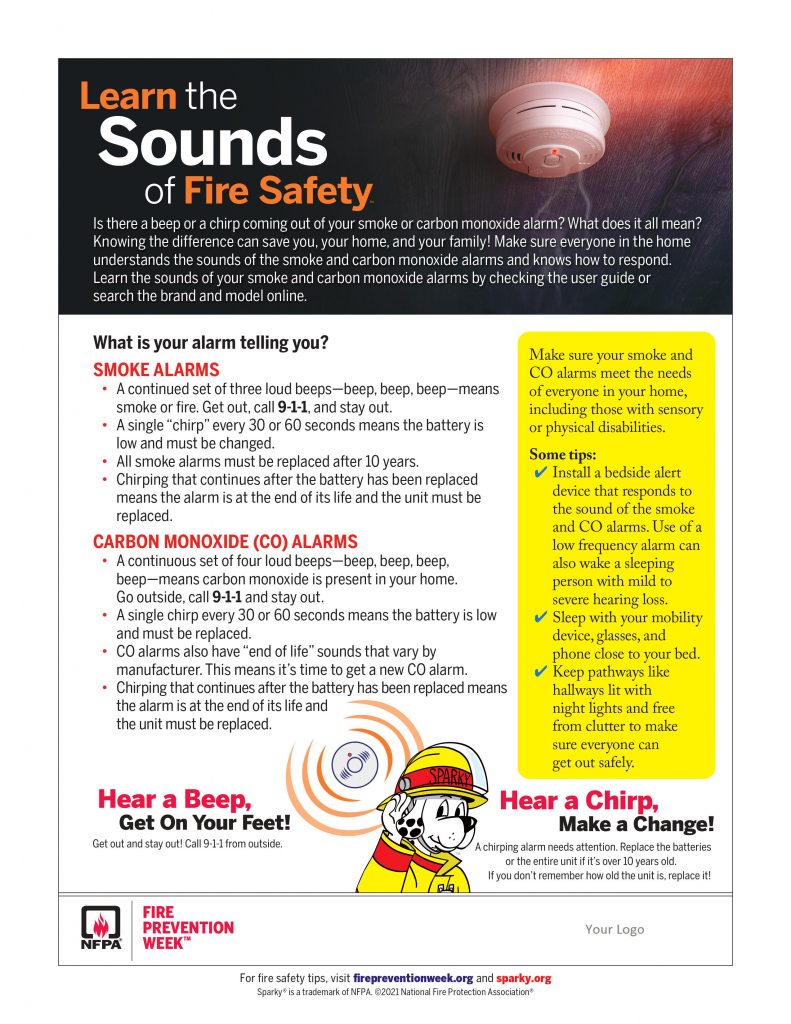 MFLCares is a program of Midwest Family Lending, a local mortgage company committed to creating customers for life and to community impact. Check out our calendar to learn more about the great causes MFLCares has supported this year.