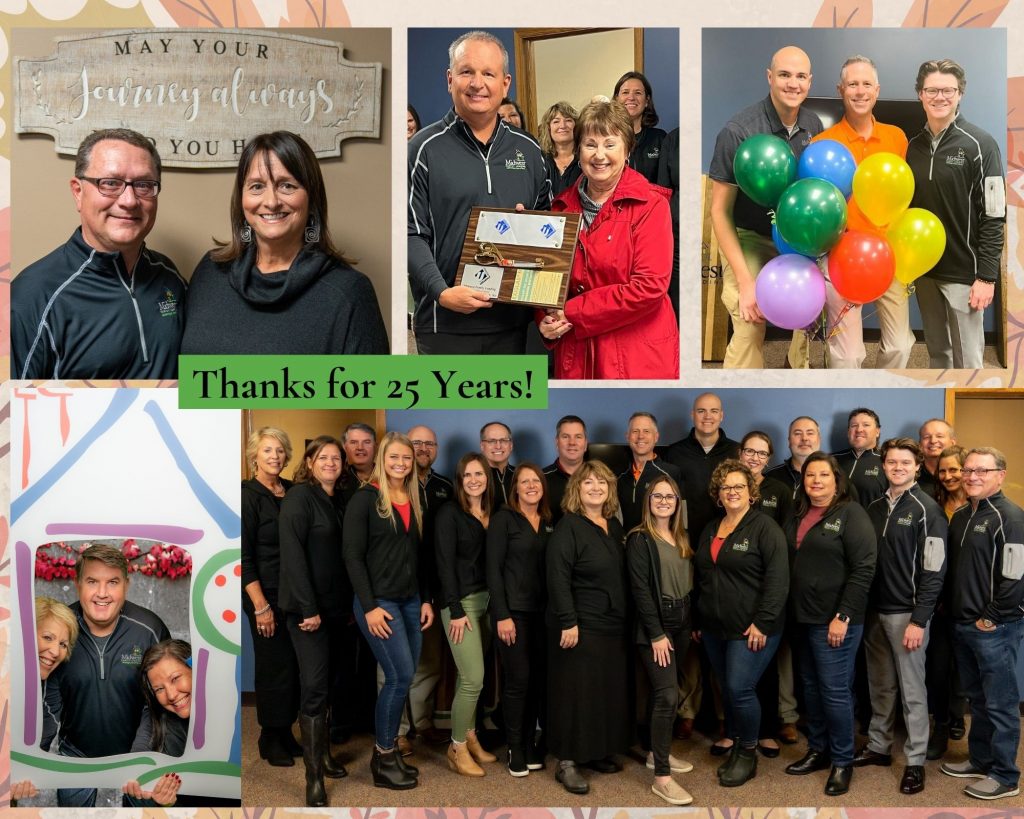 During this season of gratitude and always, all of us at Midwest Family Lending are beyond grateful for the opportunity to help our neighbors throughout Iowa, Nebraska, South Dakota and Colorado finance their homes and achieve the dream of homeownership.
Thank you to our customers, team, business partners and MFLCares charities for being part of our "family" throughout the last 25 years. It's the people like you who make what we do what we love.
Sometimes words just can't express our deep appreciation.
But really, "Thank you" from all of us at Midwest Family Lending…..
And thanks to everyone who was able to join us for our 25th anniversary celebration! It was so great to see so many of you.
For those of you who missed it, here's footage from Urbandale Chamber of Commerce, including a message from our president:
We all have so much to be thankful for. One of those is to all of you who took time to vote for us as the best local mortgage company.
We're delighted and honored to share that, thanks to you, we were again voted Best Local Mortgage Company in Urbandale Chamber of Commerce's Best in Class Awards!