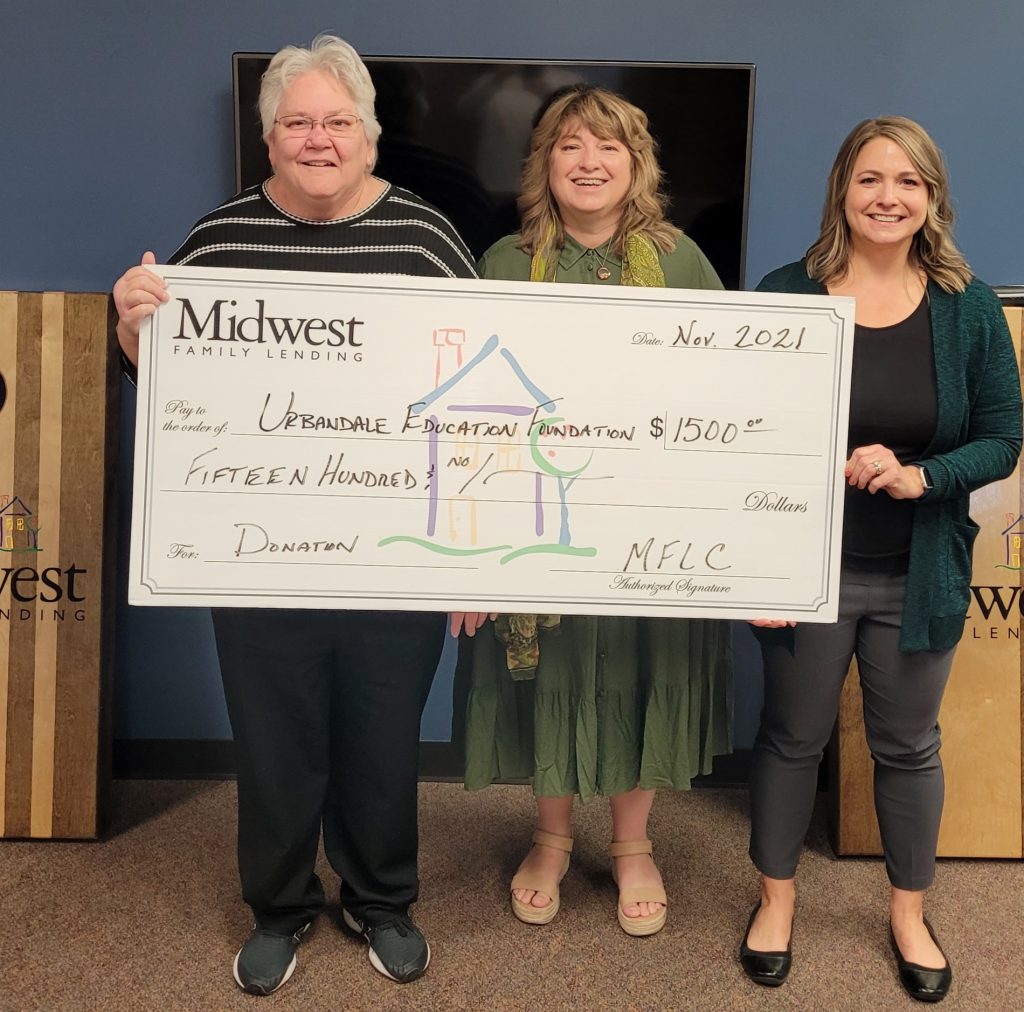 URBANDALE, Iowa – We're proud to have called Urbandale, Iowa "home" to our main office for 25 years. And we're honored to support the Urbandale Education Foundation (UEF) with a $1500 donation as our featured charity this month through our MFLCares program.
"This donation means so much to our organization as it will help us fund much needed teacher grants in the Urbandale School District," says Meribeth Haynes, board president of the Urbandale Education Foundation. "Those grants pay for things the teachers want to bring to their classroom but current budgets do not allow."
Through MFLCares, Midwest Family Lending employees nominate and select one cause a month to support that is meaningful to them. Jackie Ezell, our mortgage loan closer who is also an Urbandale resident, nominated UEF after seeing firsthand "how much these teachers take on" when her son was a student in the district.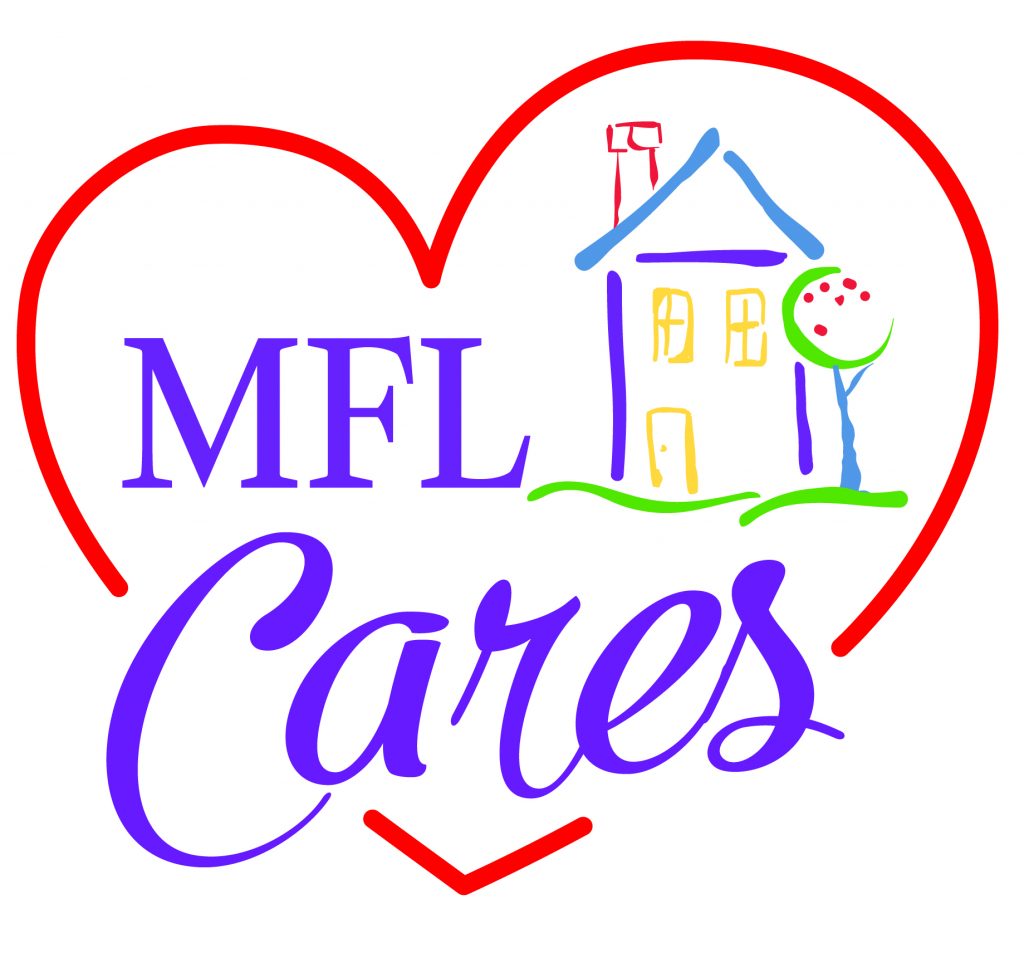 "I chose the Urbandale Education Foundation because it takes care of one of our most precious commodities, our Urbandale teachers," Jackie says. "I love the fact that UEF has been able to give out over $40,000 in teacher grants. It's about time we take care of those who care and teach our kids!"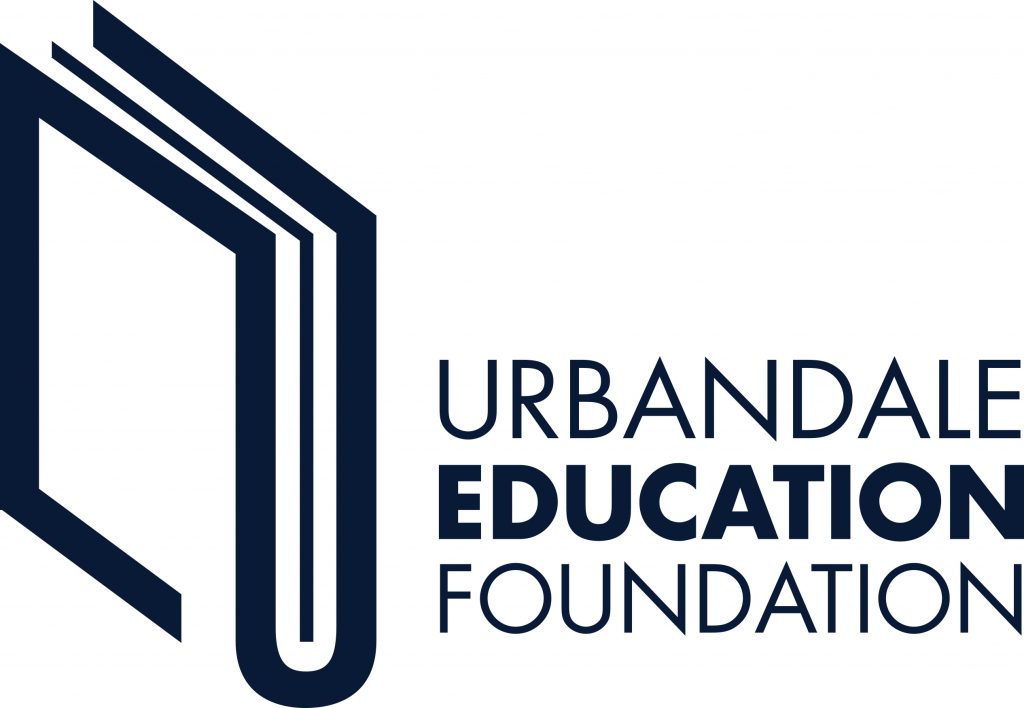 About The Urbandale Education Foundation (UEF) & How You Can Help
The Urbandale Education Foundation (UEF) is a 501(c)(3) non-profit organization committed to enhancing the educational experience of all students in the Urbandale Community School District by funding projects and initiatives not supported within existing school budgets. Urbandale Dollars for Scholars & Urbandale Alumni Association are part of the UEF.
Donate to make a difference in the lives of Urbandale teachers and students!
UEF has established an endowment fund for building a living financial legacy in support of activities of the Urbandale Education Foundation including student scholarships, educator grants and alumni connections. Funds are spent as determined by the UEF Board of Directors. Contributions to the UEF Endow Iowa Fund are eligible for a 25% Endow Iowa Tax Credit and limited to an annual distribution rate of 5%. If you would like to contribute to this fund, please click here and you will be taken to the Community Foundation of Greater Des Moines website to process your donation.
Fore! Calling all golfers:
Save the date for the annual UEF Alumni Golf Tournament, which will take place June 27, 2022. And help set up local students on the path for financial success.
All proceeds from this tournament support UEF's mission and the Urbandale Alumni Association by providing needed funding for Urbandale teachers' classroom grants and Urbandale seniors' college scholarships!
"As I'm sure most people know, our schools are severely underfunded, and our teachers work tirelessly to bring learning into our classrooms that engage the students and enable them to be productive members of society," Haynes says. "This year we were able to fund 20 classroom grants totaling over $16,000. Our group also works with Dollars for Scholars to fund college scholarships for Urbandale High School Seniors."
Learn more here, and join us in helping UEF to make a positive difference in the lives of Urbandale students, educators & community members.
Go J-Hawks!
MFLCares is a program of Midwest Family Lending, a local mortgage company committed to creating customers for life and to community impact. Check out our calendar to learn more about the great causes MFLCares has supported this year.