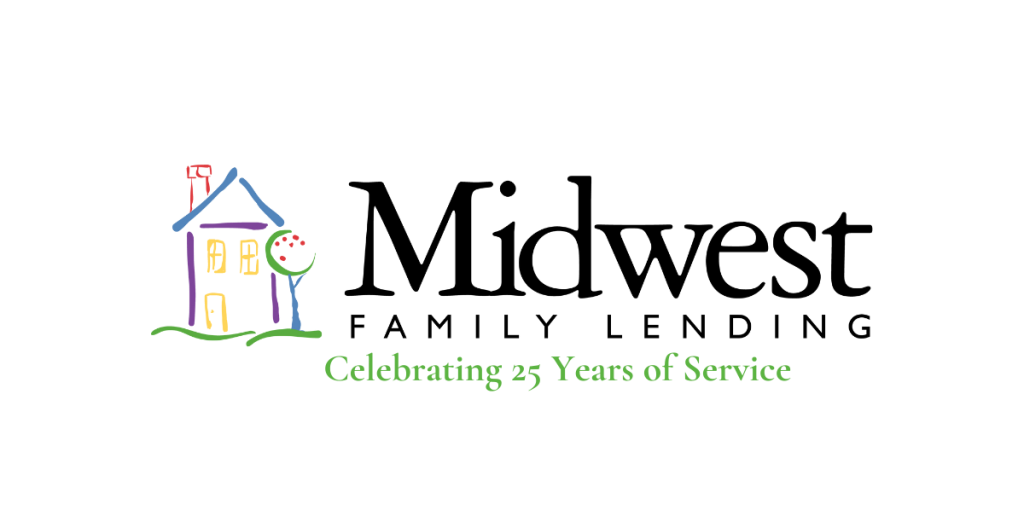 Flashback to 1996, The Year Midwest Family Lending Originated…
The No. 1 song was the "Macarena" (Good luck trying to get that out of your head now) — As if! 😉
The average cost of new house was $118K.
Americans were watching shows like E.R., Friends, Seinfeld, yadda yadda yadda (with commercials!).
Tickle Me Elmo was "all that and a bag of chips". And due to the frenzy that led to supply shortages, the coveted toy couldn't be found in stores. (Parents/Grandparents put on actual pants — not athleisure wear — and drove all around to stores that actually sold only toys then).
By playing game No. 2,131 Cal Ripkin broke Lou Gehrig's consecutive MLB game record.
Dolly the sheep became the first mammal to be successfully cloned.
(We're still dreaming about how to clone our awesome home loan originators and mortgage office team. Check out this fun throwback video of our team in '96)!
And because 25 years is A LOT of years – we're having an Open House to celebrate this milestone.
Today's the big day! We'd love for you to join!
We want this party to be a celebration of all things Midwest Family Lending, and YOU are a huge part of that! You make what we do what we love.
We also love taking any opportunity to use our platform, our voice, and our business to shine a light on those doing amazing work in our communities. So you'll also have a chance to connect with a variety of organizations we support via our MFLCares program — organizations changing lives, making an impact and leading from the heart.
When: Swing by anytime TODAY! Thursday, Oct. 28, from 4-6:30 p.m. And we'll be going live on Facebook with the Urbandale Chamber of Commerce at 4:15 p.m. with remarks from Chamber leaders, Urbandale Mayor Bob Andeweg and our president. Can't make it in person? We'd love for you to drop in virtually, wave/say "Hi" too!
Where: Our home office, located at 2753 99th Street, Urbandale, Iowa
What to expect: Family-centered fun including free family photo mini sessions, snacks and the chance to connect with some of the charities we've supported throughout the years through our MFLCares and #SpreadCheer programs.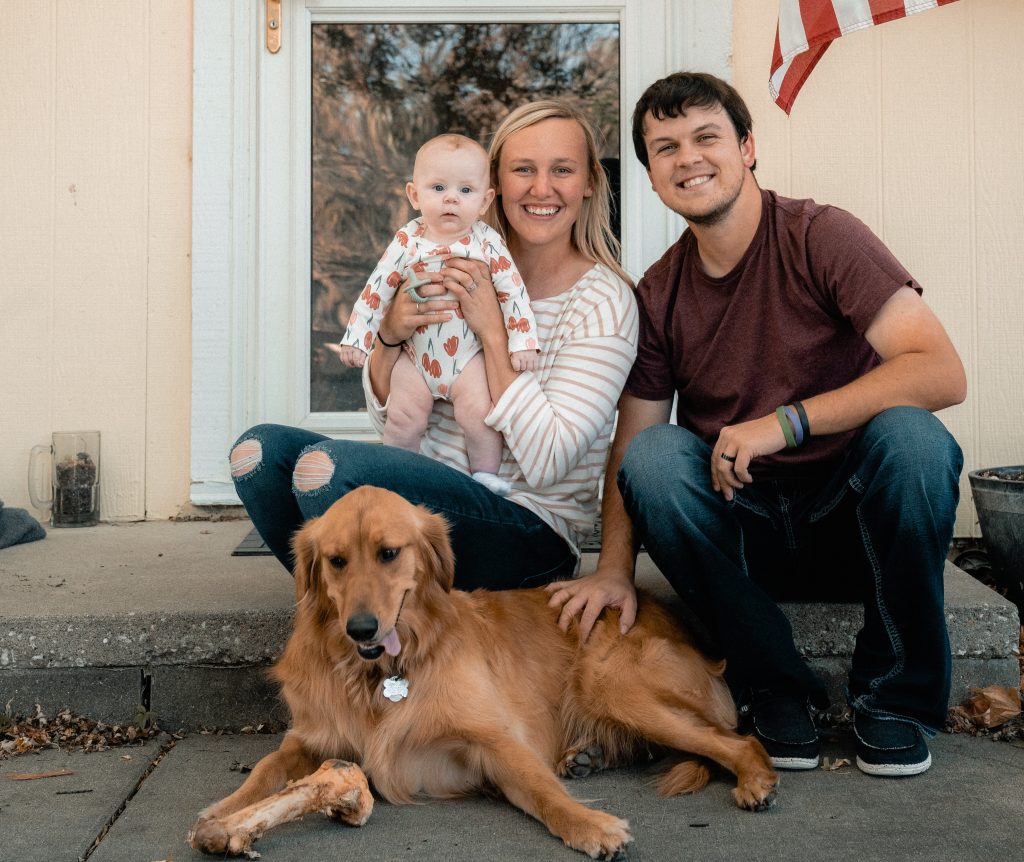 Here's a message from our president expressing our collective thanks for being part of our "family" throughout the last 25 years: