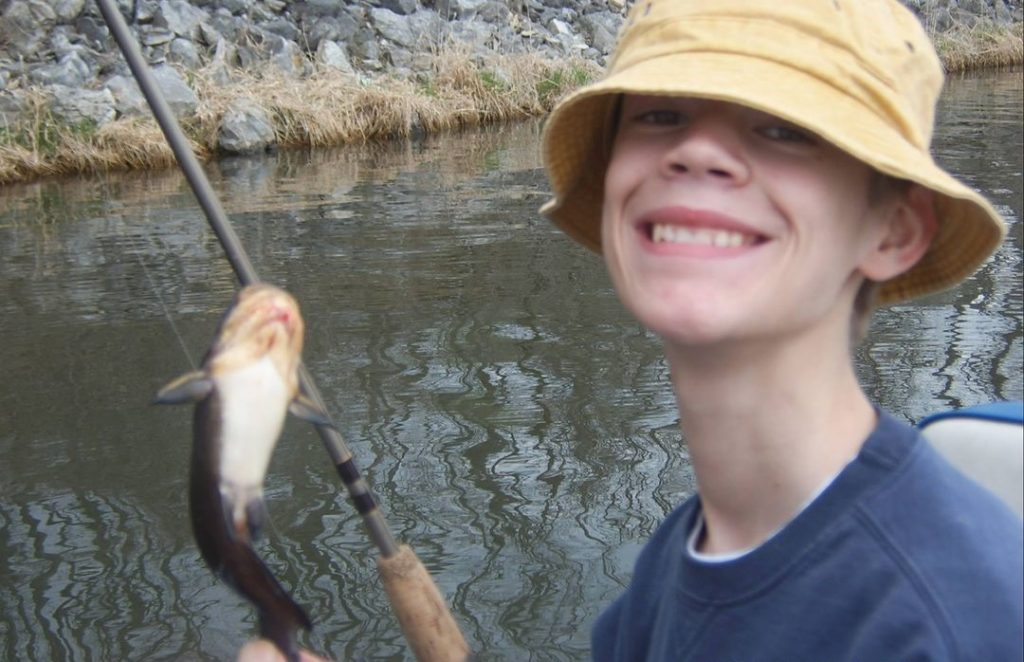 Bryce's Warriors is our featured charity this month and has received a $1500 donation through our MFLCares program.
"The Bryce's Warriors board members continue to be amazed at the generosity and kindness of Midwest Family Lending," says
Michelle Draisey with Bryce's Warriors Foundation and mother of Bryce. "Due to Covid-19 and other circumstances, this will be the second year we are not able to hold our annual fundraising golf tournament. MFLCares' donation guarantees that Bryce's Warriors can continue to do what we do. We're blessed to pass that generosity along to families of transplant children and those of Southeast Polk High School seniors in need of help as they head to college and start their journeys as adults."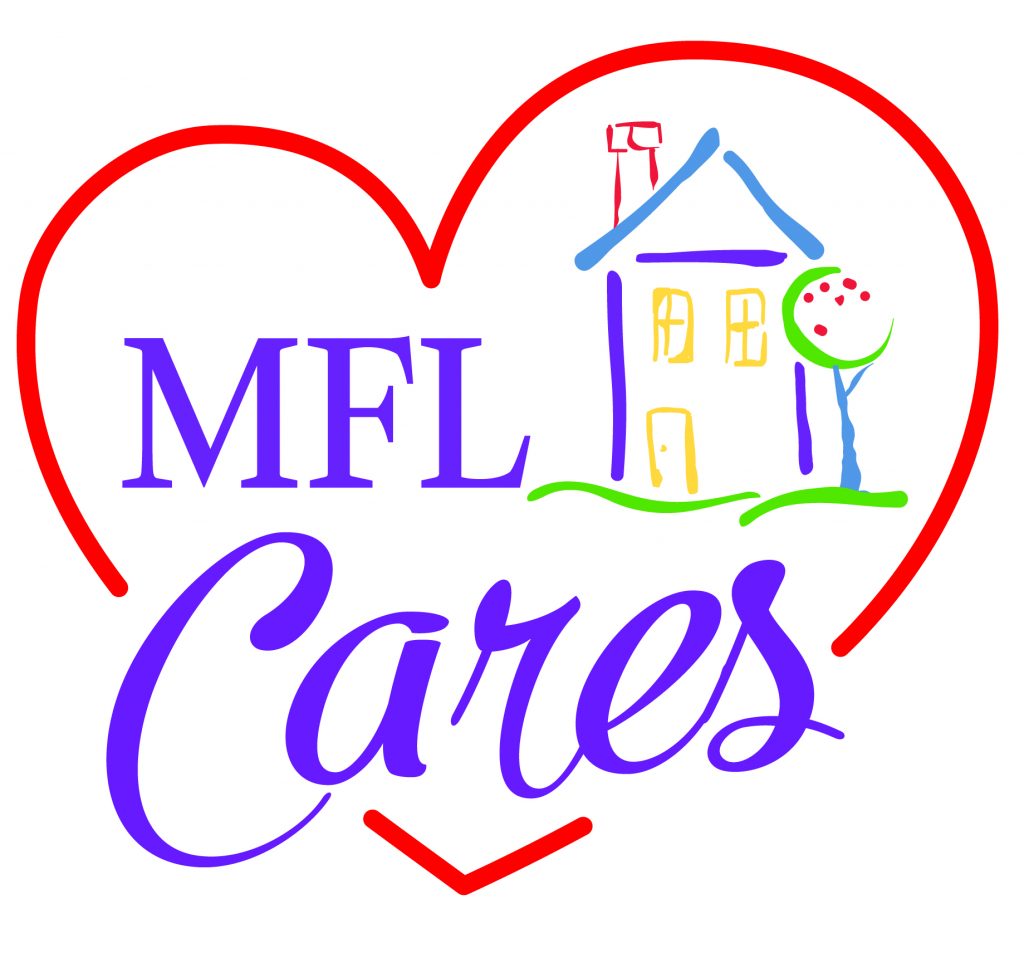 Through MFLCares, Midwest Family Lending employees nominate and select one cause a month to support that is dear to their hearts. Though each of the charities MFLCares supports throughout the year is meaningful to our team, Bryce's Warriors Foundation holds a special significance. Bryce was the son of one of our loan officers, Derek Draisey and nephew of branch manager Mike Draisey. Bryce's memory and impact lives on through the foundation in his name.
"There's just too much going on in this world that we didn't feel right going to businesses and individuals for donations," Derek says. "I'm grateful to work for a company that supports the memory of our son while helping others in need in our community."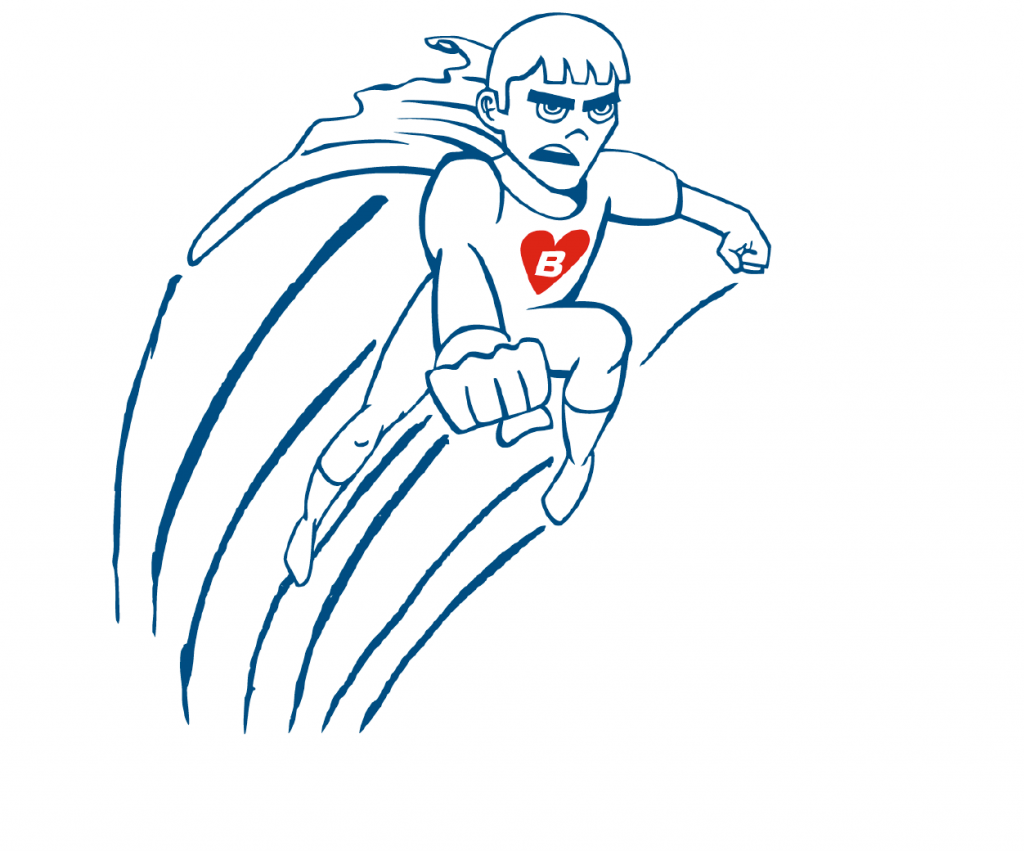 About Bryce's Warriors
Bryce's Warriors Foundation supports the Bryce Draisey Memorial Dollars for Scholars scholarship fund, families of children waiting for and who have had heart transplants, Children's Miracle Network and Iowa Donor Network. Funds raised through the Foundation also provide Thanksgiving meals to children and families in the PICU at University of Iowa Hospitals, as well as food and gas cards to those families in need while a child is living at the hospital. The Foundation is also looking into additional options to expand its assistance to families of transplant children.
Learn more about Bryce's Warriors Foundation and its four missions here. Bryce was proud to spread his story to as many people as he could to create awareness for organ donation. In doing this, he also spread a story of love, courage, and forgiveness that all who knew him will remember.
Remembering Bryce
Bryce Draisey was a happy and presumably healthy 11-year-old boy when he was diagnosed with dilated cardiomyopathy. Over the next 2+ years, he endured several surgeries, including a heart transplant, rejection of his new heart, many hospital stays and many other health complications that arose during that time. Bryce endured all of this believing that each day is a new one and the trials, sadness, or anger that may have happened yesterday no longer matter today. He took his health problems seriously and complied with all of his doctors' instructions, but he also took all of it in stride most of the time. Bryce just wanted to be a normal teenager who went to school and had fun with friends.
How You Can Help
The majority of Bryce's Warrior's funds are raised through its annual golf tournament, typically held each September. Though the event was not able to be held due to COVID-19 this year, you can still donate to help support the Foundation's mission.
To donate, checks may be mailed to:
Bryce's Warriors, Inc.
PO Box 42131
Urbandale, IA 50323-3855

MFLCares is a program of Midwest Family Lending, a local mortgage company committed to creating customers for life and to community impact. Check out our calendar to learn more about the great causes MFLCares has supported this year.