Midwest Family Lending's Mortgage Loan Originators Earn Certified Veterans Loan Specialist Certification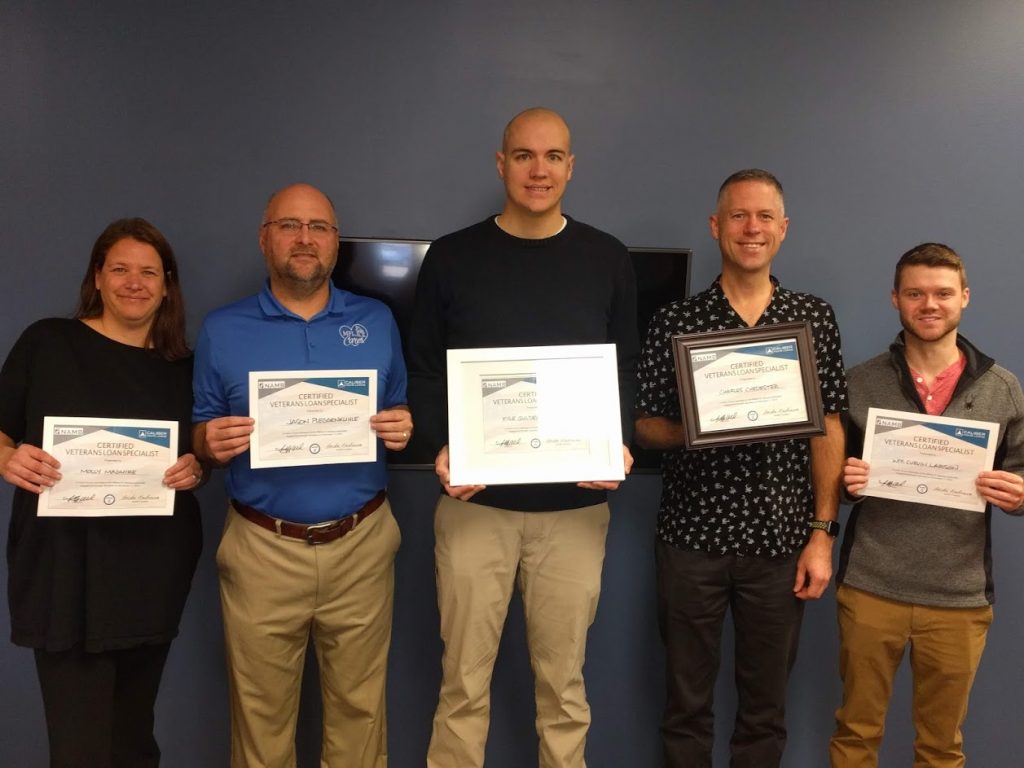 In celebration of Veterans Day, we're proud to announce that five of our licensed mortgage loan originators have earned the National Association of Mortgage Brokers' (NAMB) Certified Veterans Loans Specialist (CVLS) Certification! Jason Pleggenkuhle, Molly Maguire, Kyle Guldenpfennig, Charles D. Chedester and Curvin Larson completed this advanced training to help veterans get the most out of their VA loan benefits, demonstrating their commitment to serving homebuyers who have served in the military.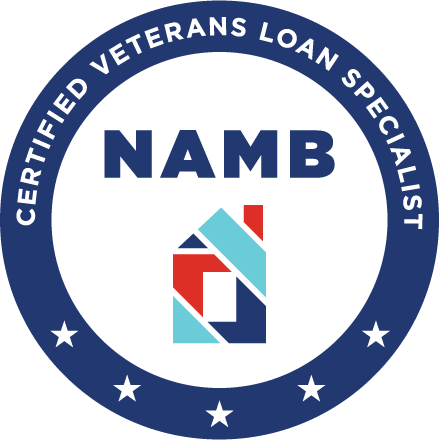 The Certified Veterans Loan Specialist Certification enables mortgage professionals to expertly guide borrowers through the many nuances associated with VA loans including the program's requirements, restrictions and exemptions.
"VA loans are an amazing benefit that veterans have earned, and it's our responsibility as loan originators to help them take advantage of it," says Charles Chedester, CRMS, CVLS, one of our licensed mortgage loan originators with Team Chedester. "But to maximize that benefit, veterans need their loan officer to understand and help guide them through their applications."
Our vets deserve the best. We're proud to share that Midwest Family Lending has more Certified Veterans Loans Specialists than any other company in the state – five of Iowa's 10 mortgage loan originators with the CLVS designation work at Midwest Family Lending! And our team joins the more than 500 certified nationally.
Today we remember all of the heroic men and women who have protected and defended our country. Make sure to give thanks to those who have served our country to give us the freedom we have today.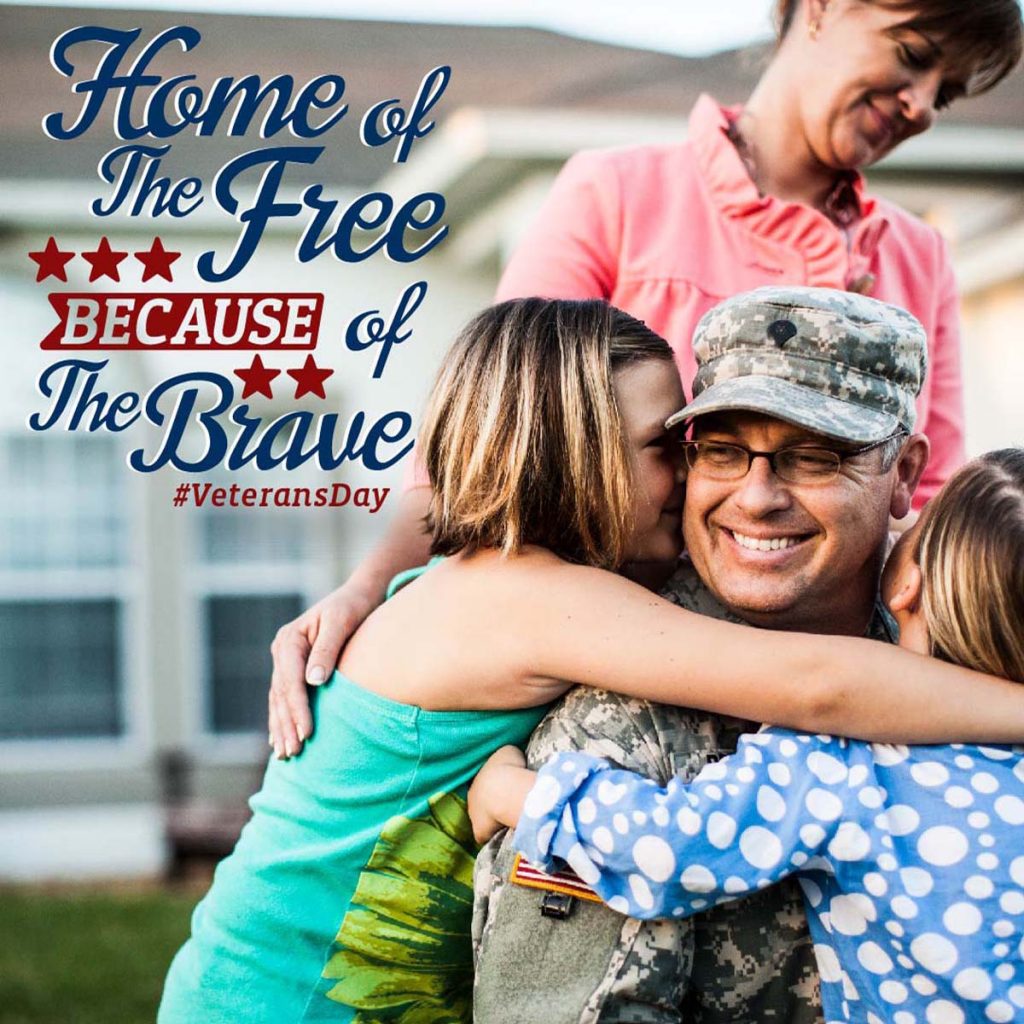 They've protected our homes. Now it's our turn to help them find one of their own.