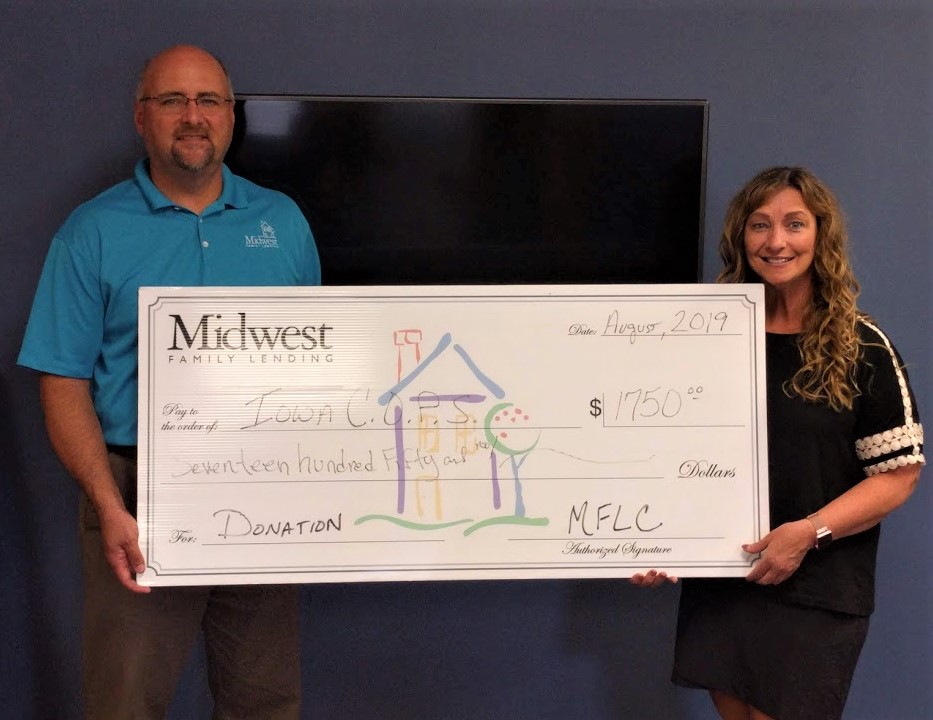 "Remembering their Sacrifices – Honoring their Surviving Families"
Police offers are pillars of strengthen in our communities.
When an officer is killed in the line of duty, the ripple effect has a wide impact. Surviving family members and affected co-workers have both immediate and ongoing needs, explained Toni Galetich-Christofferson, Iowa Chapter Director of Concerns of Police Survivors (C.O.P.S.) when visiting with Midwest Family Lending staff about the nonprofit organization's mission.

Iowa C.O.P.S. provides resources to assist in the rebuilding of the lives of surviving families and affected co-workers of law enforcement officers killed in the line of duty as determined by Federal criteria. The nonprofit organization provides training to law enforcement agencies on survivor victimization issues and educates the public of the need to provide ongoing support the law enforcement profession and its survivors.
All donations made to Iowa C.O.P.S. stays in Iowa to support Iowa survivors. Monies are used to support such activities as sending families to National Police Week in Washington, DC, the funeral response team, cost of training, and other related activities.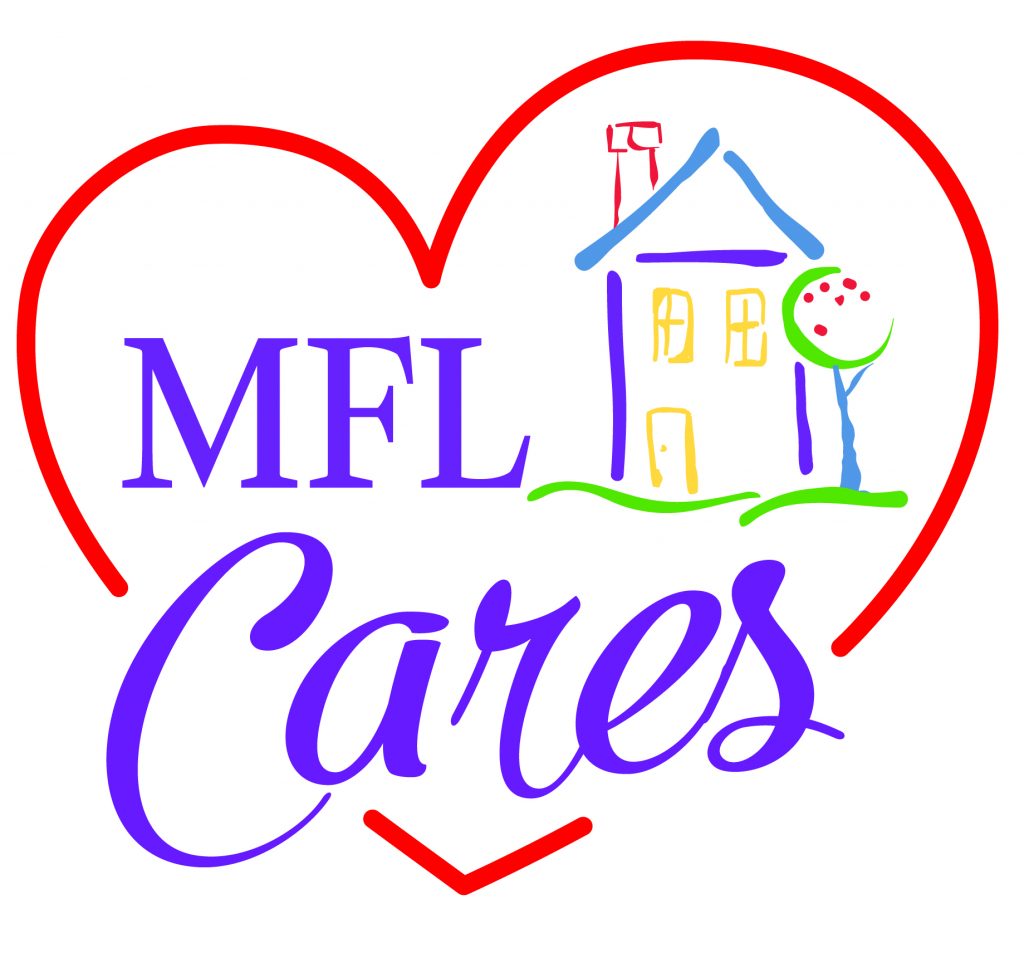 "Knowing the donation from Midwest Family Lending will be used to help a family in need through such a worthy charity is an awesome feeling," says Jason Pleggenkuhle, the mortgage loan originator with Midwest Family Lending who nominated Iowa C.O.P.S. to be selected as one of MFLCares' 2019 charities. "I hope to raise awareness so other will take the time to learn more about the organization and to donate as well."
Funding for Iowa C.O.P.S. comes solely through individual donations and the proceeds from fundraising events, such as the annual Black and Blue Ball, held in March. The chapter is in need of donations and volunteers for the following:

Black & Blue Ball
Iowa C.O.P.S RABRAI Bike Team
Golf Tournament
Seeking grants and grant writing
Becoming a funeral response team member
Becoming a C.O.P.S. elected board member
Becoming a newsletter contributor
Becoming a sponsor for events
Obtaining a funeral response trailer
Making mourning bands
Assisting with fundraising
For more information, visit Iowa C.O.P.S.' website.
MFLCares is a program of Midwest Family Lending, a local mortgage company committed to creating customers for life and to community impact. Through MFLCares, Midwest Family Lending employees nominate and select one cause a month that is dear to their hearts to receive a donation. Check out our calendar to learn more about these great causes in our area.