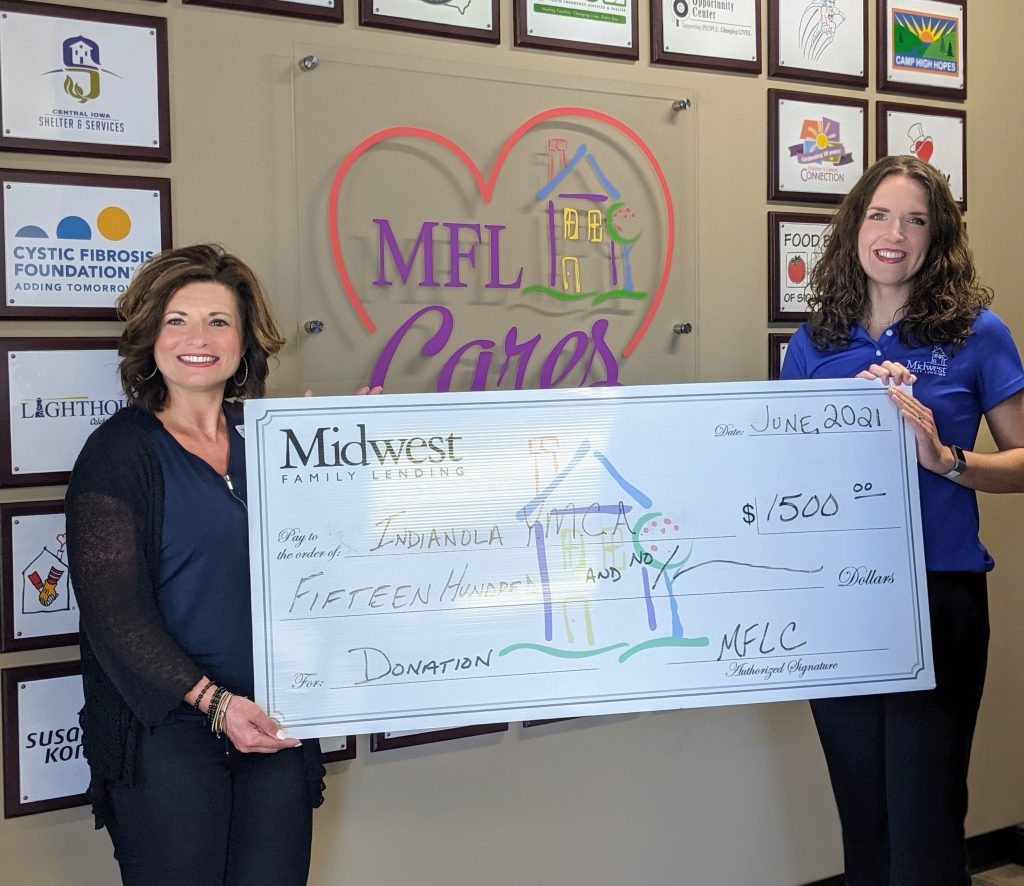 The Indianola YMCA is our featured charity this month and has received a $1500 donation through our MFLCares program. The funds will be used in support of the local non-profit's mission to build healthy spirit, mind and body for all through programs and services that focus on youth development, healthy living and social responsibility.
"Thank you for selecting the Indianola YMCA as your charity for the month of June. This generous contribution helps us to continue offering scholarships to individuals and families in need so that no one is turned away from the Y," says Heather Hulen, executive director of the Indianola YMCA, a branch of the YMCA of Greater Des Moines. "We are so grateful for your commitment in helping us to continue the Y's missions of Social Responsibility, Healthy Living and Youth Development."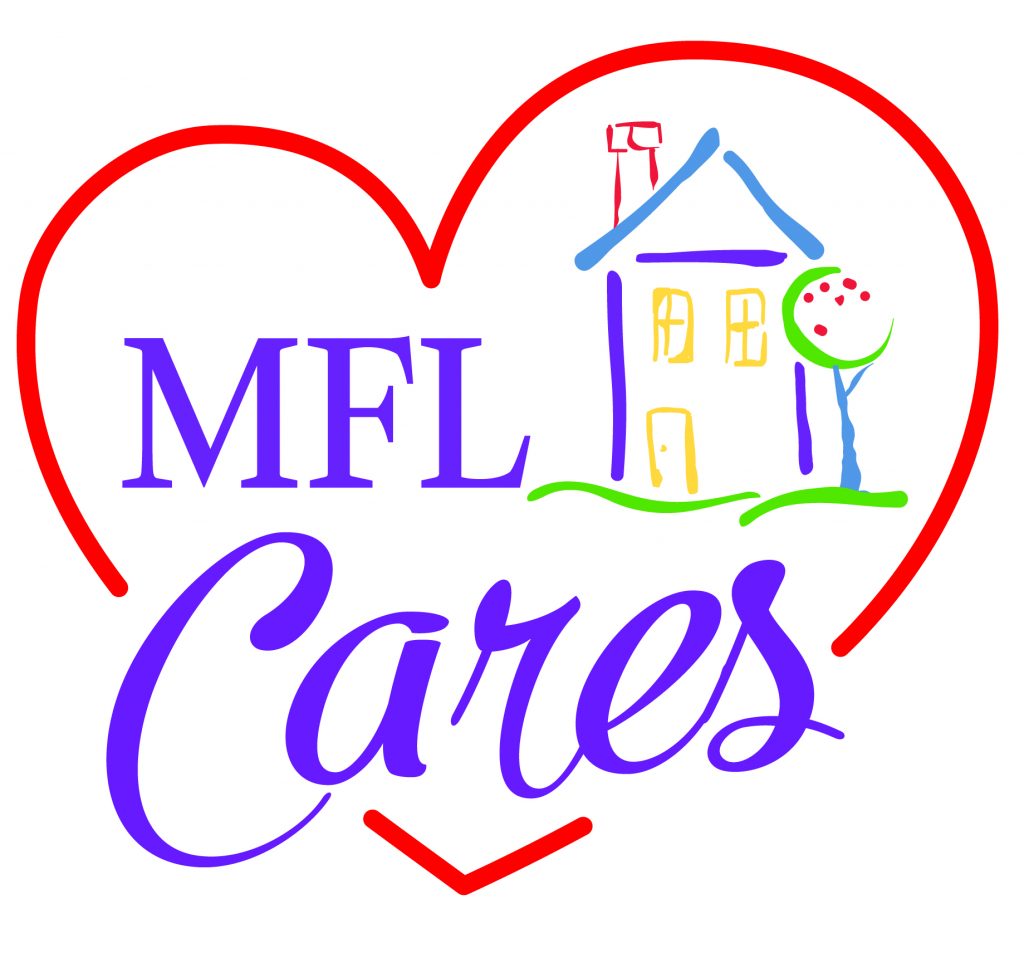 Through MFLCares, Midwest Family Lending employees nominate and select one cause each month to support that is important to them. Katie McIntyre, our marketing director is a dedicated member of the local Y. She nominated the local non-profit after seeing firsthand how it puts Christian principles into practice through programs that build healthy spirit, mind and body for all.
"The Indianola Y and YMCA of Greater DSM have been such a blessing to my family and our community — especially with all they've offered to support both physical and mental health to those of all ages and income levels when many needed it more than ever the past year," Katie says. "I'm grateful that through the Y, we can come together to model healthy habits for our children while supporting our community to thrive."
About The Indianola YMCA
The Indianola YMCA is the result of a unique public/private partnership, with the City of Indianola, the YMCA of Greater Des Moines, the Indianola Community School District and Simpson College all contributing to its construction and operation. The Y's core values of caring, honesty, respect and responsibility guide its work in the community.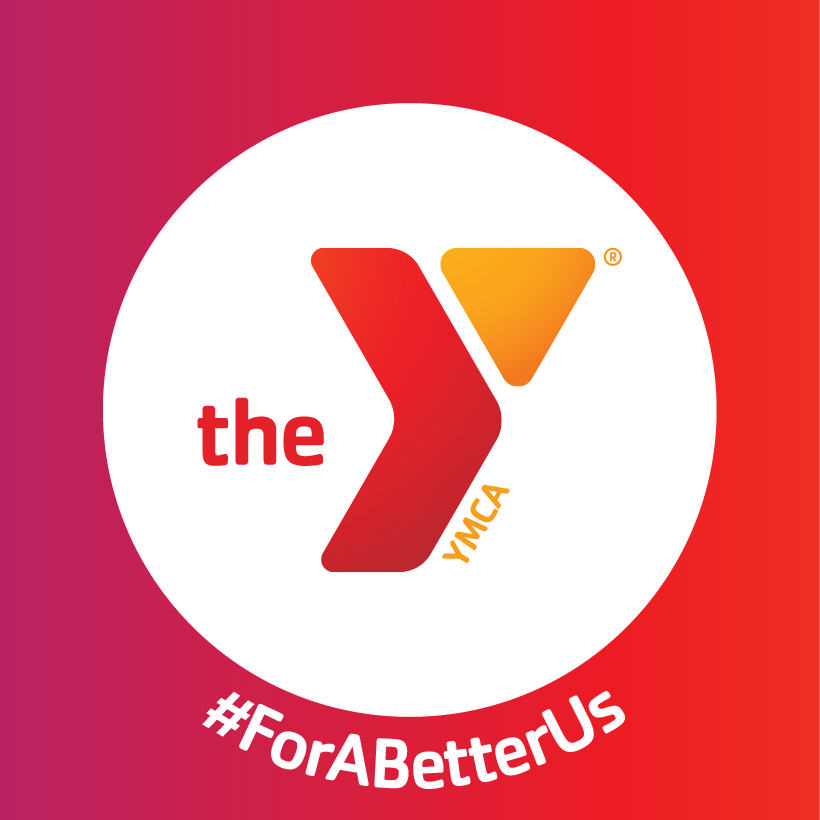 What the YMCA Does
The YMCA of Greater Des Moines is a 501(c)(3) not-for-profit social services organization dedicated to youth development, healthy living and social responsibility. The YMCA of Greater Des Moines strengthens communities throughout central Iowa by focusing on these areas of impact:
Youth Development: Empowering young people to reach their full potential
Healthy Living: Improving individual and community well-being
Social Responsibility: Providing support and inspiring action in our communities
Five full-facility YMCA gyms in the Greater Des Moines area plus the YMCA Supportive Housing Campus and Y Camp in Boone, Iowa, provide spaces to play, to learn, to be healthy, to eat well and to give back. Everything the Y does is in service of making sure people and communities thrive.
More than 150 Years Positively Impacting Central Iowa
For more than 150 years, the YMCA of Greater Des Moines has empowered communities by ensuring access to resources, relationships and opportunities for all to learn, grow and thrive. By the numbers:
140

People call the Y's supportive housing campus home

18,000

Individuals given access through scholarships

100,000

People served in central Iowa
Access for All
Through generous donors, the Y is accessible to individuals and families at all income levels. Financial assistance is available for membership, swim lessons, youth sports, camp, before and after school care and many of the other programs the Y offers. Eligibility for assistance and the amount of support given is determined on an individual basis.
In FY2020 the YMCA of Greater Des Moines Association averaged 42,188 members, of which 8,109 (almost 1 in 5) received some level of financial assistance. More than $1,500,000 of financial assistance was awarded in 2020.
How You Can Make a Difference
When you support the Y, you help give young people a chance at a brighter future, inspire healthy living and build vibrant communities right where you live!
When you join the Y, you'll discover new ways to connect with your potential, purpose and community. No matter where you are on your journey, the Y is where you can be, belong and become.
The Y works side-by-side with its neighbors to strengthen the foundations of community. Share your time, talent and treasure at the Y, and change lives and communities, including your own. Whether volunteer to help with special events, coaching or mentoring youth or raising funds for the Annual Campaign, your skills and interests will make a difference.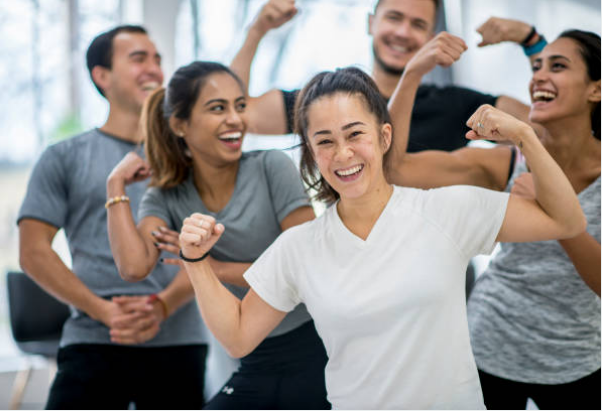 About MFLCares
MFLCares is a program of Midwest Family Lending, a local mortgage company committed to creating customers for life and to community impact. Check out our calendar to learn more about the great causes MFLCares is supporting this year.