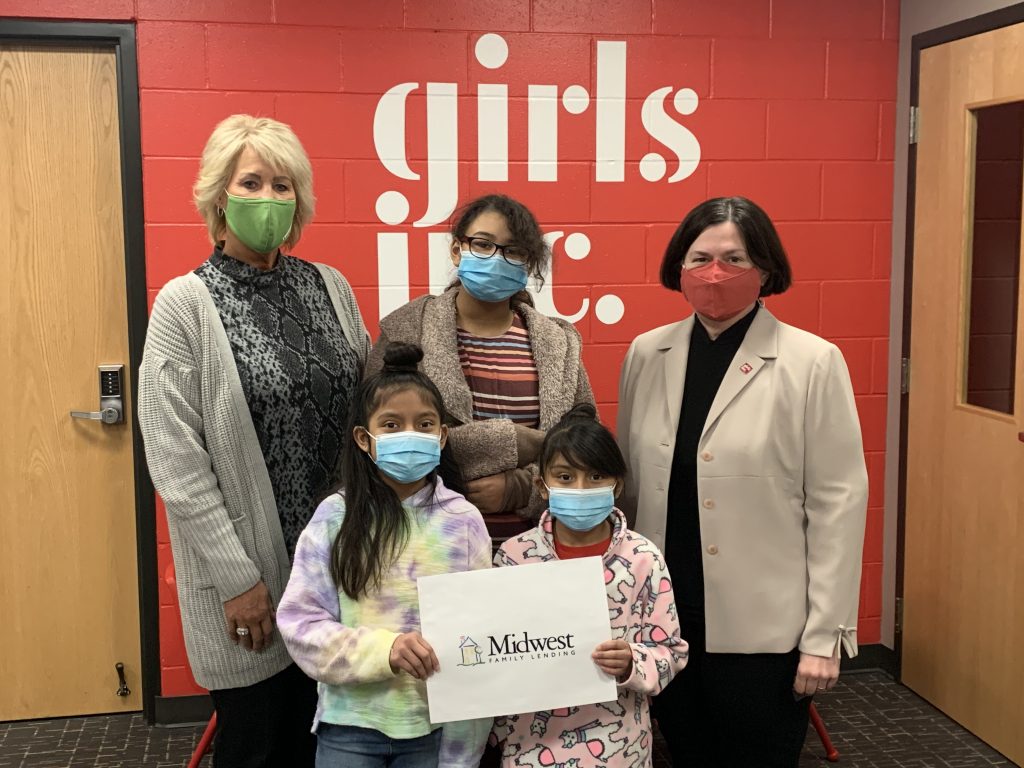 Girls Inc. of Sioux City is our featured charity this month and has received a $1500 donation through our MFLCares program. The funds will be used in support of the non-profit's mission to inspire all girls to be strong, smart and bold.
"We are so grateful to Midwest Family Lending for this generous donation. Thanks to this support, Girls Inc. can continue to serve girls as a local learning hub with remote education support, meals, enrichment programs and a safe, positive place for Siouxland girls," says Mandy Engel-Cartie, Executive Director of Girls Inc. of Sioux City. "Thank you Midwest Family Lending, for your legacy of being a caring community partner and helping to ensure that Siouxland children succeed."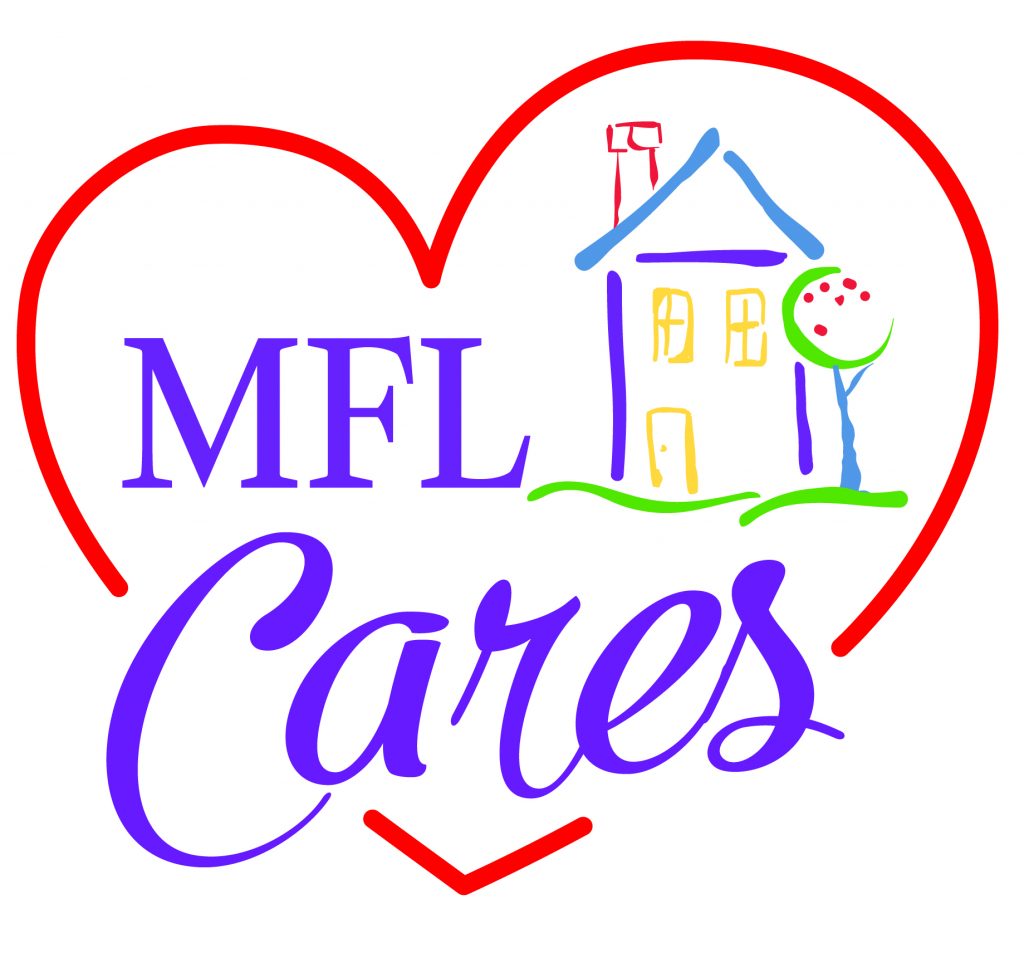 Through MFLCares, Midwest Family Lending employees nominate and select one cause a month to support that is dear to their hearts. Kim Hinrichsen, one of our licensed mortgage loan originators, nominated Girls Inc. because she wanted to support the work it does in strengthening her community through youth development.
"Girls Inc. provides a positive environment for girls to go while their parents are working," Kim says. "And I'm all about empowering girls to become strong women who can find success in whatever they put their minds too. Girls Inc. is a wonderful resource in our community to make that impact during critical developmental years."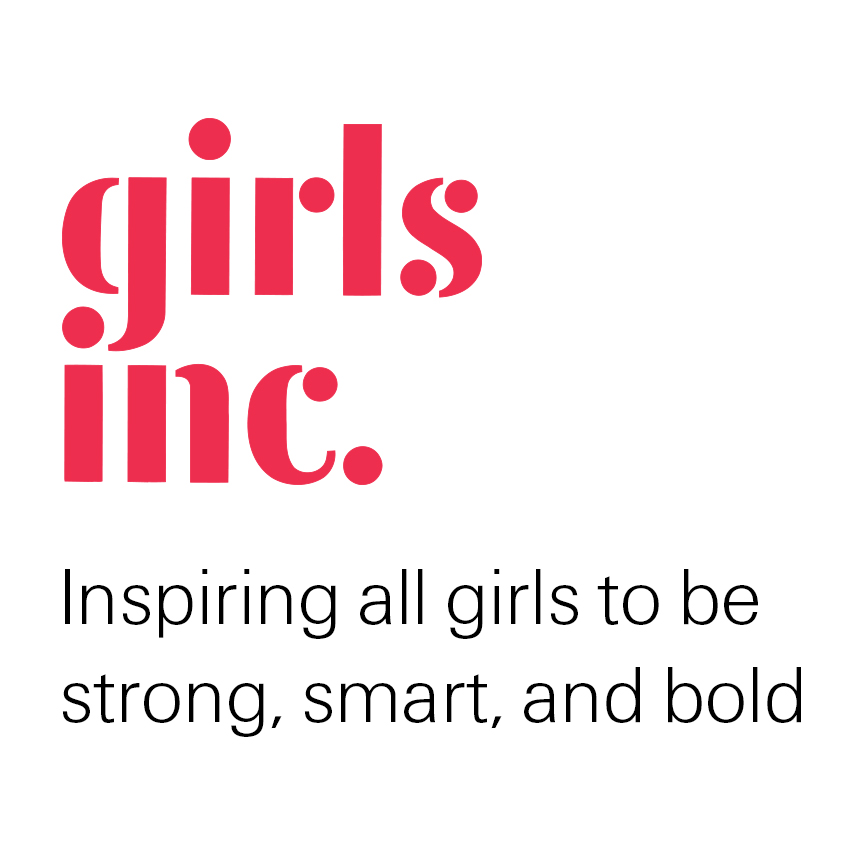 Girls Inc. of Sioux City, is a local non-profit organization that promotes strong skill sets every girl needs. Its mission is to inspire all girls to be strong, smart, and bold. The Girls Inc. experience equips girls to navigate gender, economic and social barriers and grow into healthy, educated and independent adults.
The Girls Inc. Difference
"Today, girls continue to encounter significant obstacles to their well-being and success. Research tells us that girls are at the greatest risk of stress and depression, as they are asked to take on increased responsibility for household chores and childcare for siblings, endure family separation and even cope with the death of loved ones. Stress and isolation can seriously affect brain development," Mandy says.
Girls Inc. delivers life-changing programs that inspire girls to be strong, smart, and bold. Research-based curricula, delivered by trained professionals, equip girls to achieve academically; lead healthy and physically active lives; manage money; navigate media messages; and discover an interest in science, technology, engineering, and math. Girls build confidence and embrace positive decision-making to take charge of their health and well being, and achieve academic, personal, and career goals.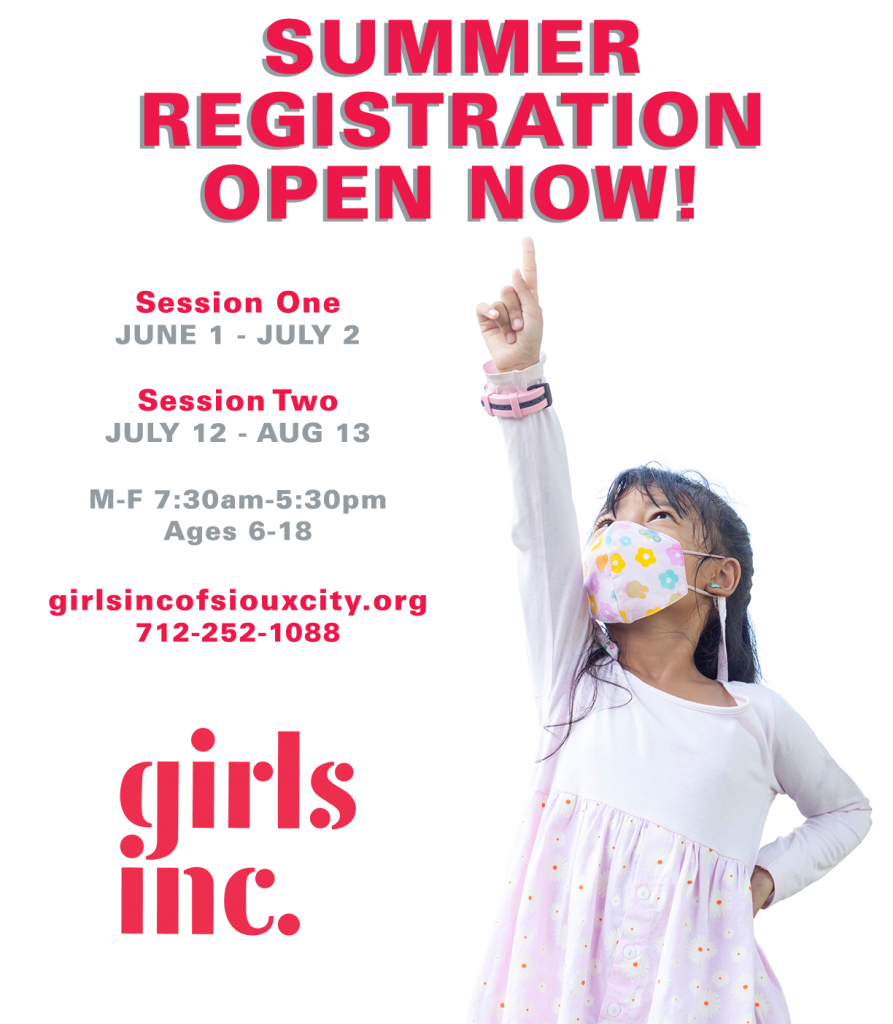 Make a Difference in a Young Girl's Life
All of Girls Inc. programming is enhanced by amazing volunteers, who bring their own skills, talents, and life experiences to share with the girls.
find and sign up for any of our current volunteer needs here.
Confidence, curiosity, and courage. Girls Inc. mentors let girls know it's important to try new things, to keep going and to stand up for themselves and for others.
Experiences that have life-long impact as girls discover their strengths, plan for the future, and learn how to work with others.
The chance to be the first in her family to go to college. 85% of girls' families in the program struggle to make ends meet. Many of these girls going to college will lead the way in their family.
Access to Girls Inc.'s computer lab and Operation SMART, the non-profit's acclaimed STEM programs help girls learn to ask great questions and learn from bold mistakes.
Belief in her potential, by being one of the hundreds of people around Siouxland (and beyond!) who care enough to invest in her future.
About MFLCares
MFLCares is a program of Midwest Family Lending, a local mortgage company committed to creating customers for life and to community impact. Check out our calendar to learn more about the great causes MFLCares is supporting this year.