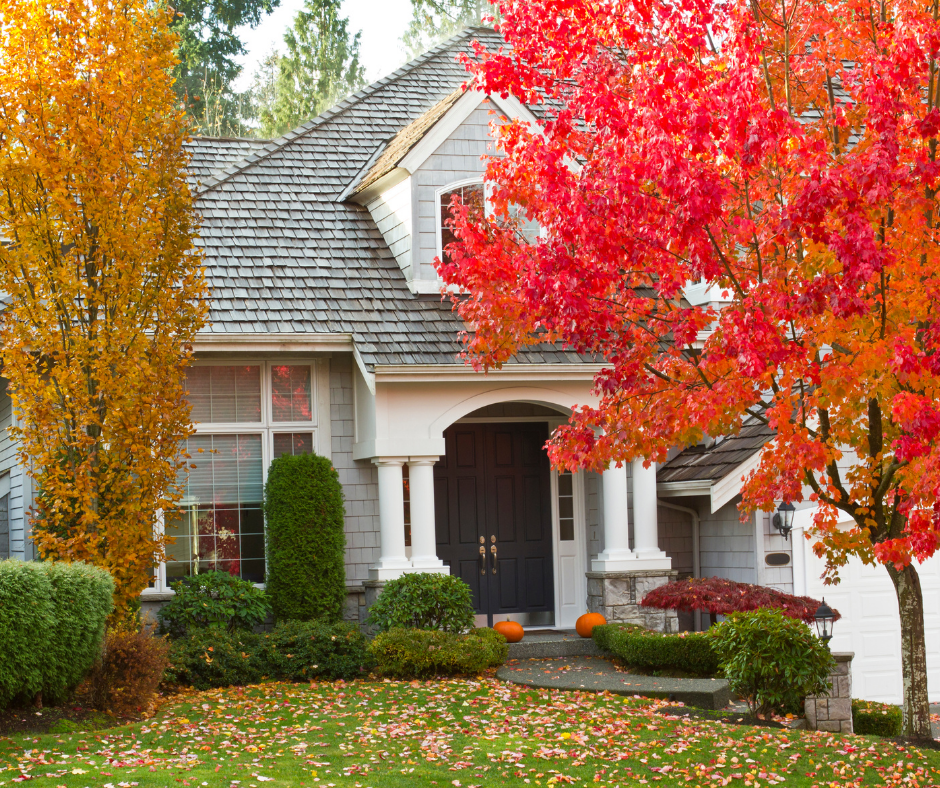 Fall is officially here!
We're surrounded by signs that fall has arrived! The leaves are turning brilliant shades of red, orange and yellow, and pumpkin spice flavored everything (seriously, everything — even dog treats!) has hit the store shelves. While you're enjoying all the splendors fall has to offer, it's also time to get your home ready for winter!
Cross these easy seasonal maintenance items off your to do list. Then cuddle up under your fave blanket or next to the fire, and enjoy the season:
Schedule a service call to make sure your furnace, chimney and fireplace are in working order so they'll be ready when you need them.
Test your smoke and carbon monoxide detector batteries, and be sure to always keep extra batteries on hand.
Add weatherstripping and door sweeps to any drafty areas to keep your heating bill low.
Drain all outdoor faucets and disconnect garden hoses from outside spigots to help keep water from freezing and prevent burst pipes.
Seal cracks in your concrete driveway or patio to prevent water from seeping in, which can then freeze, expand and cause the crack to grow. Fixing small cracks before temperatures fall can help prevent more expensive repairs down the road.
Rake leaves (be sure to jump in the pile to fully experience the joys of the season with childlike wonder!)
Aerate and seed your yard to prep it for looking its best come spring.
Prep your snow blower, and you'll be thanking yourself once the first big storm hits!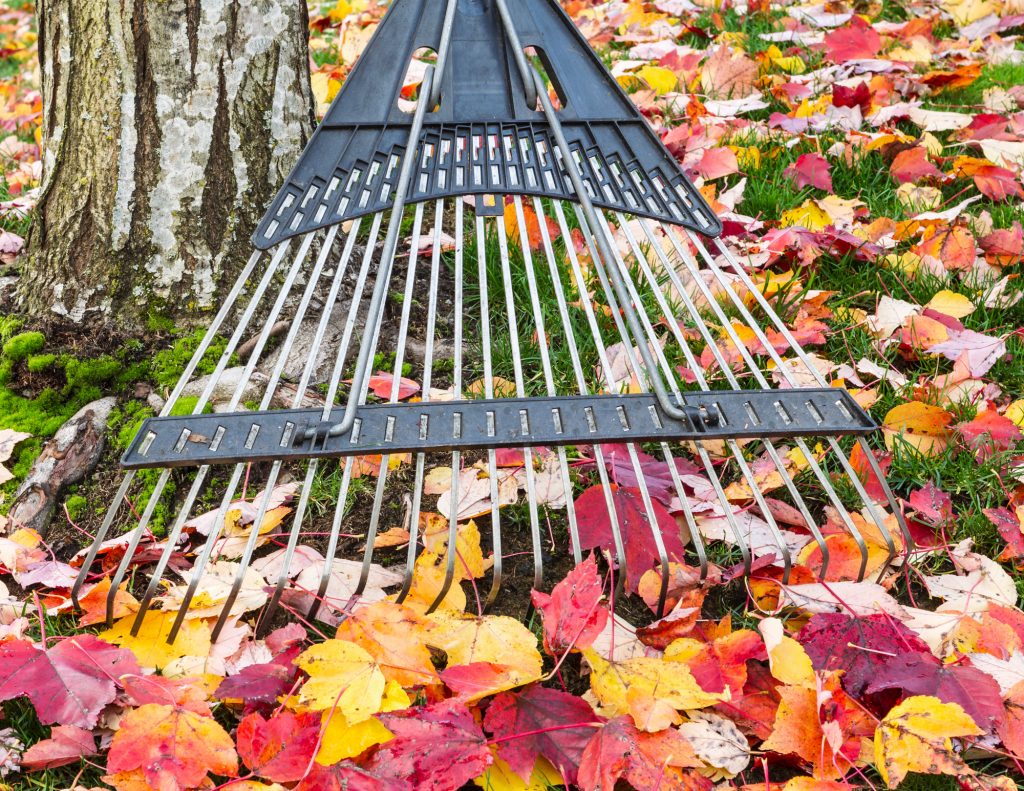 Fall's also a great time of year to start saving up for Christmas gifts, spring vacations, etc. Have you checked with our team to see how much you could be saving by refinancing? Or maybe it's time to buy a new home to make new fall memories in? We're here for you! Happy Fall, Y'all!