We are Thankful for YOU!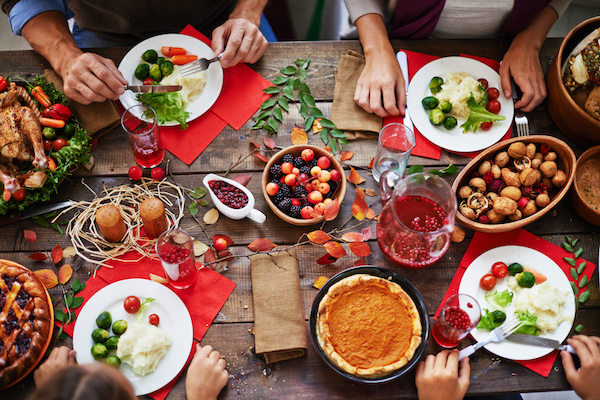 On this and every day, we are beyond grateful for the opportunity to help our customers achieve the dream of home ownership. All of us at Midwest Family Lending are truly grateful to have you as part of our Midwest Family Lending family.

Despite the challenges this year has brought, we all have a lot to be thankful for. Though we may not be observing our same, time-honored traditions, what we're celebrating remains the same — giving thanks.
Looking for some alternative ideas?
Here are some of our team members' fave traditions:
Mom's homemade pumpkin pie is my favorite. But it has to have real whipped cream with enough sugar to have a little "gritty" texture. No Cool Whip for this guy; I like the real stuff! ~Linden
We have a longstanding tradition of playing games together. The loser has to do the dishes. Going on 21 years of never doing a dish! ~Josh
In addition to a traditional Thanksgiving meal, my wife's side of the family also has one that's themed. Last year it was Greek, the year before that was Southern food and the year before was German! We're all responsible for bringing something to contribute and trying our luck at making food outside of our comfort zone. We've had some flops and some awesome ones too. The Asian-themed year with the fryer in the garage catching fire was memorable for sure! ~Kyle, aka #TallMoneyMan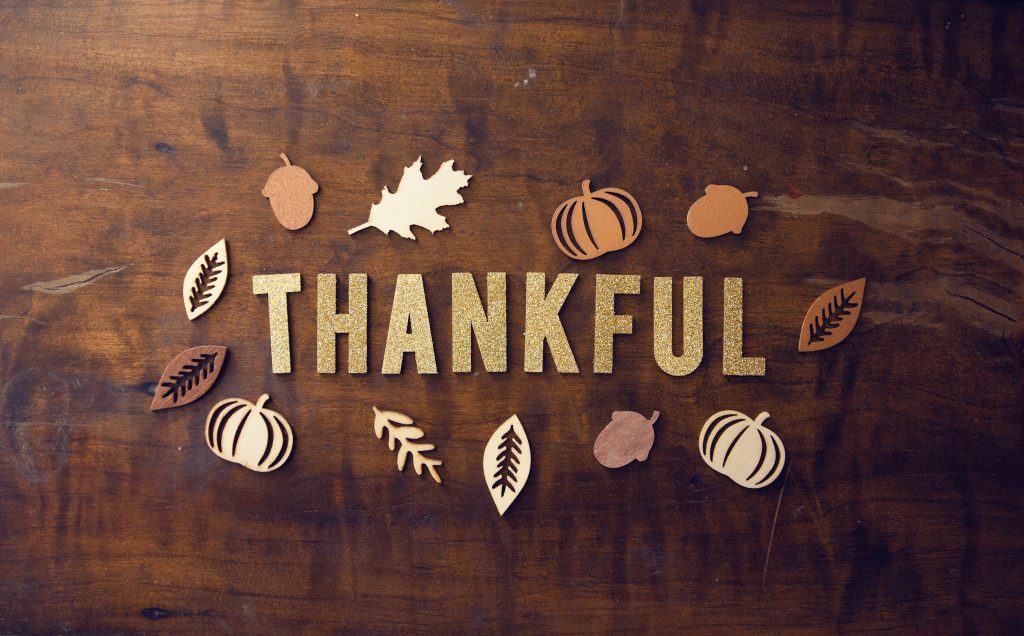 One of our family's traditions is to say what we're thankful for while standing in a circle and holding hands. ~Marti, our processor
The whole family helps clean the turkey and prepare the cornbread stuffing the night before Thanksgiving. Everyone has a task, and family tradition dictates that significant others have to chop the onions their first Thanksgiving with us. In a week filled with prep work for the meal, this is where Mom gets to kick back and relax. Her only job is to add the sage to the dressing. I'm not typically a fan of stuffing but this family recipe is legendary. ~Curvin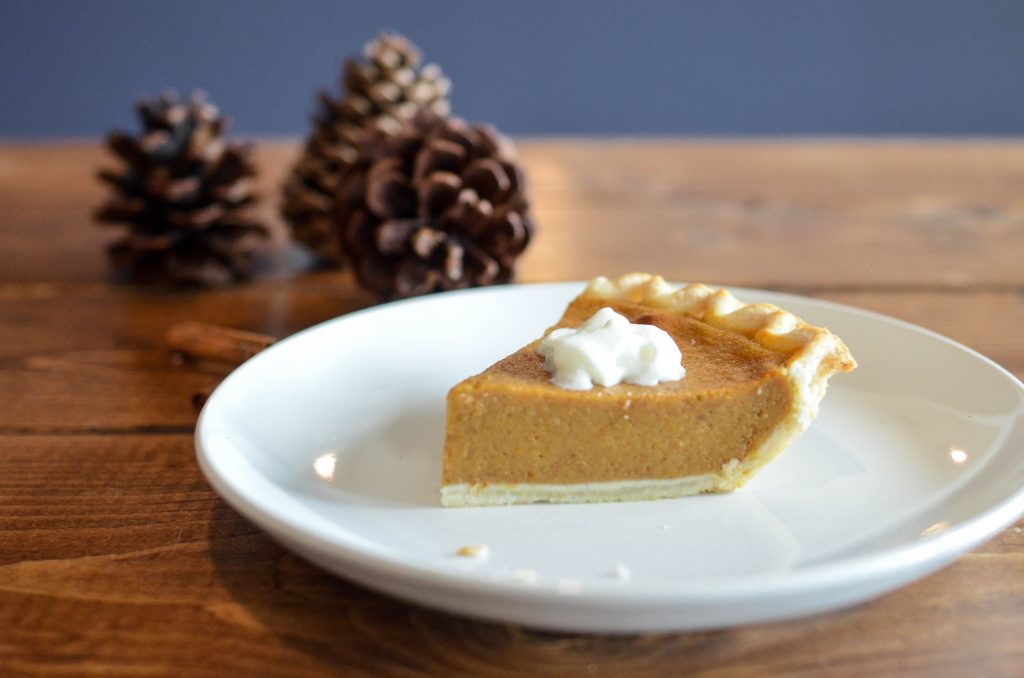 We spend the afternoon playing canasta while enjoying pumpkin pie. ~Jackie, our mortgage loan closer
Fighting over the leftovers — the stuffing's my favorite! ~Molly
Usually I cook and we host my husband's family. Due to COVID-19 it will be very small this year. But it makes my husband happy that he will have more leftover turkey, so I guess that is a win! ~Jean
My favorite tradition is 'grazing' and chatting while the food is being prepped! ~Charlie
Traditionally it's the one time all year my siblings are all together. Then we have Casey's pizza for dinner. ~Jason
Card games with the entire family after dinner. Yes, they're for money, because everyone knows there's no such thing a "playing for fun" in a card game.  ~Chuck, our president
One of my favorite Thanksgiving traditions is watching a movie at the end of the night with the fam! ~Hannah, our mortgage processing associate