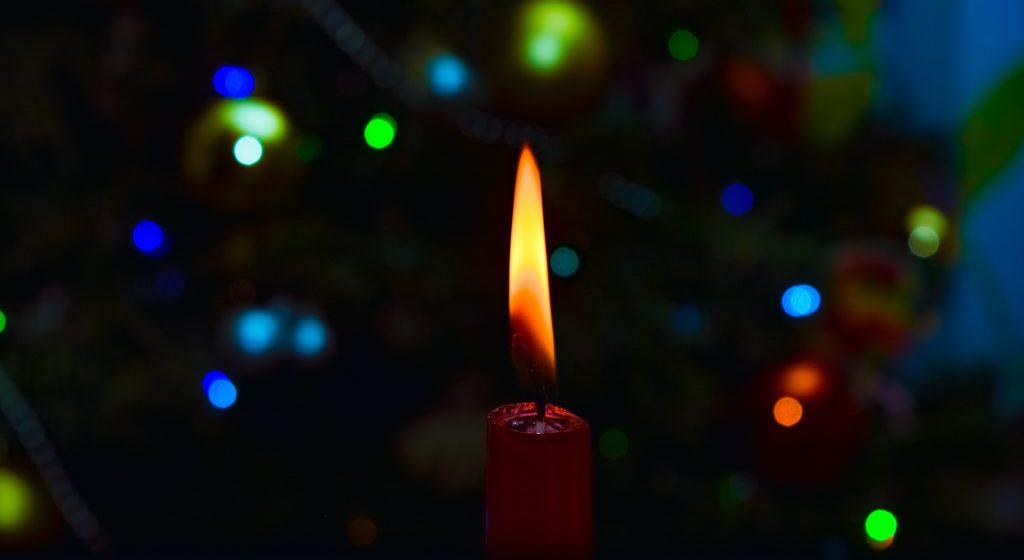 In the understatement of the year, 2020 has been incredibly difficult for many. But the year's not over and neither is the chance for all of us to come together to do what we can to help end it on a positive note.
Enter #SpreadCheer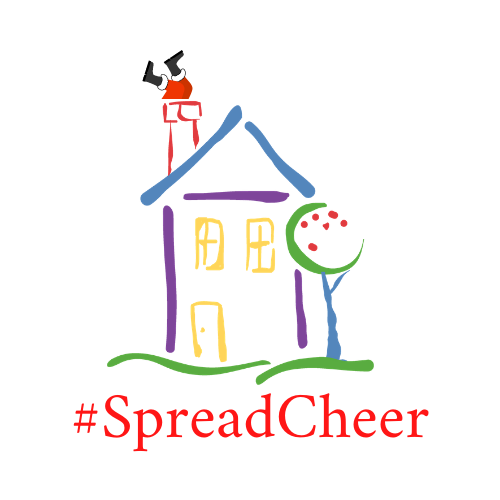 Although the need is overwhelming, Midwest Family Lending's employees are hoping to make the Christmas season a bit brighter for at least a few.
Each employee has selected an organization or family they would like to help out this month in a project we're calling "SpreadCheer".

Please watch our Facebook page daily, where we'll announce each recipient and share their story. We encourage you to check them out, and learn about these amazing groups and people! And we would love it if you would share their stories too. Though we know monetary donations are important and appreciated, we truly believe the long-term benefit is growing the awareness of these incredible organizations and people.