Don't miss out on near historic lows and $ you could be spending elsewhere by refinancing!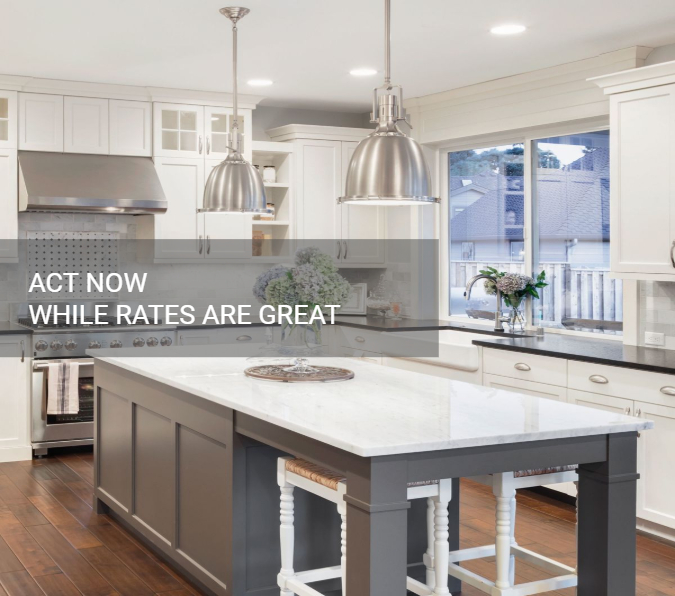 Does any of the following sound familiar? Someday I'll:
Buy or build my dream home
Create the backyard oasis that's the envy of my neighborhood
Take that beach vacation we keep talking about
Start saving more for my kids' college funds
Look into if refinancing would be worth my time
Take advantage of near historically low rates and our strong real estate market. If you've been holding out to see if refinancing could be worth it, now's the time to hit us up! Don't miss out on these savings and on the many other dreams you could be pursuing with that extra cash! We're here to make your money work for you and help you achieve your financial dreams.
Rates Have Hit Near Historic Lows!
What could lower rates do for you?
Lower your monthly payment
Lower your current interest rate
Save you thousands by paying off your home faster
Eliminate PMI
Get you into the home of your dreams
What are you waiting for? The time to refinance is now! Give one of our licensed mortgage loan originators a call today to see if refinancing could potentially save you hundreds of dollars each month!