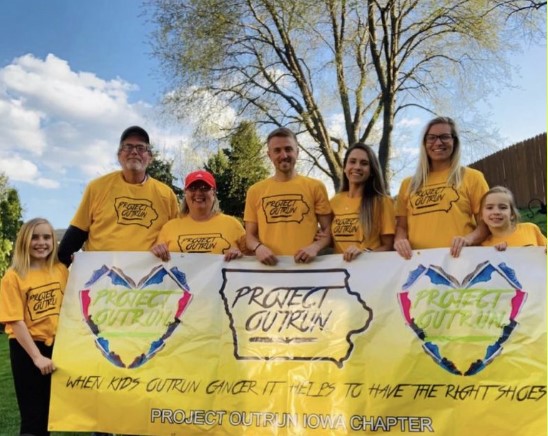 BETTENDORF, Iowa – Project Outrun Iowa is one of our featured charities this year and has received a $1500 donation through our MFLCares program.
"It means the world to us to be chosen as recipients of MFLCares program," say Anthony and Lauren Long, co-directors with Project Outrun Iowa. "Midwest Family Lending's support will help 15 kiddos in the Des Moines area OUTRUN whatever obstacles they are faced with. So, from the bottom of our hearts — thank you!"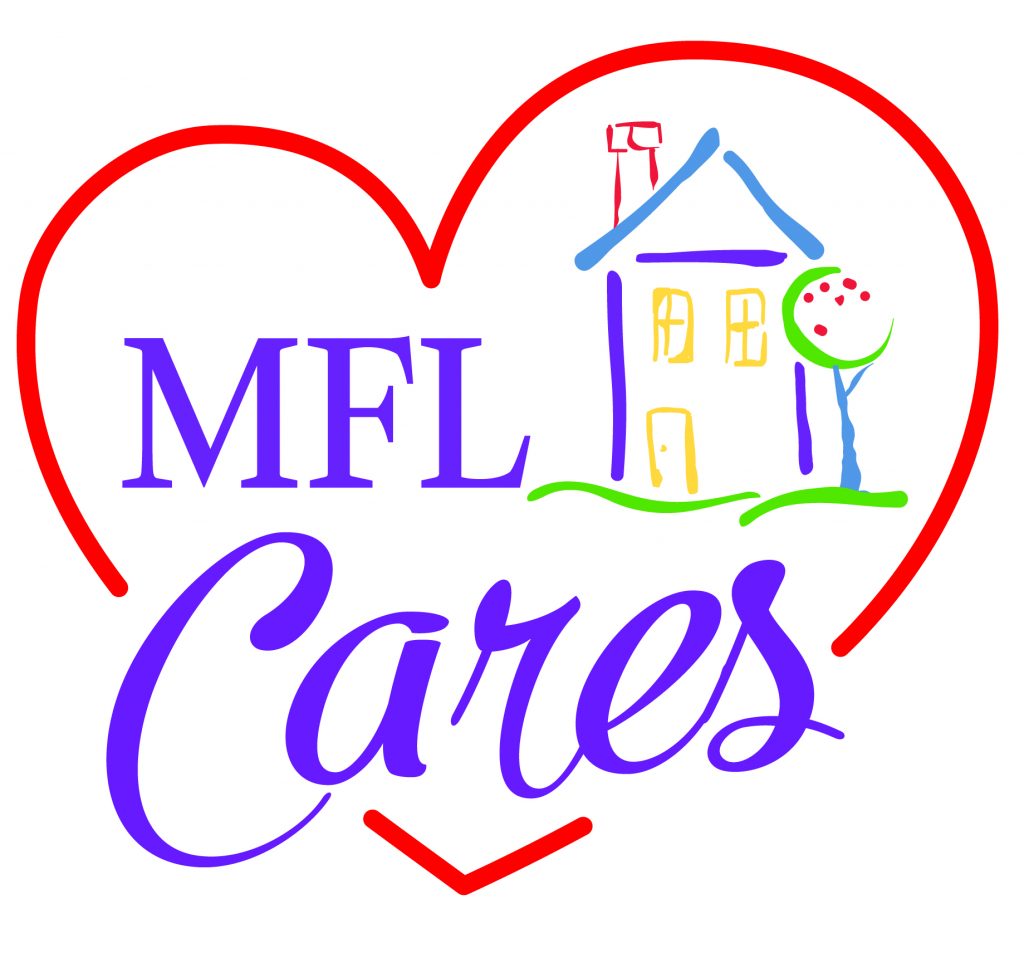 Through MFLCares, Midwest Family Lending employees nominate and select one cause a month to support that is meaningful to them. Josh Brandt. licensed home loan originator with our Smith/Brandt Mortgage Team, nominated Project Outrun Iowa after learning about the program through our #SpreadCheer program last Christmas. When delivering his #SpreadCheer gift to Caleb Moranville, an 11-year-old boy who was fighting aggressive bone cancer, Josh saw how excited Caleb was about the shoes he'd designed.
"Project Outrun makes these shoes possible, and I thought the smile they brought to Caleb could be passed on to more kids with the help from Midwest Family Lending," Josh says.
About Project Outrun Iowa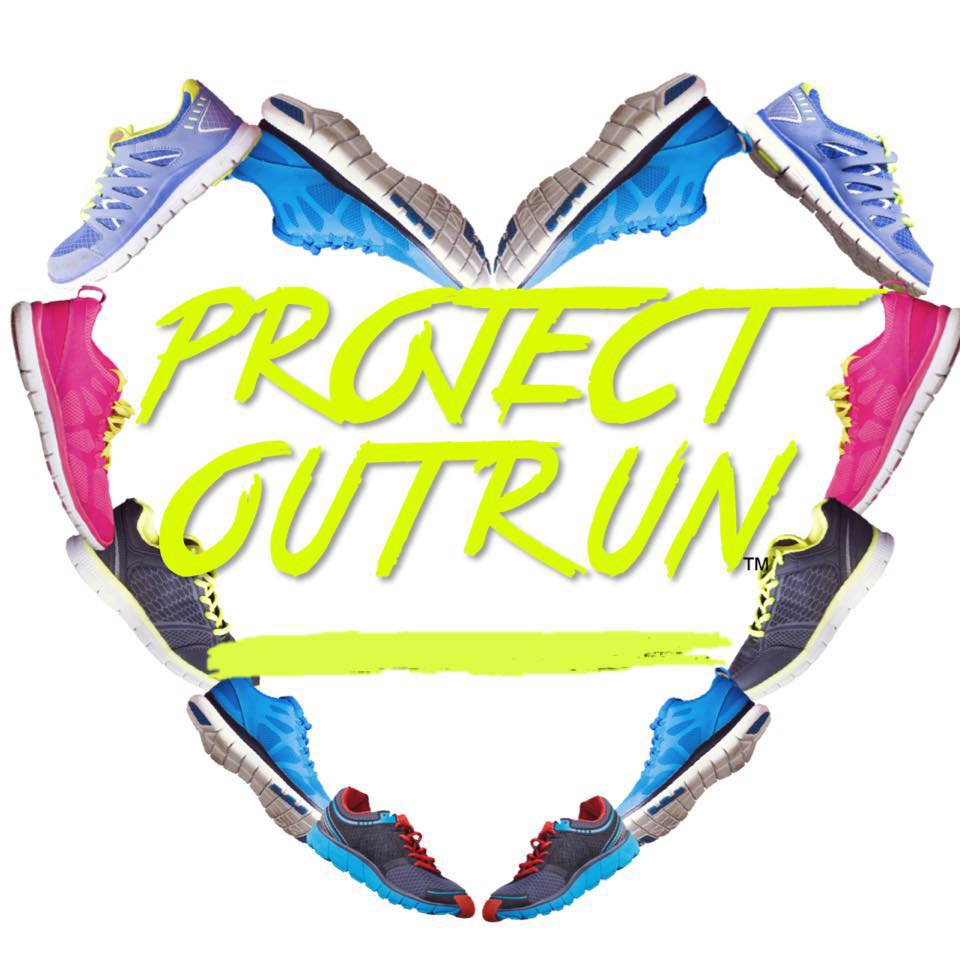 Project Outrun was founded in 2017 by Andy Shepperd out of Akron, Ohio. The non-profit's mission is to empower and strengthen kids and their families as they battle cancer with the help of custom-designed "Nike by You" shoes. The non-profit aims to strengthen the kids and their families, give them a goal and a finish line. About 500 kids have been able to design their customized shoes to date.
When Lauren learned about the organization in 2018, she was inspired by its mission. She reached out to Shepperd about how they could help grow the Project and bring it to more children in Iowa. And Andy asked the Longs to lead Project Outrun in Iowa. Since then, they have been determined to bring joy to as many kids and their families as they can. Project Outrun directly benefits the hospital systems that serve the Des Moines area and surrounding communities with its mission and by raising awareness of pediatric cancer.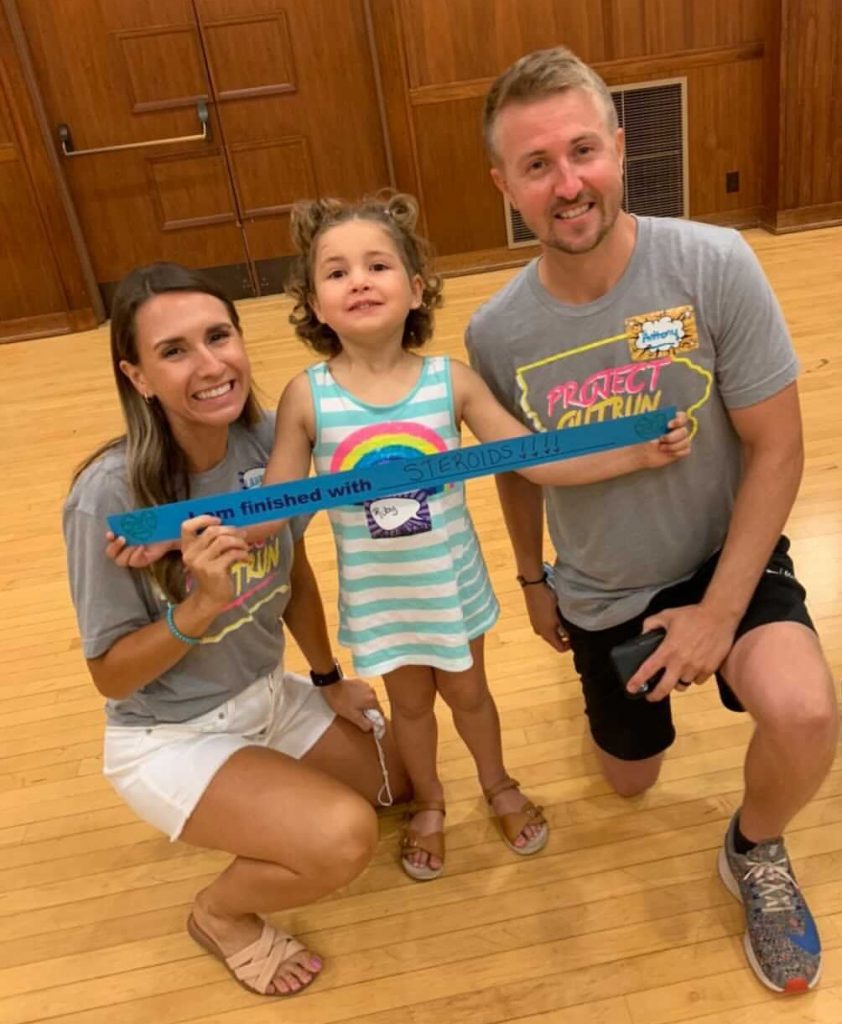 How to Help
Visit Project Outrun and Project Outrun Iowa on Facebook & Instagram to learn more and to donate. All proceeds go to custom kicks for kiddos!
"There is an immense need for pediatric cancer research, funding and programming for families that brings joy and support throughout their cancer journeys," the Longs say. "Our unique program brings a tremendous lift to children when they need it the most. And all of this wouldn't be possible without the support of the community and caring businesses like Midwest Family Lending."
MFLCares is a program of Midwest Family Lending, a local mortgage company committed to creating customers for life and to community impact. Through the program, we care about and support local causes that make our communities brighter each month. Check out our calendar to learn about the people and organizations we've recently supported that are making a positive impact and making the Midwest a great place to call "home."