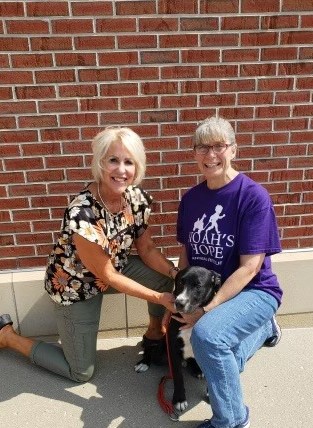 Kim Hinrichsen, licensed loan originator with Midwest Family Lending, loves all animals, especially dogs. So, it wasn't difficult for her to find a charity after her heart. "I nominated Noah's Hope Animal Rescue as my MFLCares charity because I love animals", says Kim. "They are a great organization, they don't euthanize, and all their dogs are in foster care. I just think they do amazing things for animals!" And that, in a nutshell, is the mission of this 501.c. 3 nonprofit.
More formally, Noah's Hope Animal Rescue is a volunteer-powered nonprofit dedicated to rescuing homeless, neglected, and abandoned animals from certain euthanasia and placing them in loving forever homes.
Did you see "volunteer-powered"? Impressively, they operate as a 100% volunteer driven organization!
Noah's Hope envisions a world where all animals are spayed and neutered and where all pets have responsible families and loving homes. With an average of 500-600 adoptions per year, they are working diligently toward this goal.
Looking to adopt? Meet Curtis…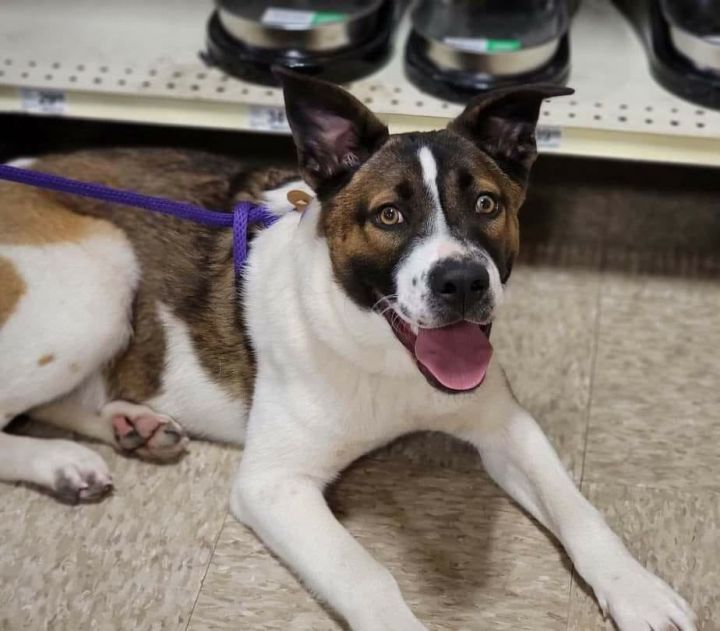 Successful Noah's Hope adoptions depend on multitude of strong relationships with committed volunteers, foster homes, local veterinarians, trainers, and boarding facilities. Through these relationships, hundreds of animals every year are provided loving temporary care while waiting for their well-matched, carefully screened forever homes.
Noah's Hope is very appreciative of the generosity shown by their donors and supporters. There are a number of ways you can help: