Thankful. Grateful. Blessed. These words adorn everything from throw pillows to dish towels currently on display on store shelves and remind us that November is a season of gratitude. We have so much to be thankful for in the harvest season and throughout the year.
We often don't think about the blessings of finding purpose through employment or autonomy in daily activities of living. These are gifts people with disabilities don't take for granted.
November's MFLCares Charity Christian Opportunity Center (COC) has been proving what's possible for Iowans with disabilities for 50 years. COC prides itself on its caring and quality staff and its responsiveness to the needs and wants of the people it serves.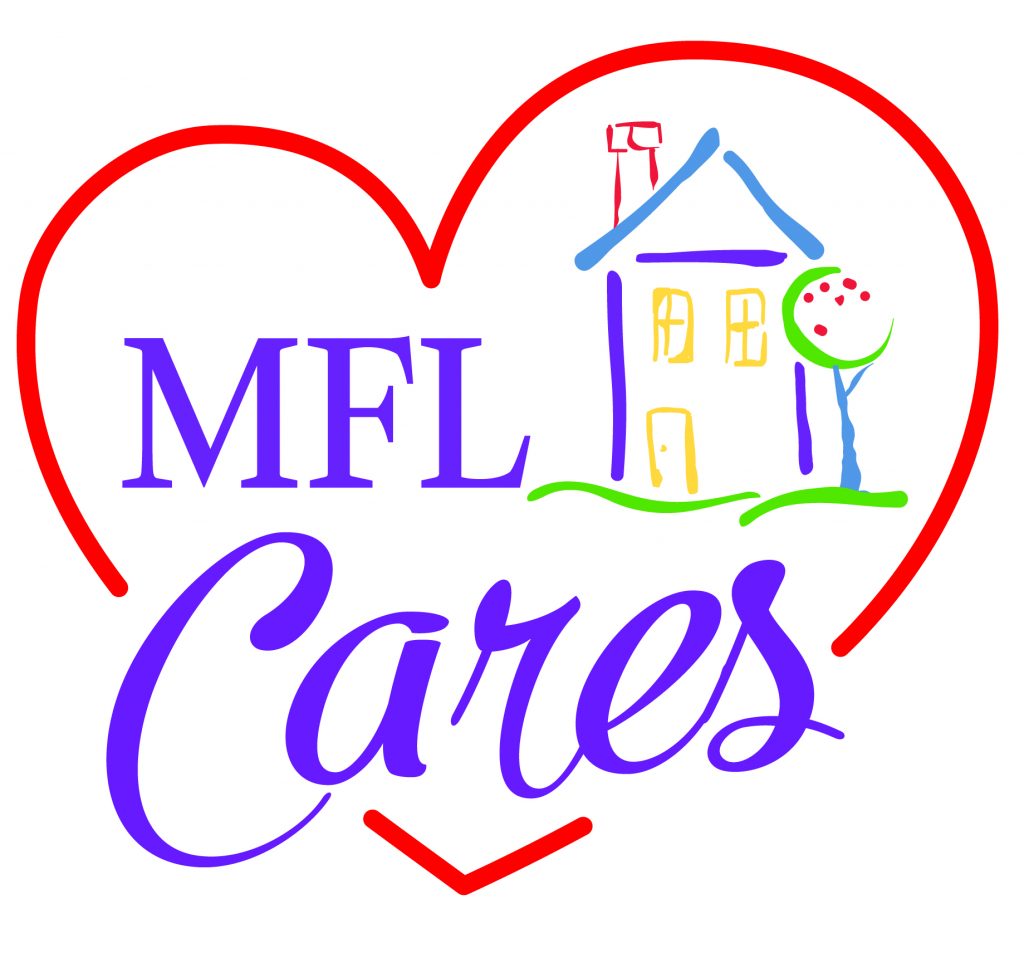 "Christian Opportunity Center (COC) is so incredibly grateful to be chosen as the November MFLCares' recipient," says Amy Zuck, COC's public information director. "This donation will truly make a difference in the lives of people with disabilities in our residential, vocational and spiritual services."
Christian Opportunity Center (COC) staff and volunteers provide services to more than 300 people with disabilities in four regions of southern Iowa. COC offers a full range of services for working and living in Des Moines, Indianola, Knoxville, Oskaloosa, and Pella. Work skills training includes the Community-Based Employment (CBE) program and small group employment. Training in living skills includes homes with 24-hour staff support, apartments with minimal staff support, and community-based living arrangements with follow-along support.
Midwest Family Lending employees selected COC as November's charity after learning about the impact the public benefit corporation has had on one of the team's family members.
"When we heard the reason COC was chosen, it made this experience so special to us," Amy says. "To be selected by a family member of an individual that we have supported in the past for this donation truly touched every employee of COC's heart."
Check out this video featuring interviews with COC employees and people supported to learn more:
MFLCares is a program of Midwest Family Lending, a local mortgage company committed to creating customers for life and community impact. Through MFLCares, Midwest Family Lending employees nominate and select one cause a month that is dear to their hearts to receive a donation. Check out our calendar to learn more about these great causes in our area.