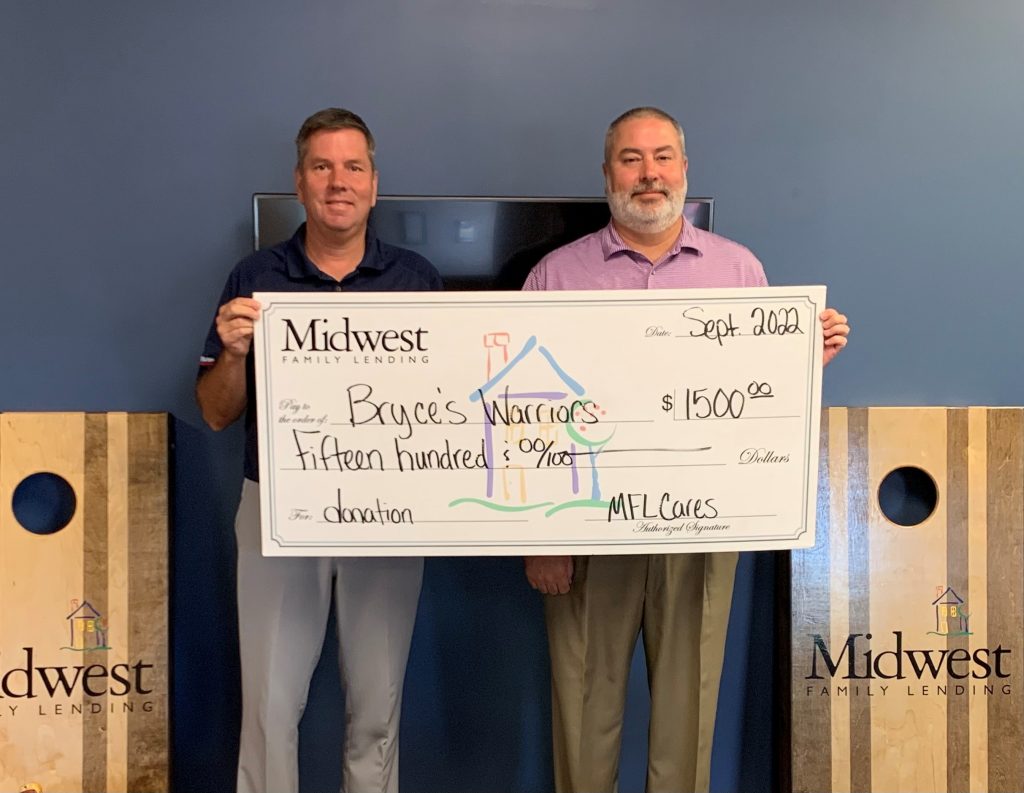 DES MOINES, Iowa – Bryce's Warriors Inc. is our featured charity for the month of September and has received a $1500 donation through Midwest Family Lending's MFLCares program.
"We couldn't be more grateful to MFLCares for their generosity in donating to our small foundation," says Michelle Draisey, mother of Bryce and co-founder of Bryce's Warriors Inc. "We know there are so many deserving charities in the community doing good in so many ways. It makes us so proud to be able to take this donation and give it to those families who may be going through some of the challenges our family went through."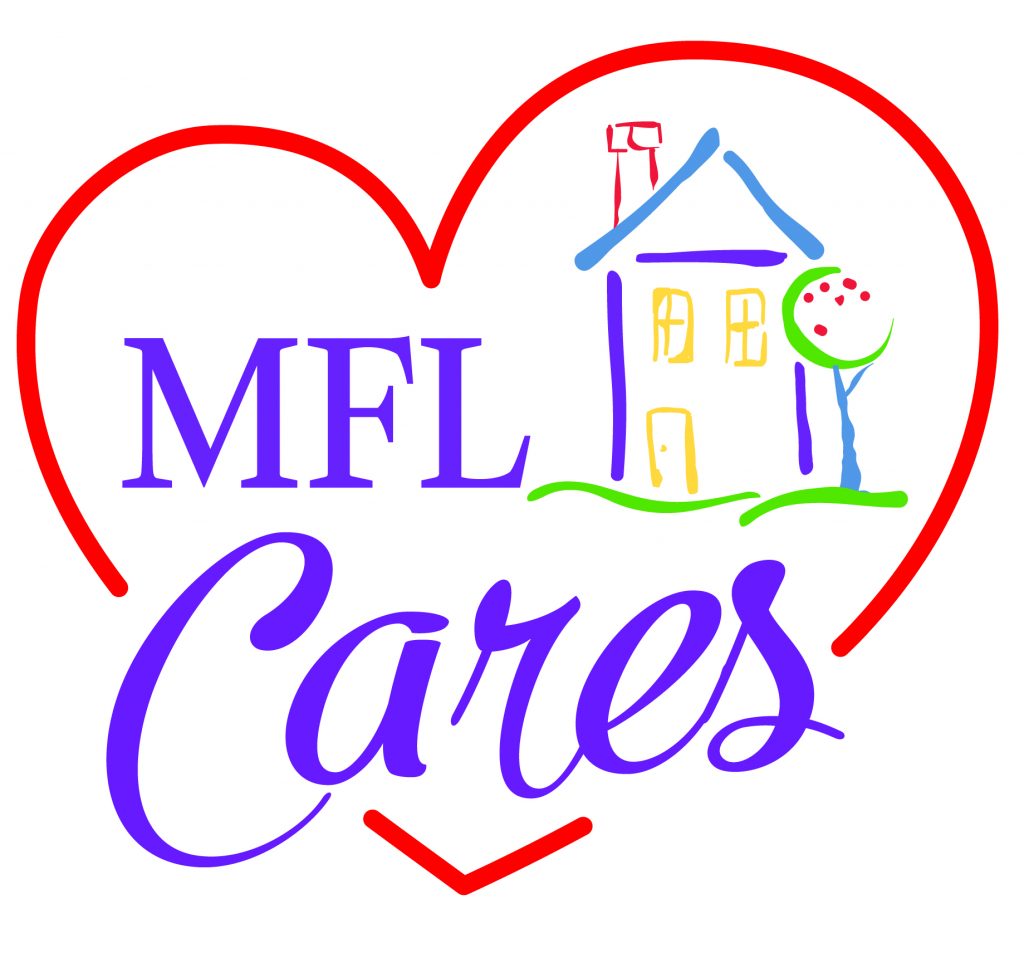 Through MFLCares, Midwest Family Lending team members nominate charities they would like to support. Derek Draisey Licensed Mortgage Loan Originator, along with his wife Michelle, are the founders of Bryce's Warriors Inc. They established this foundation to keep their son, Bryce's memory alive after he passed away in 2010.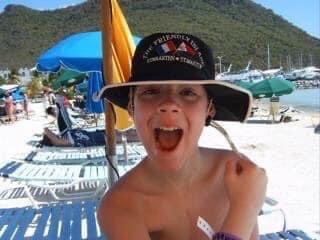 Bryce's Warriors Inc. holds a special significance to the Midwest Family Lending Family. Bryce is the son of loan officer Derek Draisey, and nephew of branch manager Mike Draisey. Bryce's memory and impact lives on through Bryce's Warriors, Inc.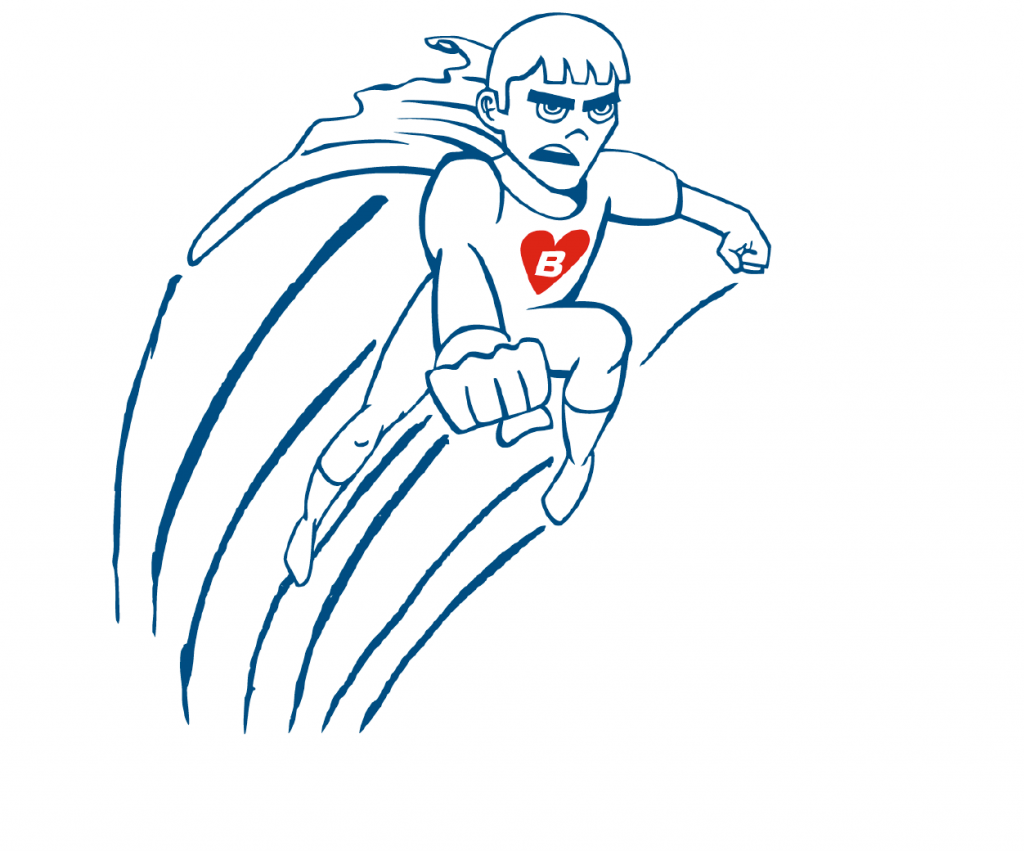 About Bryce's Warriors
The money raised by Bryce's Warriors goes to seniors graduating from Southeast Polk High School through Dollars for Scholars (Bryce Draisey Memorial Scholarship). Bryce's Warriors Inc. also gives back to the foundations that were so helpful to Bryce and his family, such as Iowa Donor Network, Children's Miracle Network, and others. In addition, they cater Thanksgiving dinner every year at the Pediatric Intensive Care Unit at the Stead Family Children's Hospital in Iowa City. They also provide gas and food cards to families of children who have received or are waiting for a heart transplant.
Remembering Bryce
Bryce Draisey was a happy and presumably healthy 11-year-old boy when he was diagnosed with dilated cardiomyopathy. Over the next 2+ years, he endured several surgeries, including a heart transplant, rejection of his new heart, many hospital stays and many other health complications that arose during that time. Bryce endured all of this believing that each day is a new one and the trials, sadness, or anger that may have happened yesterday no longer matter today. He took his health problems seriously and complied with all of his doctors' instructions, but he also took all of it in stride most of the time. Bryce just wanted to be a normal teenager who went to school and had fun with friends.
Bryce was proud to spread his story to as many people as he could to create awareness for organ donation. In doing this, he also spread a story of love, courage, and forgiveness that all who knew him will remember.
"Derek and I started Bryce's Warriors, Inc in memory of our son," said Michelle. "Bryce and our family received so much support during his journey not only from his healthcare providers but from our families, our community, and sometimes even perfect strangers. We wanted to pay it forward in hopes of keeping Bryce's memory alive and helping others."
How You Can Help
The majority of Bryce's Warrior's funds are raised through its annual golf tournament held in August. If you'd like to support Bryce's Warriors and make an impact on families in the midst of a medical crisis you can still donate!
To donate, you can Venmo or send a check!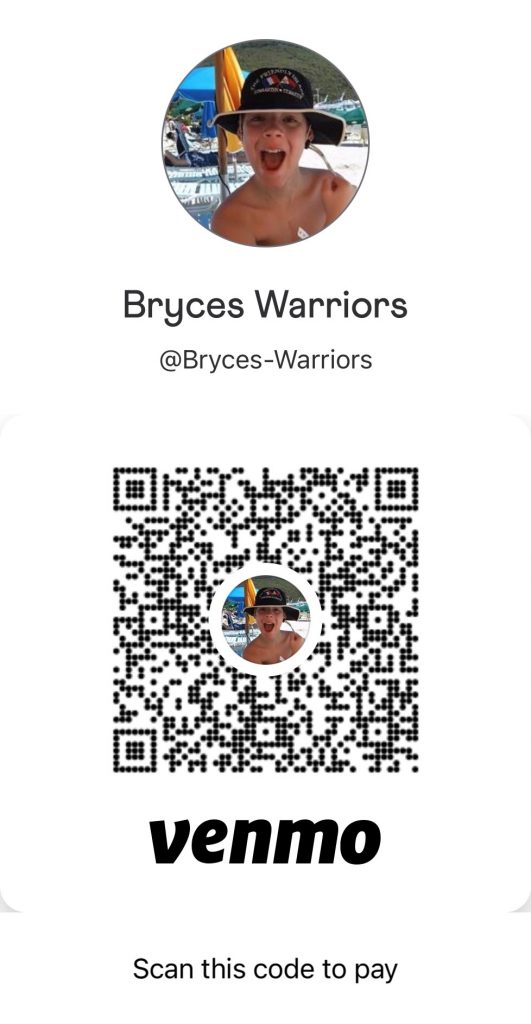 Checks can be sent to:
Bryce's Warriors Foundation
9237 Diamondhead Dr
Dexter, IA 50070
MFLCares is a program of Midwest Family Lending, a local mortgage company committed to creating customers for life and making positive community impact. Through MFLCares, we support and promote central Iowa charities. Check out our calendar to learn about the incredible organizations we've recently supported that are making a positive impact in our communities!
"Bryce continues to live through us, through Bryce's Warriors, through all who donate, and through those who benefit from the donations."

MICHELLE DRAISEY, MOTHER OF BRYCE, AND CO-FOUNDER OF BRYCE'S WARRIORS.