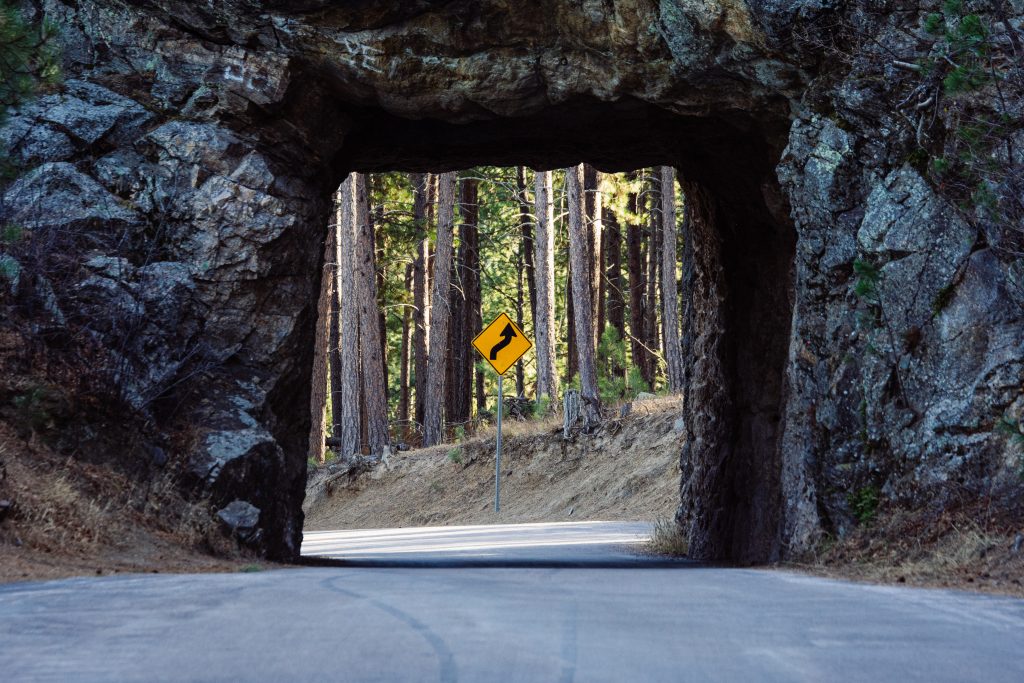 Step one foot inside your local retail store, and you're sure to see back-to-school sales and even pumpkin spice-flavored stuff on the shelves — signs that summer's almost over already! 😭
But there's still time to hit the road with the fam and enjoy another adventure or two! And the Midwest has some great destinations that are perfect for a budget-friendly day trip or long weekend!
Here are some of our team's faves:
If The Great Outdoors is Your Happy Place:
Did Someone Say, "Road Trip?!"
Northeast Iowa:A family road trip to Northeast Iowa is a must! The Mississippi River offers so many beautiful sites. Between Dubuque and heading north up the river and then over to Decorah is just silly pretty. The Marquette-McGregor area has always been a favorite. While you're there, stop by Spoke Cave for a tour. Then head to White Springs Supper Club for some walleye or catfish. – Jason Pleggenkuhle
Omaha, Nebraska:
If You Think Life is Better at the Lake: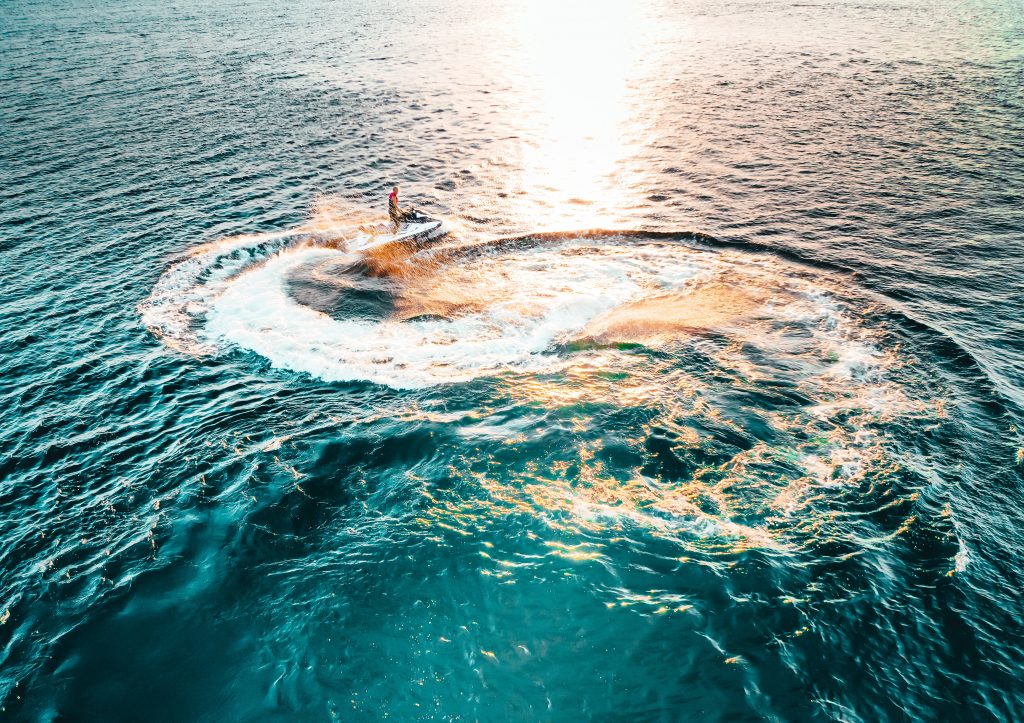 Back home to Silver Lake is my family's favorite getaway to relax. It's so peaceful on the water, seeing wildlife. We enjoy boating and jet skiing. But this small, rural community also has a nice golf course. And there's a new coffee shop uptown. –Linden Heikens
We purchased a lake home on Diamondhead Lake a couple of years ago. It's been awesome to get away with family to relax, floating on the water and boating. –Derek Draisey
Okoboji, Iowa:

Traveling to Okoboji has been something I have enjoyed since childhood. As we make the turn toward Boji, it's always a contest for the first person to see the lake and say, "I saw the lake first! I saw the lake first!" A favorite place to stop on a hot day is for a Nutty Bar at Arnolds Park; they never disappoint. –Sara Fuller
Now that Spirit Lake's our permanent home, we're already at a place where friends/family are always coming up to visit. We spend a lot of time out on the boat. We feel truly blessed. –Kim Hinrichsen
Kids grow up, and tomorrow's not promised. Take the trip!
We're here to help you map out your budget so you have room to enjoy your journey and life's adventures. And good news — you don't need to sell your house and move into an RV to do so!
Yes, you can skip a month's mortgage payment through refinancing. And obviously, if you haven't taken advantage of the near historically low rates, that's money you're missing out on that you could be putting toward your dreams. But rates aren't everything either. Debt consolidation is also a great reason to refinance your home. You could shorten your mortgage term while saving thousands of dollars! That's where you need an experienced professional, like each of our licensed home loan originators, who will take the time to offer a comprehensive review of your specific scenario and help you achieve long-term financial success.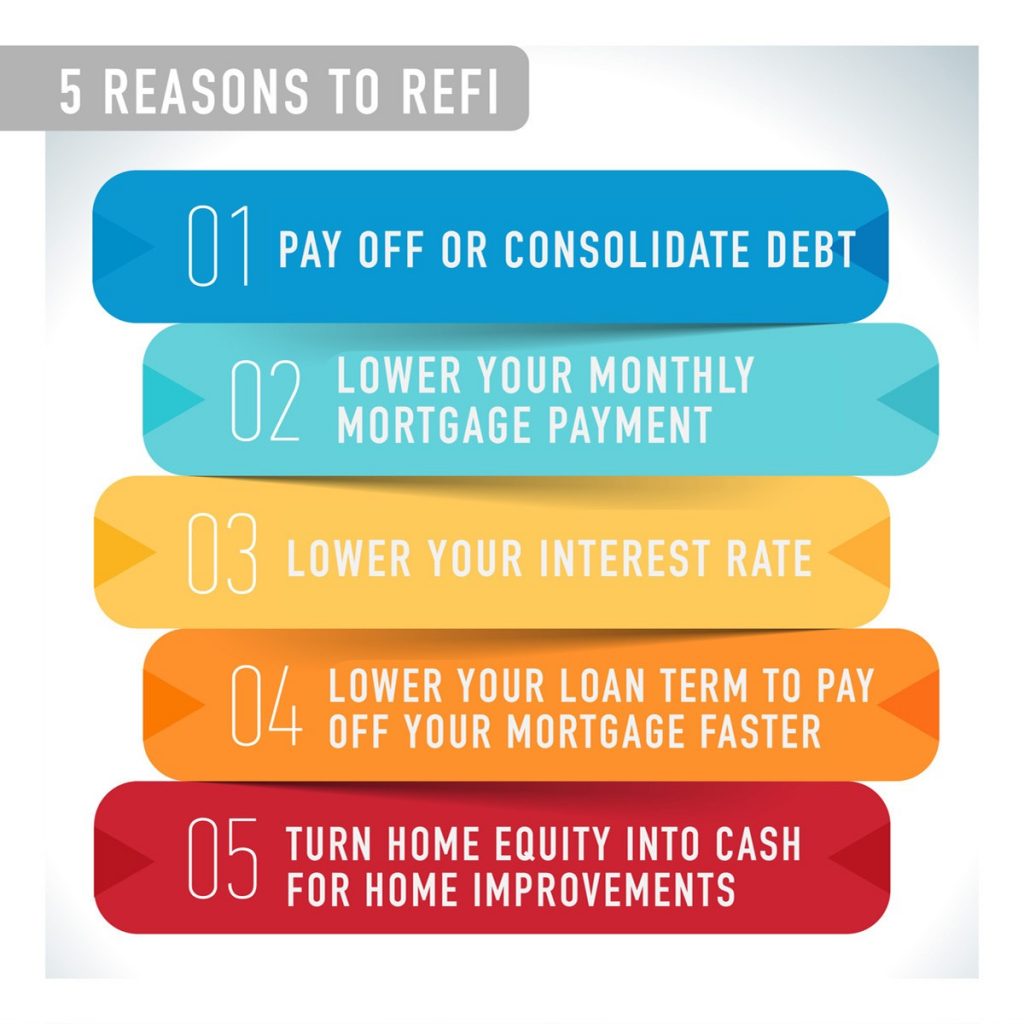 We can help you get the most out of your money and put you on the path to your destination. Contact your loan officer today to learn more.