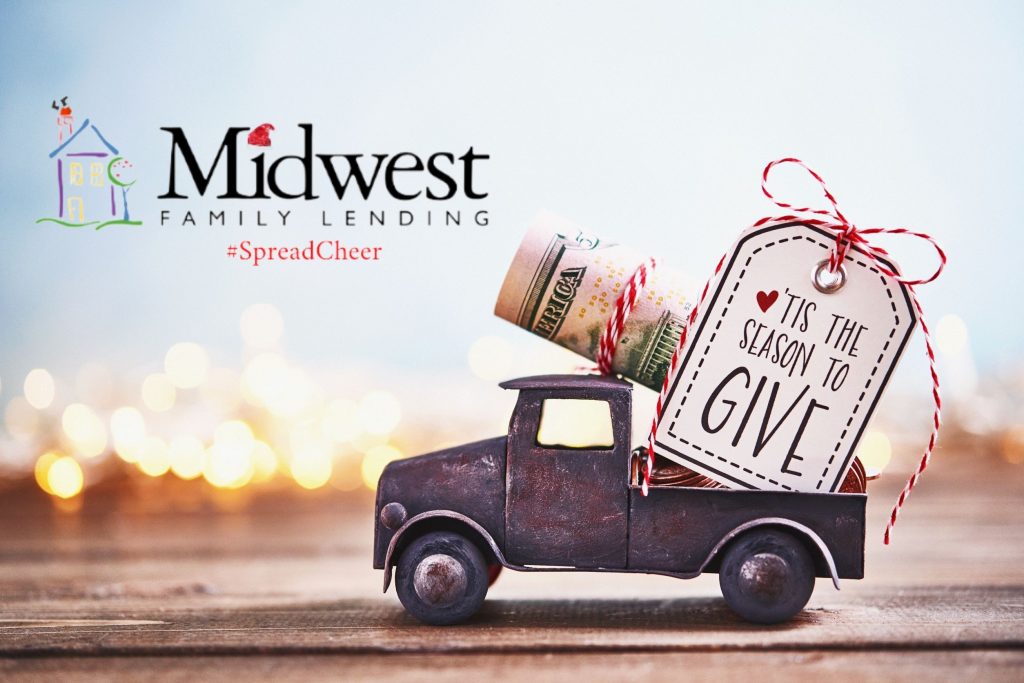 The countdown is on to make all the things come together and to cross off all our neverending lists. From shopping lists to holiday traditions checklists, we're all doing our best to show our loved ones how much they mean to us (and to be sure we haven't forgotten something or someone)!
The "most wonderful time of the year" can also be one of the most stressful. But this is especially so for families struggling with job loss, a death in the family, military deployment, a health crisis, etc.
Enter #SpreadCheer2021
Although the need is overwhelming, we're are hoping to make the Christmas season a bit brighter for at least a few. Our team's reached out to local schools, hospitals, churches, ministerial associations and other community groups to identify 12 families in need of support and a little hope in the second year of our "SpreadCheer" project.
Please watch our Facebook page daily, where we'll share a bit about each family's story. And we encourage you to do what you can to help others in need in your communities.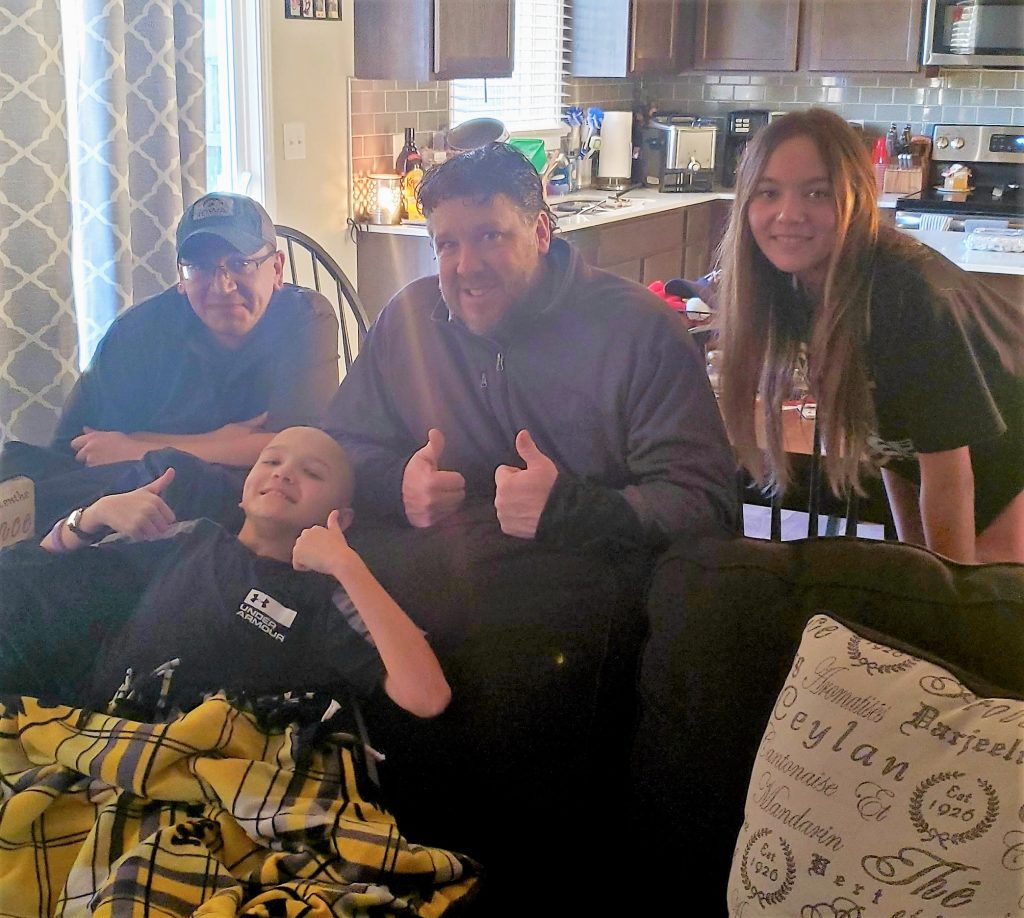 "Many local families are facing a variety of hardships, which can feel magnified this time of year," says Chuck West, president of Midwest Family Lending. "Although we would love to do more, we hope a little support will ease the burden for these families — especially during this season."