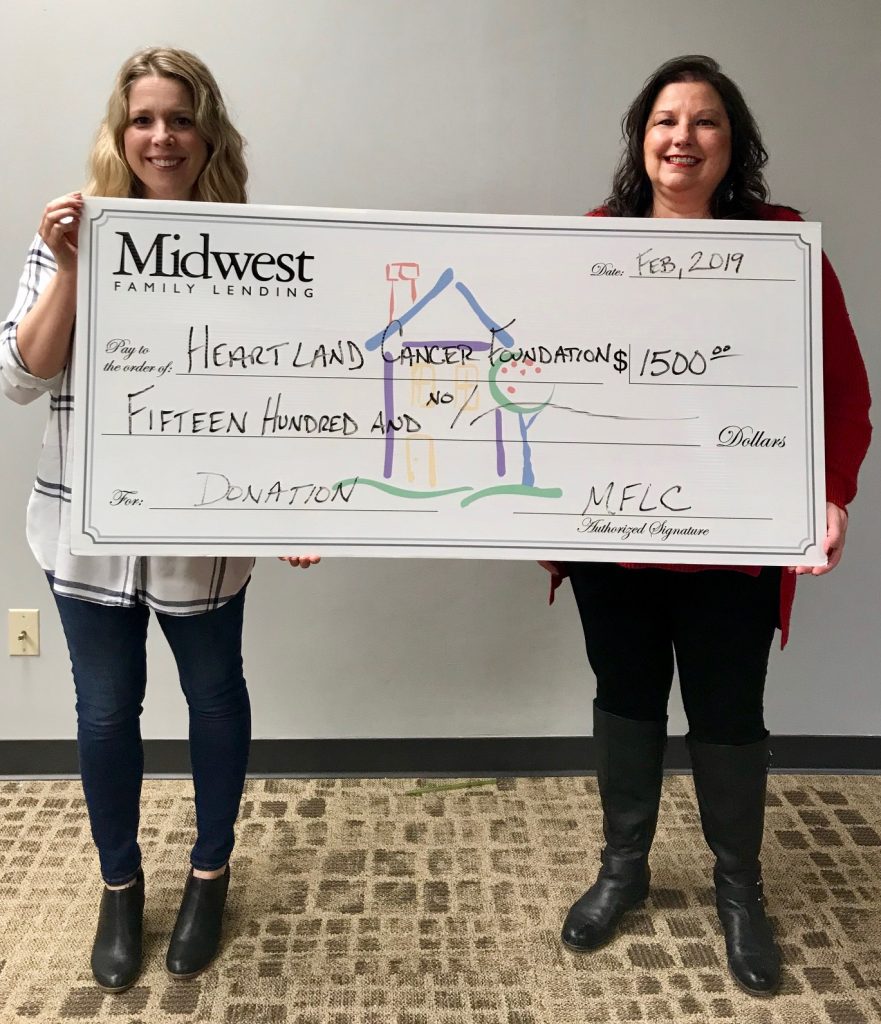 MFLCares continues to support the Midwest, in the month of February our charity was Heartland Cancer Foundation located in Lincoln, Nebraska.
Heartland Cancer Foundation mission is to provide practical and immediate assistance to cancer patients so they can focus on healing.
An upcoming event is there 6th Annual Heartland Classic Golf Tournament and Symposium – please check out there website or Facebook page for further details.