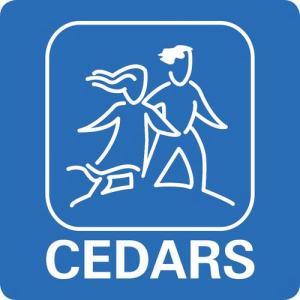 Midwest Family Lending has chosen to support Cedar Homes for Children in the month of October and we encourage you to as well.
Helping children who face seemingly insurmountable odds is the important work of CEDARS. Founded in 1947 by the Reverend Charles and Alberta Danner, CEDARS continues their vision today to create a place where children can "experience a real childhood and begin planning for the future."
That simple act of kindness more than 60 years ago has resulted in thousands of children building new family lives. The Danners' passion still lives on through our work today as we offer young people safe shelter — and the skills to adapt to a quickly changing world.
Today's reality is harsh, and the challenges disturbing. All homes today are not safe for every child. Poverty, drug use, mental illness, criminal activity, and neglect place children at extreme risk.
CEDARS continues to respond, giving hope to youth in need and direction to families struggling to stay together.
It is the mission of CEDARS to help children who have been abused, neglected, and homeless achieve safety, stability, and enduring family relationships.
Please click here to learn more about the charity.